While it is the fall season already in France and the temperatures also have slightly dropped to a cold 20 degrees in Hong Kong, a short week in Thailand is the best place to just relax and enjoy…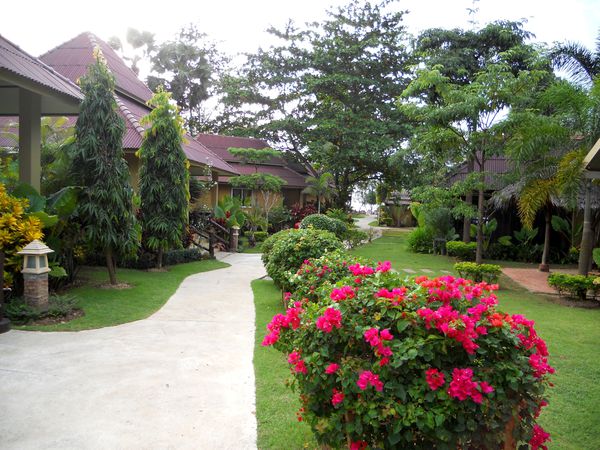 For my first time in Thailand and because we didn't have much more time than one week, we decided to focus on the Islands in the South.
Long story being short, we first chose to go for a "live-aboard diving safari" in the Similan Islands but 3 weeks prior to our departure, the trip was cancelled due to restriction in the national marine park. Going for a 5 days diving trip on a boat to nothing at all only few days from the departure was not a funny feeling.
However, we managed to plan our trip differently and I don't regret anything as it was one great week!!!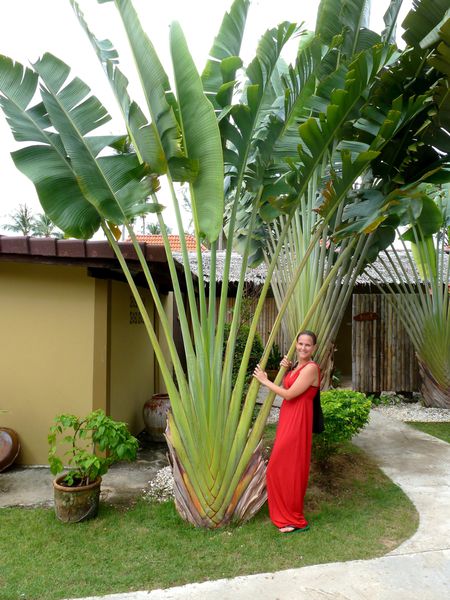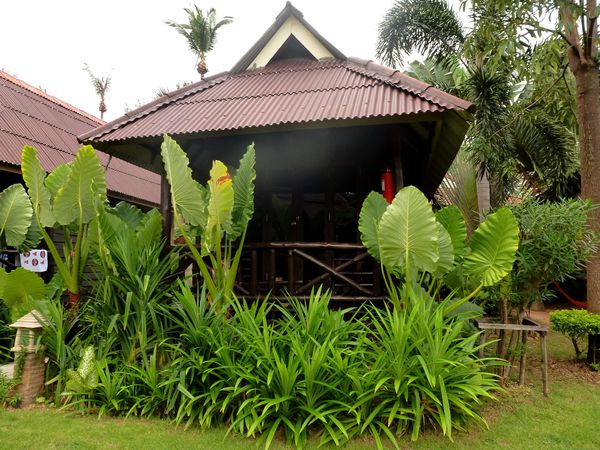 Above is a picture of the bungalow I booked and below the one we finally stayed in...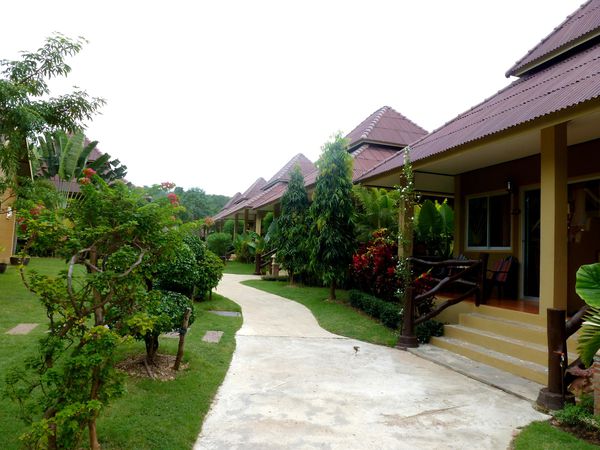 So starting from Kho Lanta, we ended up in this hotel with a booking for the following week as I made a mistake while booking it through internet... First time in my life I am doing something like that, it was weird but Marine and I started to have the giggles…
We first thought that after all this mess; it couldn't be worse and thanks to the great staff there, they managed to fit us in another room for our stay.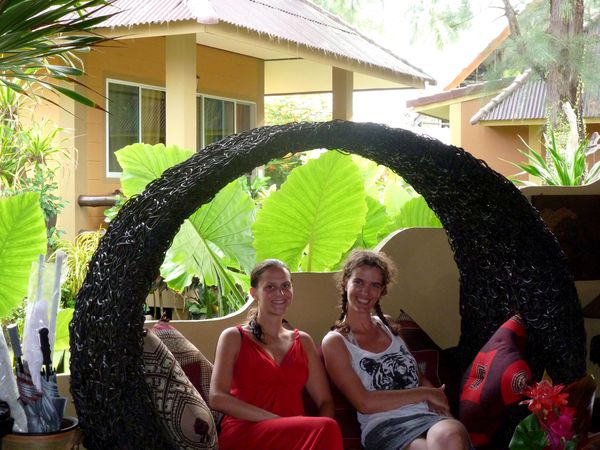 Directly located on the beach and very quiet, this place was very relaxed and friendly. After all the stories around our trip in Thailand, we could finally relax at the bar in front of an amazing sunset and that is definitely worth all the troubles we had to finally end up here!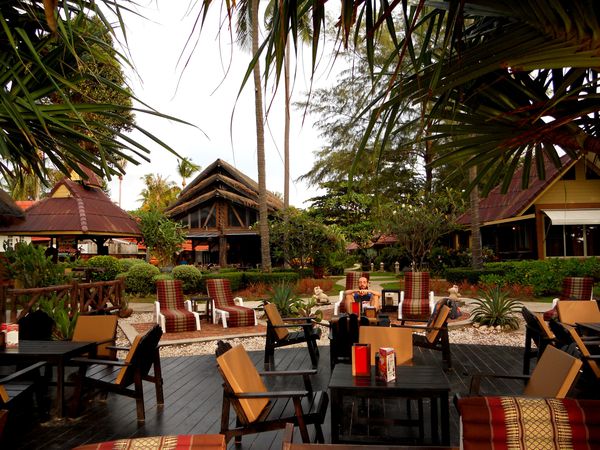 The holidays can start, let's relax and enjoy!