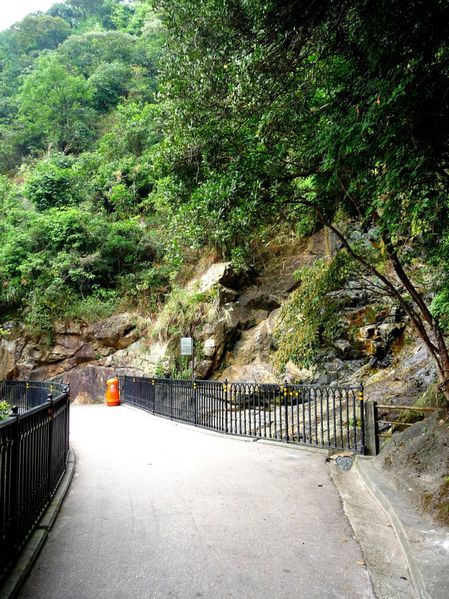 Nothing is better than a short walk before a nice brunch on a Sunday morning! This easy path skirts around Victoria Peak and is very popular among residents so don't expect a quiet and relaxed walk. ? Nothing long either, we are going out for a brunch remember… not for a strenuous hike ;)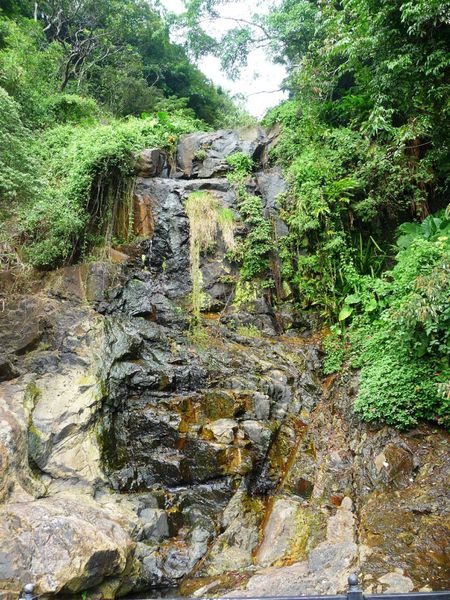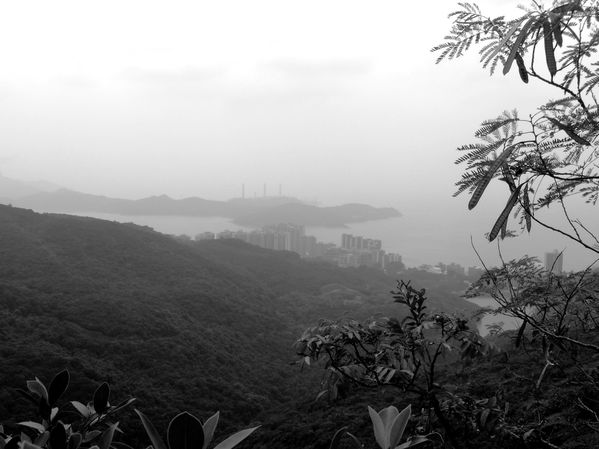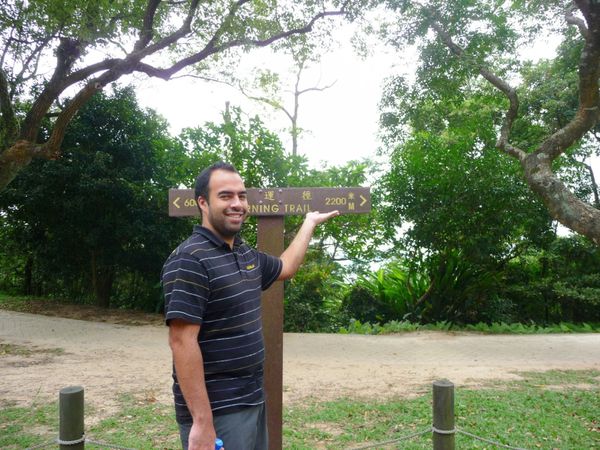 People are coming here for a run, for a family walk with their kids or to take their dog out… You are also supposed to see a huge birdlife but we just had to forget this part of the trail… As ever in Hong Kong when I am walking / hiking in the country side, I enjoy the step away from the city's craziness!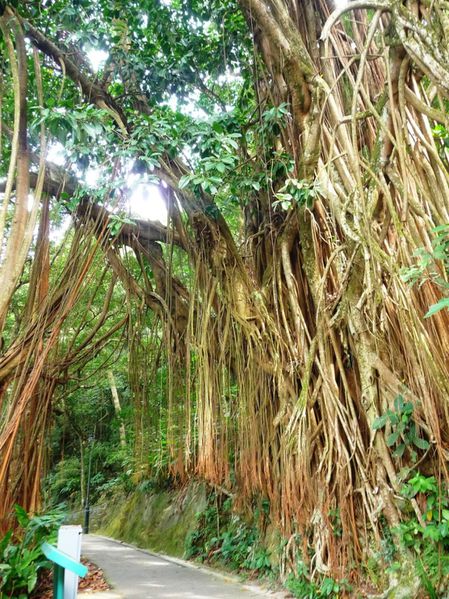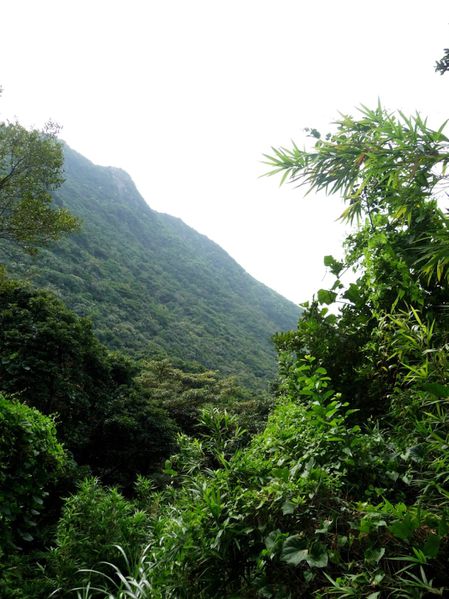 This short circuit is also known as the Governor's walk and few houses very secured can still be found on the way.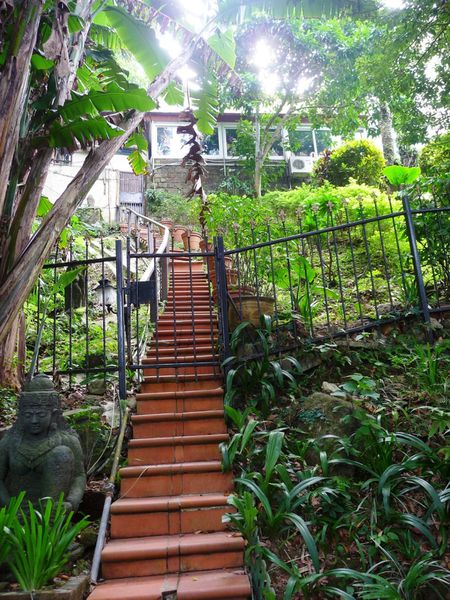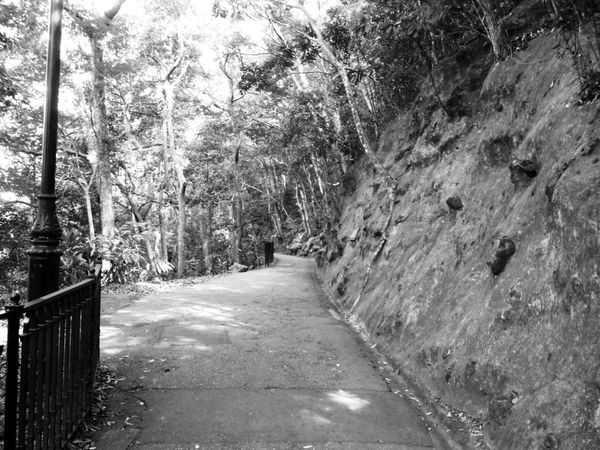 On a sunny day it is a perfect place to catch an amazing view over the harbor and city. You can find plenty of benches on the way but all of them were already taken of course and even barbecue sites for a relaxed afternoon if you are motivated enough to come to the peak with all your stuff ready!