The Victoria Peak is a mountain located in Hong Kong also known as "the peak". It is the best place to have a spectacular view on the island and the surroundings : Kowloon on the other side of the bay.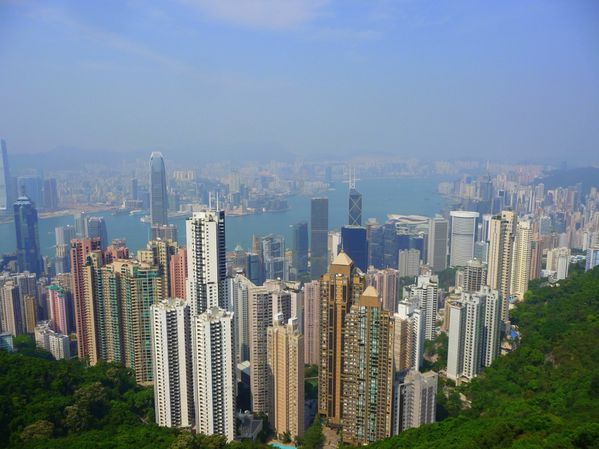 It is also one of the most expensive place to live. Back in the 90s it was where the more privileged European were living especially because the temperature on the peak are lower than in the rest of the island.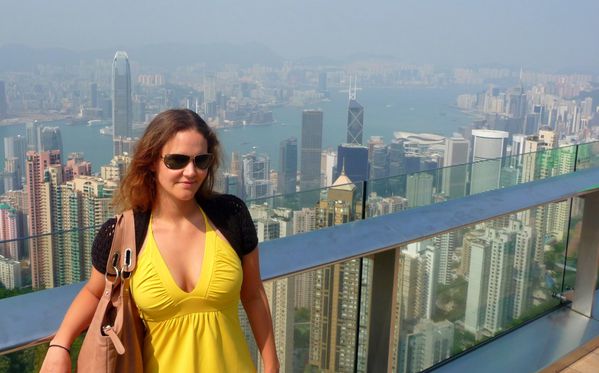 The amazing thing with HK is that you can clearly see the difference between the skyscrapers and then the green hills on the side!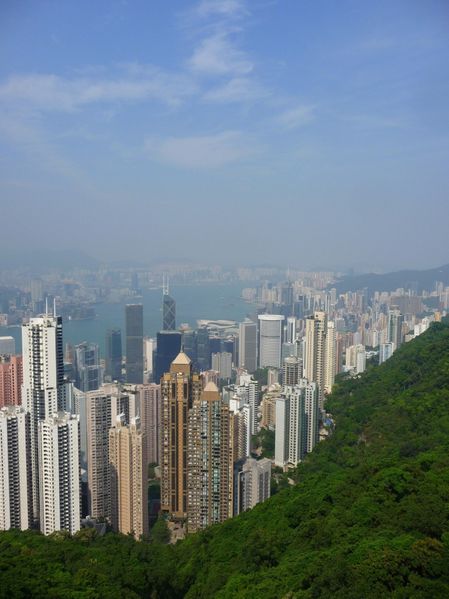 All around the peak there are plenty of walks that you can enjoy. There are situated in the middle of tropical forests and mountainous landscapes. You will feel like you are far away from HK and its crazy life.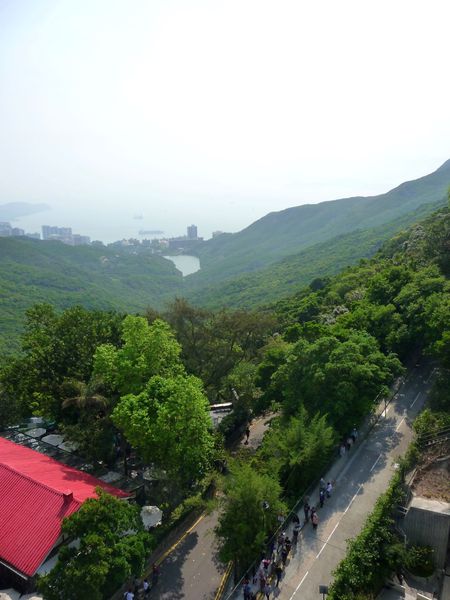 We decided not to try one but for sure an other time. You know how it is... after a huge brunch, you don't really feel like walking around for 1 or 2 hours.