The Kowloon Walled City Park was build where the Walled City stood previously. It was a strategic emplacement for the Chinese imperials in the 15th century with its access to the Kowloon Peninsula.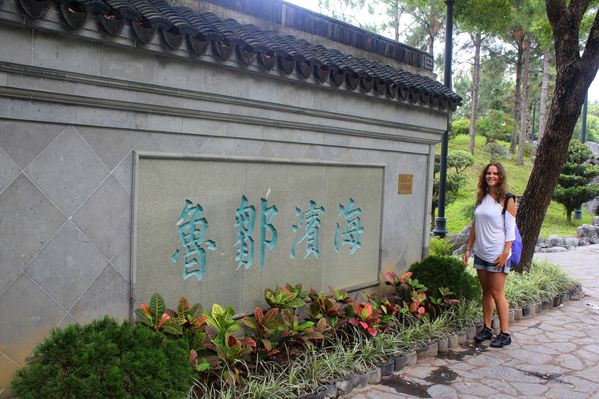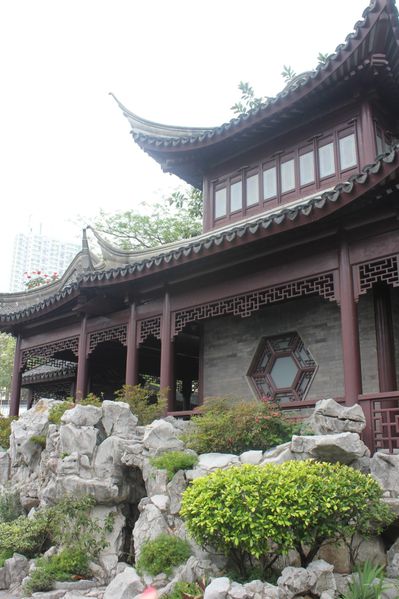 During the British occupation, they decided to abandon the place and slowly squatters came here attracted by the absence of laws and orders. In 1994, both British and Chinese authorities agreed to destruct the place.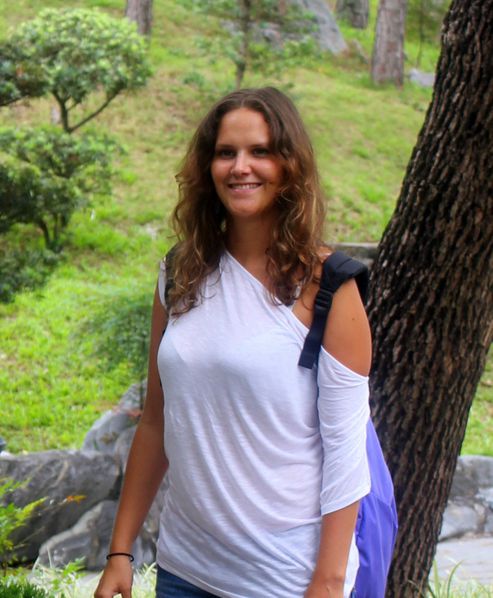 After the demolition of the Walled City, some remaining has been preserved to be part of the new park as old cannons, some ruins… It was decided to create a beautiful garden in the old Chinese style.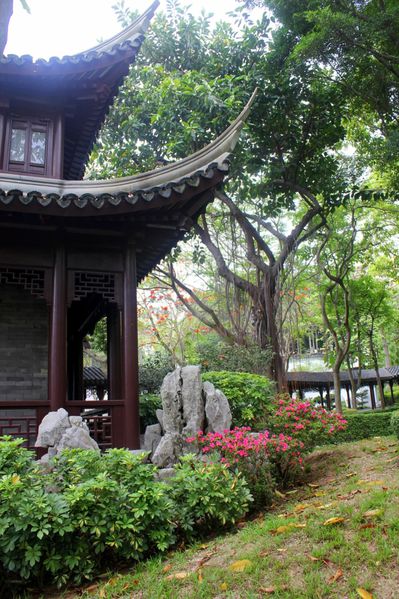 While you walk in the park, you will find a chess garden, a garden of Chinese Zodiac with statues of the 12 Chinese Zodiac animals and different pavilions.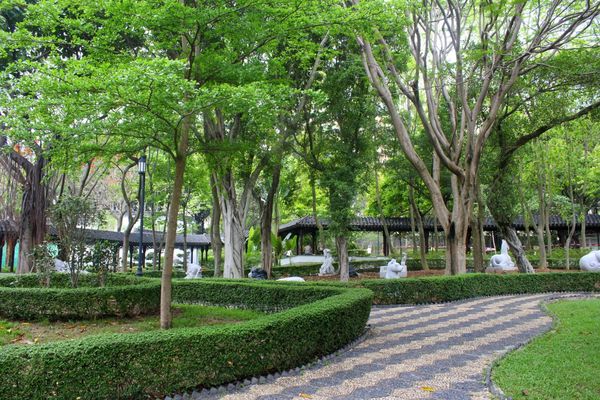 The whole environment invites you to relax and meditate.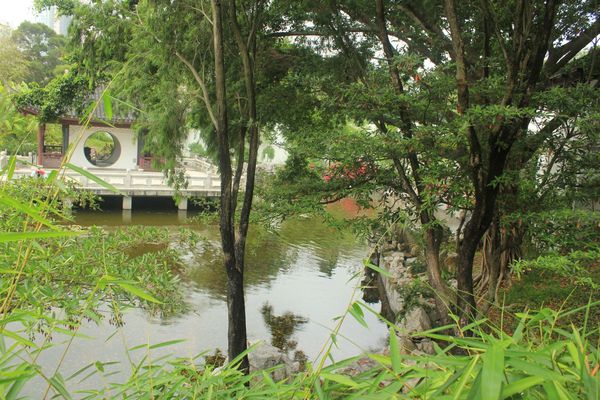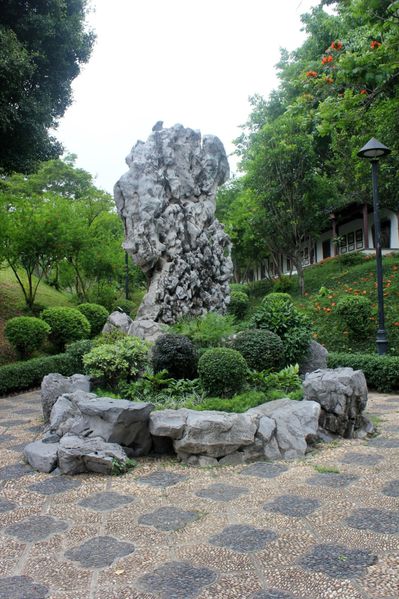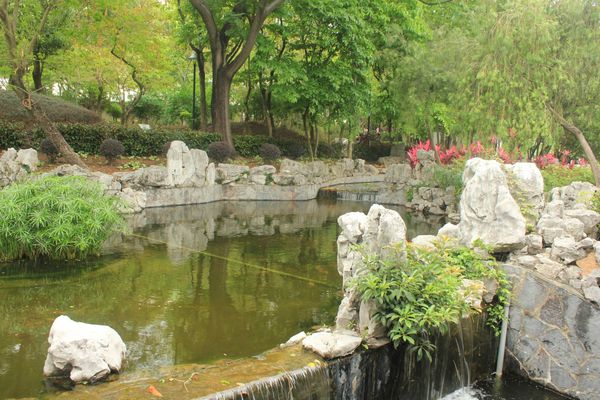 A nice way to discover HK for a sunny afternoon and to take stupid pictures of ourselves!