Starting the day with a calm and relaxing hike in the South of Hong Kong Island.
We were supposed to go on a hike with Xavier's work but we missed the early departure at 7 am. We decided to do a small hike instead and joint the rest of the group for the BBQ.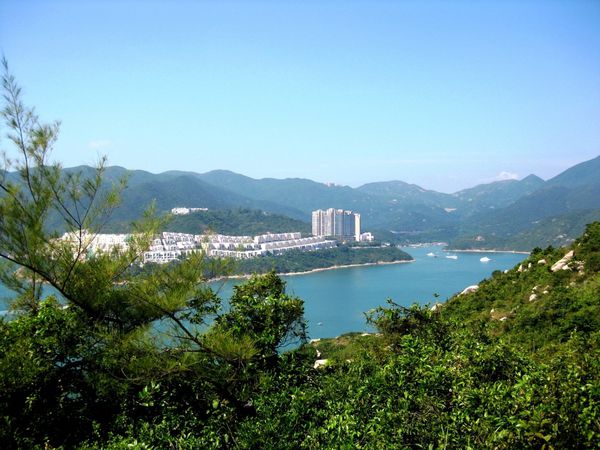 This hike is beginning with a nice and secluded beach called the "Diety Beach". The Hong Kong Hobbie Club has setlled its clubhouse on the far right end of this beach.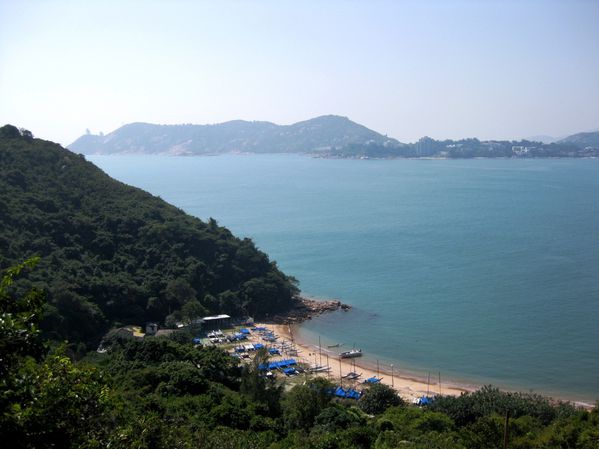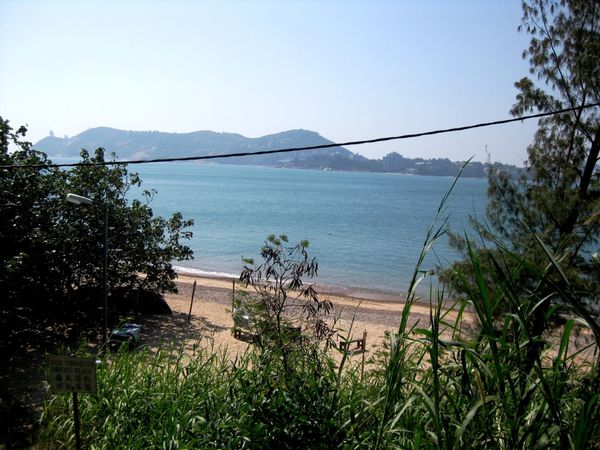 Compared to the overcrowded beaches you normally find in Hong Kong, this one is a gem! Sadly we haven't bring our swimwears but we will definitely come back here one day.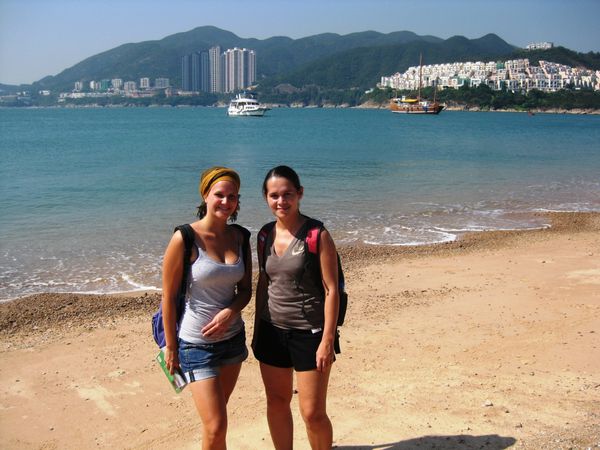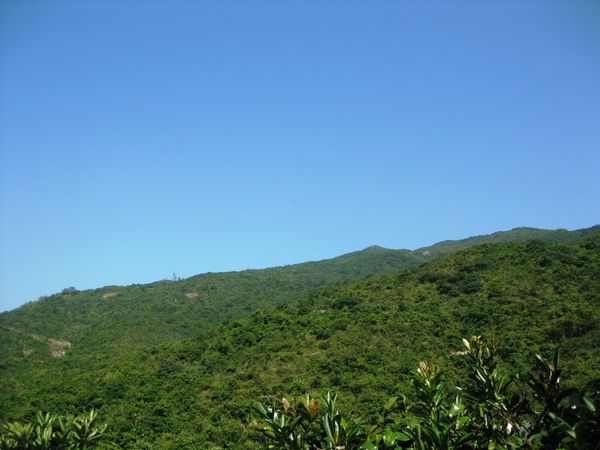 Later on we crossed the abandoned villages of Ngang Hang and Tung Ah. Of course, there are plenty feral dogs in this area and Estelle and Xavier had to deal with the dogs while I was to petrified to run away! Thanks again guys!!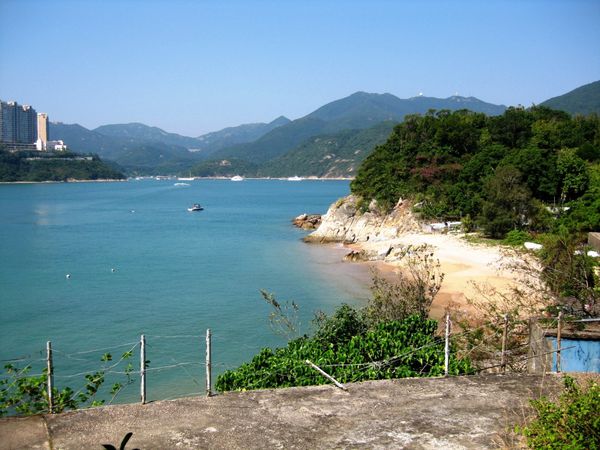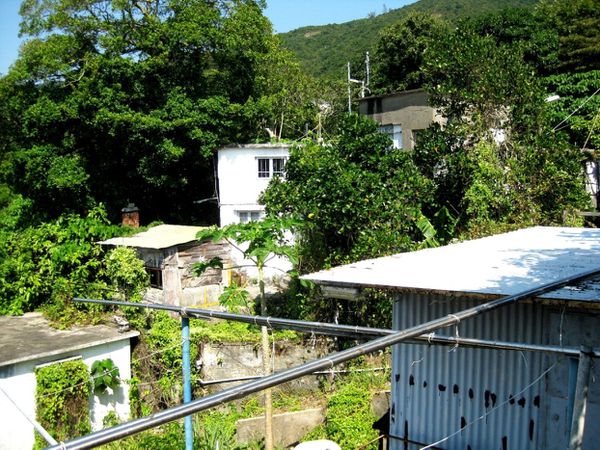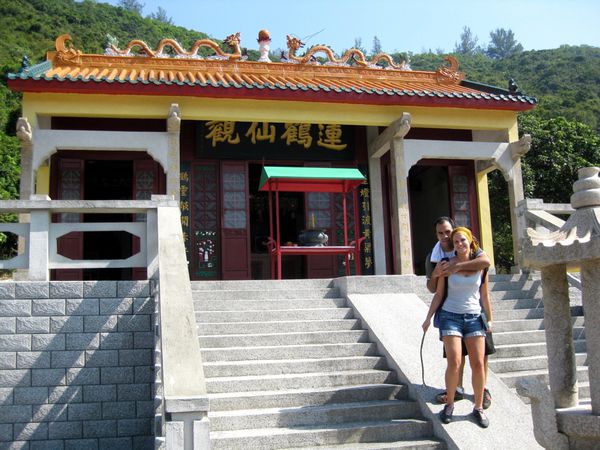 Far away from the crazy Hong Kong we are living in, we discovered the next village with fields and farms. This pleasant walk is perfect as a gateway from the city!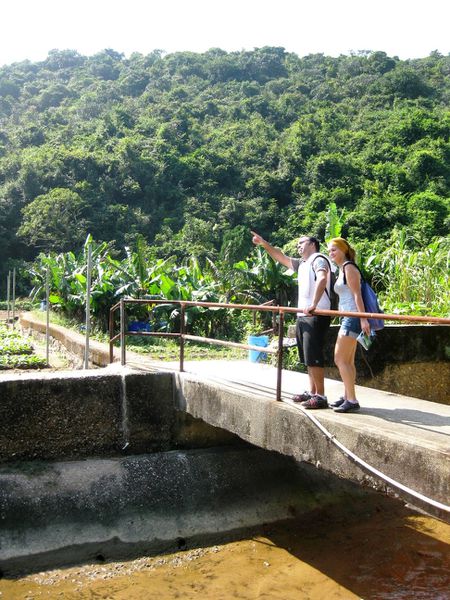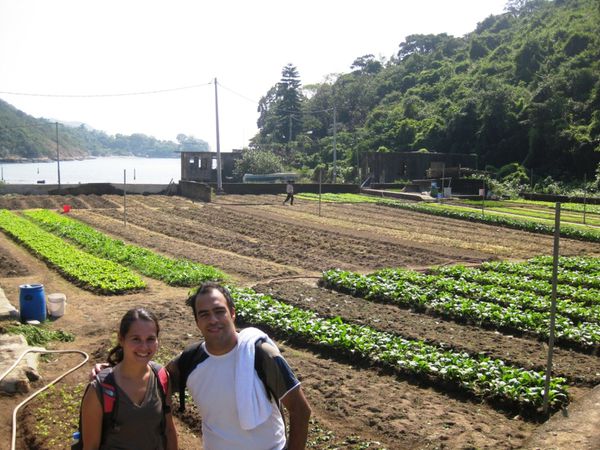 Back on the Hong Kong trail, we followed a catchwater until we reached the Tai Tam Tuk reservoir and then back to reality with lots of food at the BBQ!