A visit of Diego will not be full without a trip to the Emerald Sea!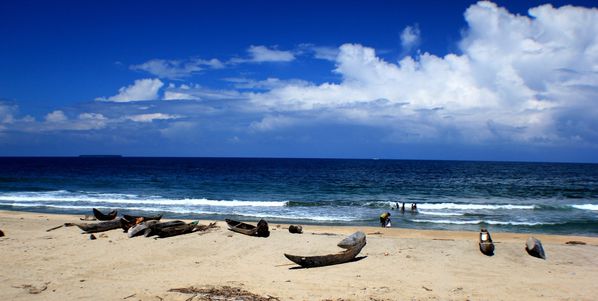 This trip to Madagascar has been a real discovery.
Every day I am finding myself in the most beautiful and secluded landscapes and places of this huge island...
Every day is becoming a better day than the previous one, I was not expecting that much when I was planning my trip and actually Madagascar is offering much more treasures than I thought possible!
No I am not saying that to please Xavier, I am really feeling that way! Go to Madagascar and experience it by yourself and come back to tell me it wasnt' true...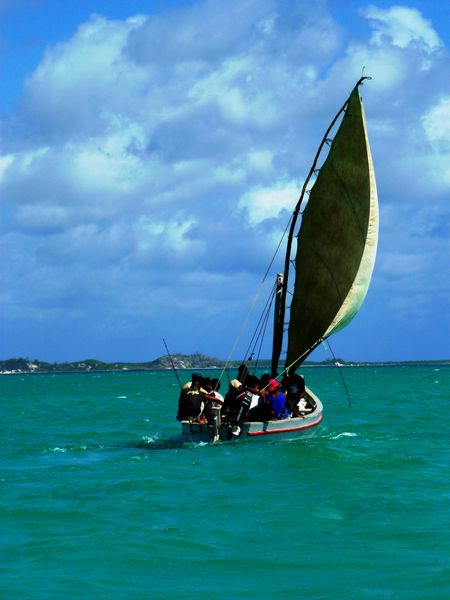 It is said that the Emerald Sea is even visible from space! Leaving from Ramena Beach, we were soon surrounded by turquoise water only… With such a beautiful sea, we ended up swimming around for half the day!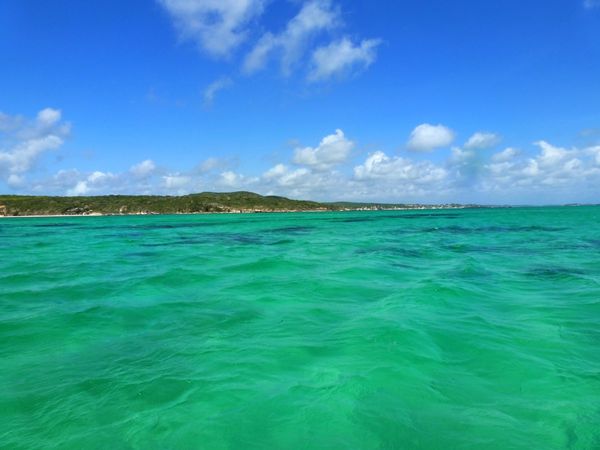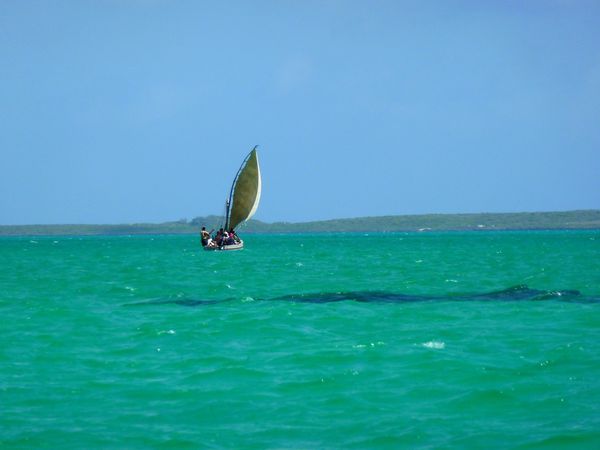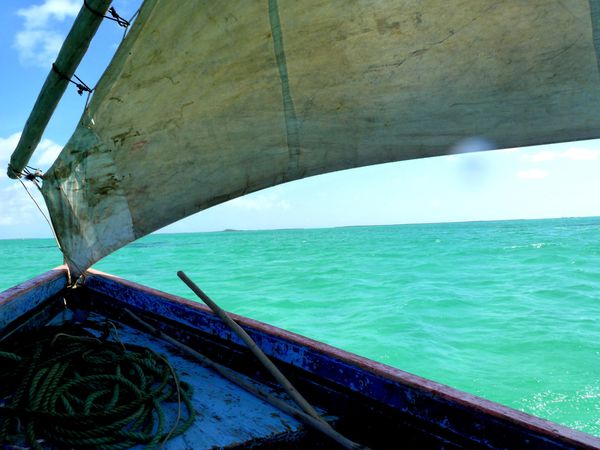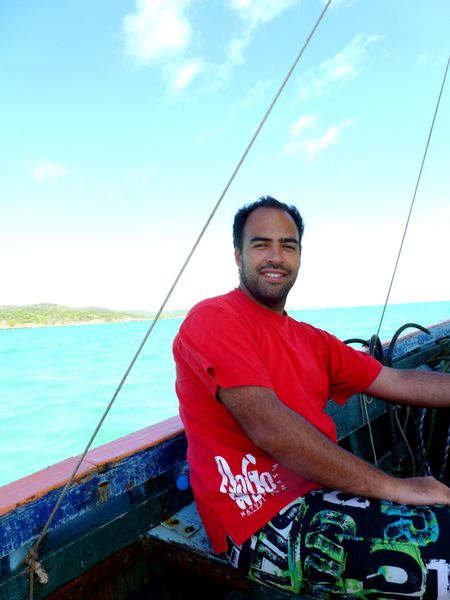 Tanning is the second best activity of the day…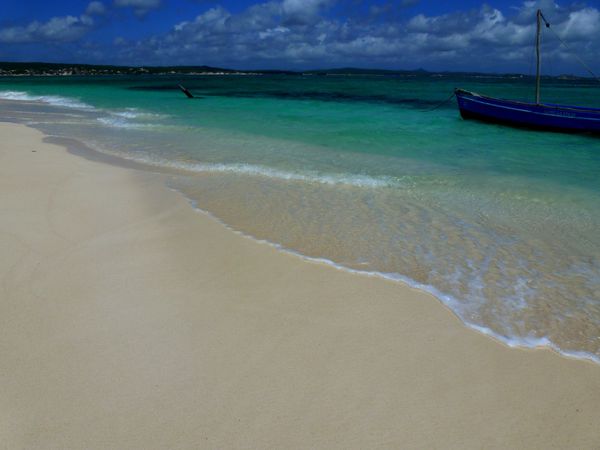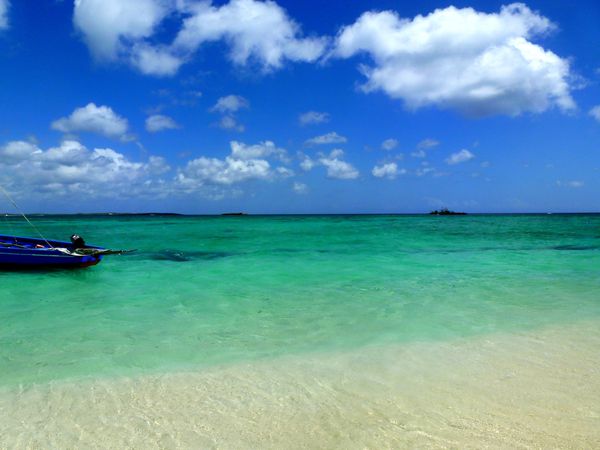 White sand beaches, deserted island and a cloud free sky are the perfect combination; however Madagascar being a very warm country, I couldn't lye for more than 15 minutes before rushing to have a break under the trees… You have been warned, the Malagasy sunshine is not for everyone's skin!!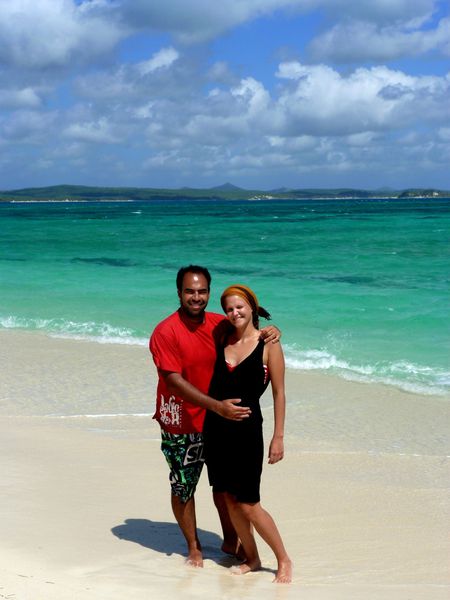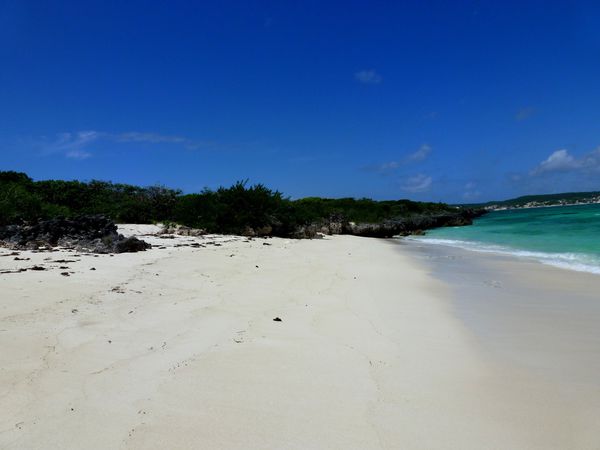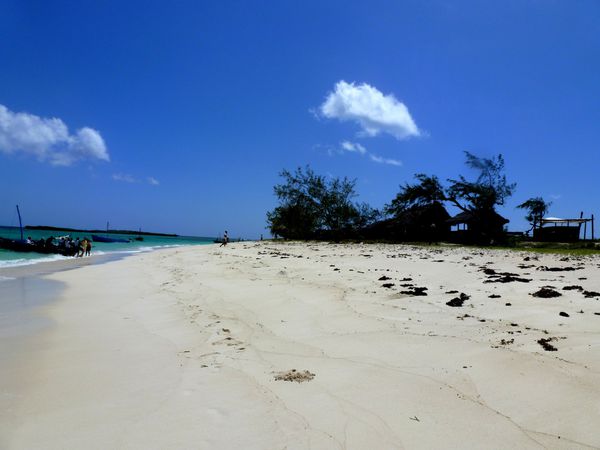 Beside sunbathing and swimming, this place is perfect for snorkelling or fishing. The lunch will be served on a deserted island, the menu is simple: fresh catches fishes and seafood, plenty of rice, vegetable dishes and fruits for dessert.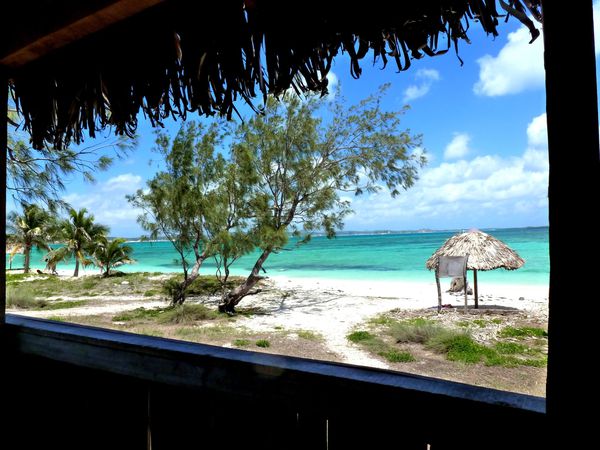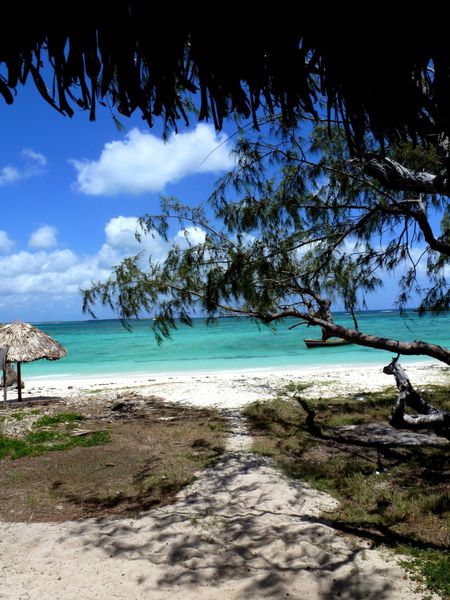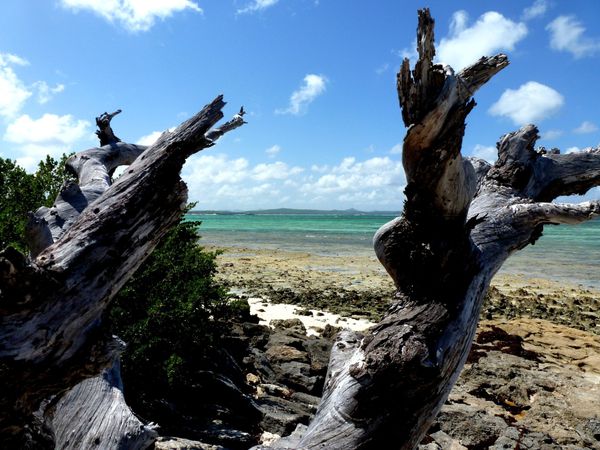 A place to add to the long list of "Paradise on Earth"!