Nothing to be said except if you are coming here, you need to try this brunch at the Grand Hyatt!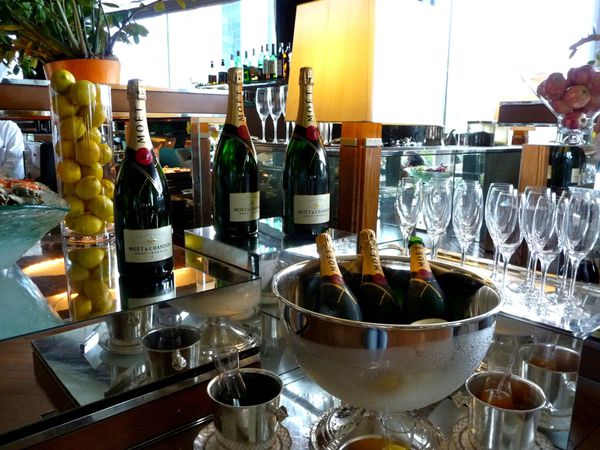 So far, it is been my favorite brunch in HK, for the quality of food, the varieties offered (plenty of vegetarian choices compared to other brunches) or the quality of the drinks. I tried as much dishes as I could and everything was a pure delice!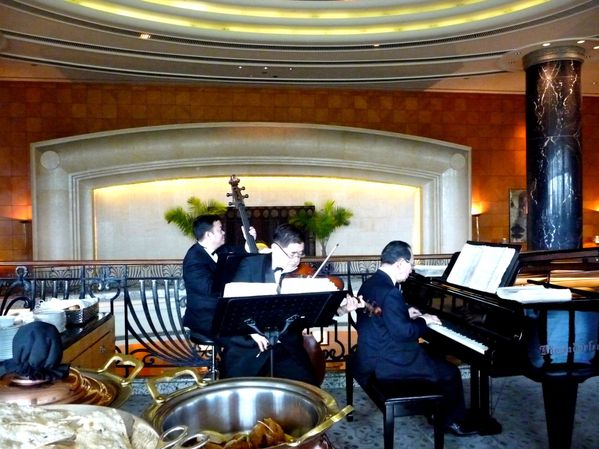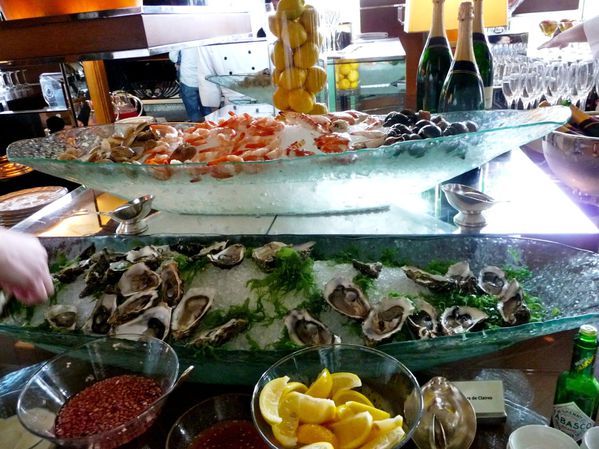 Just have a look at the picture and you will understand why!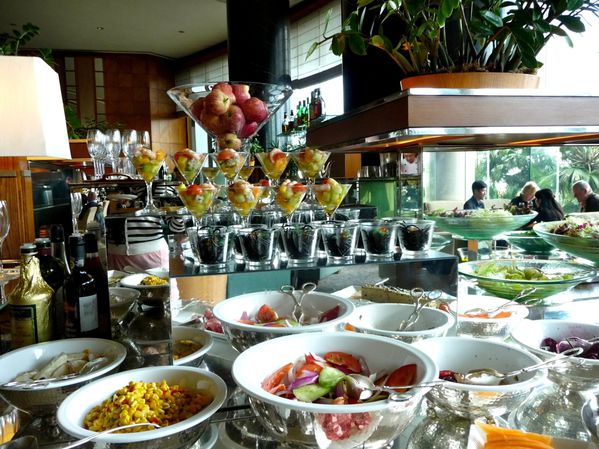 First round – I choose to start with salads to keep space for hot dishes coming up…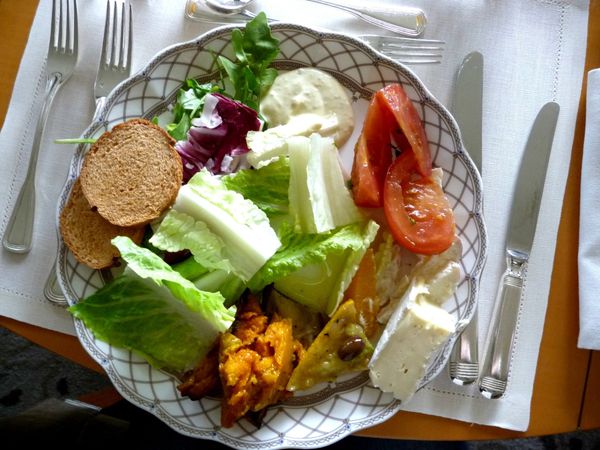 Second (or more?) round – I was not going to tell you how many times I went back to serve myself a plate as I can already hear you complaining how much I am eating so that will be only the second round J Hot dishes from Indian curries to Korean meal, it is the first time I saw so many vegetarian option…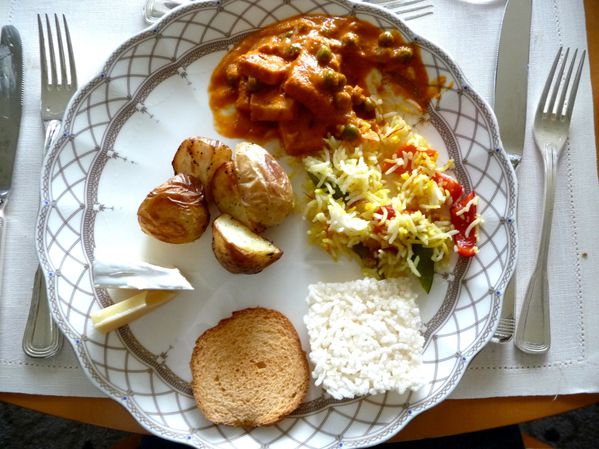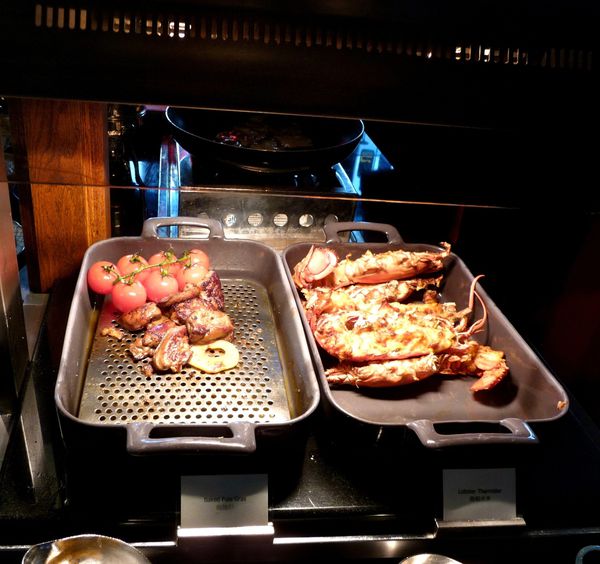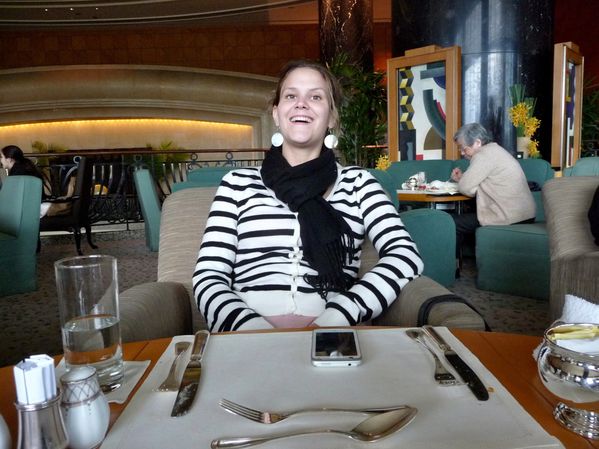 Small break before starting the desserts. Again there are plenty of choices: from ice creams and macaroons to strawberry tarts and cheese cakes, I am not a dessert person but I couldn't keep my eyes off all those cakes and had to try most of them.
The portions are so small so this plate doesn't count, does it?