Within the Lion Rock Country Park, there is the Amah Rock – a nice hike if you don't feel like climbing straight to the Lion Rock. The second good reason is that I could do 2 different hikes instead of a big one.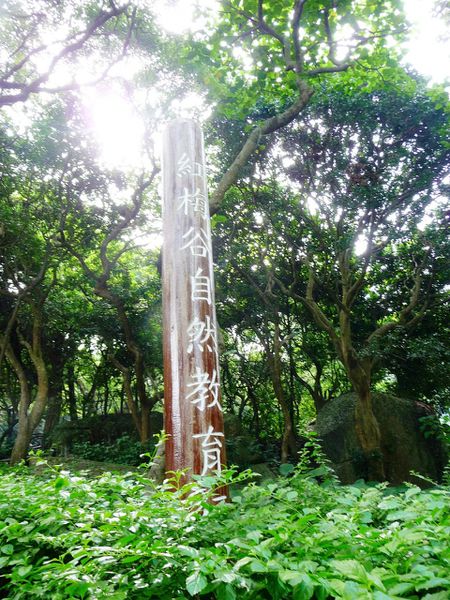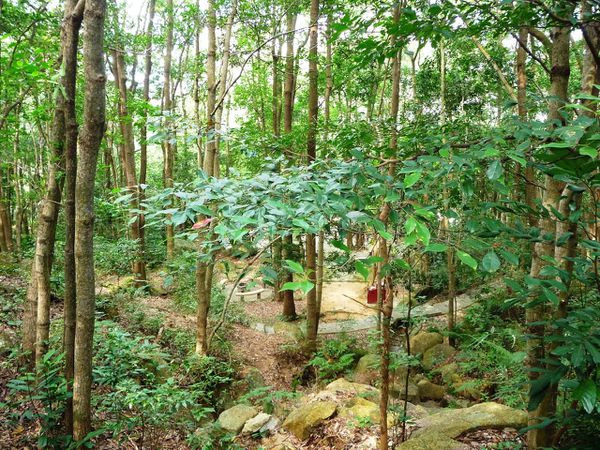 This place is located in Sha Tin district and is a popular hike with locals as well as tourists. The shape of the rock looks like a woman carrying a baby on her back.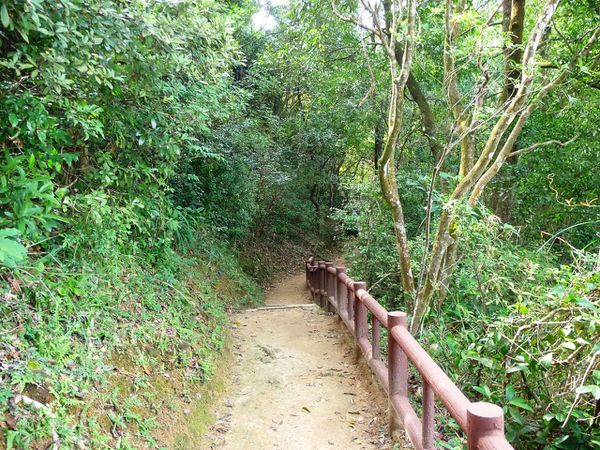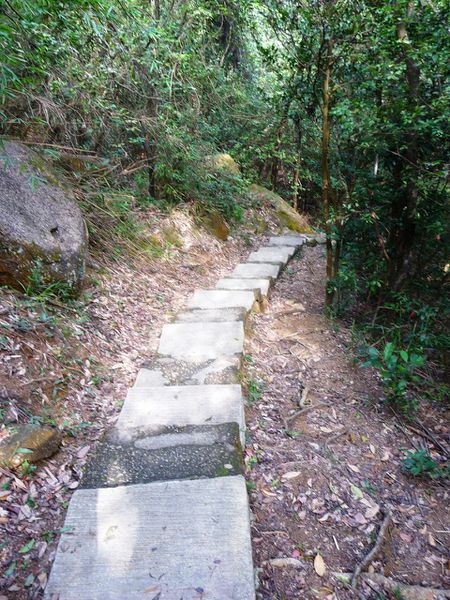 From the top, you will have a panoramic view of Kowloon and Hong Kong if you dare climbing next to the cliff.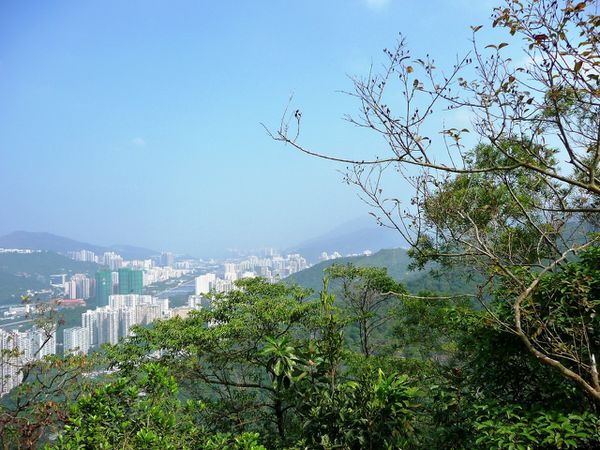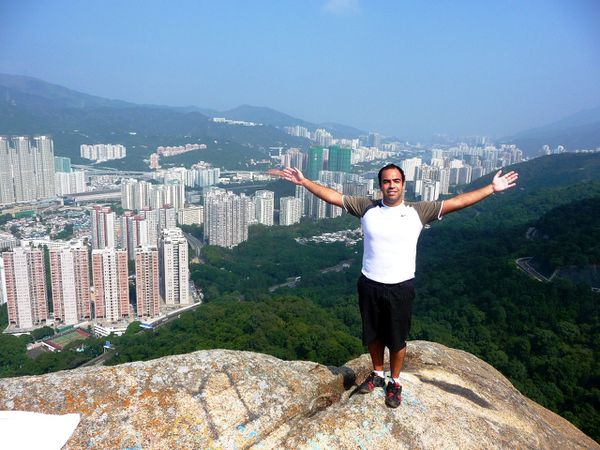 The legend says that the wife of a fisherman was waiting for the return of her husband. She didn't know he had drowned and was going every day to this hill hoping to see her husband coming back. The goddess of the sea transformed her into a rock so that her spirit could unite with that of her husband. It becomes a symbol of loyalty and faithfulness.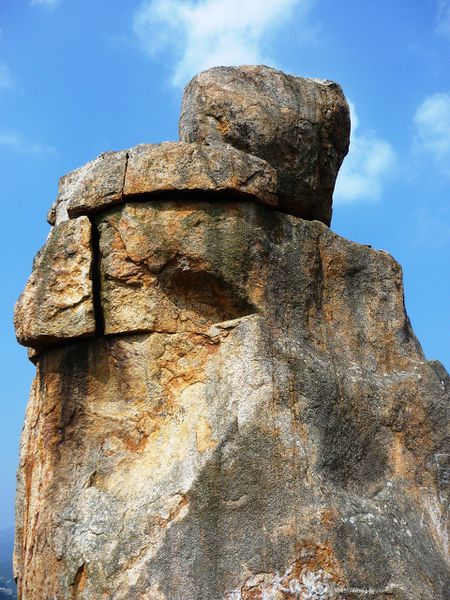 After two minutes, we saw a bunch of locals coming to the hill and starting to rub down the rock with some sand paper. That's real devotion!!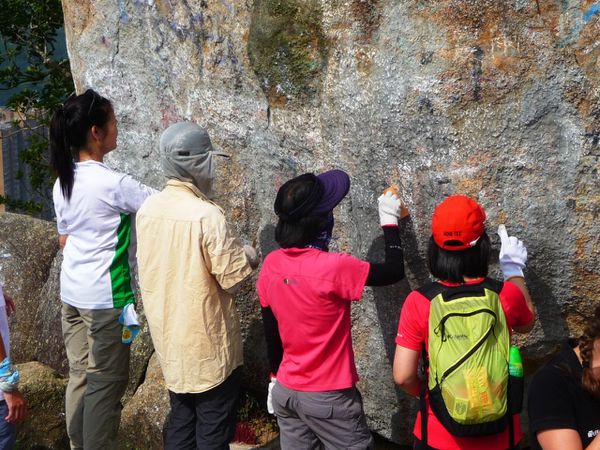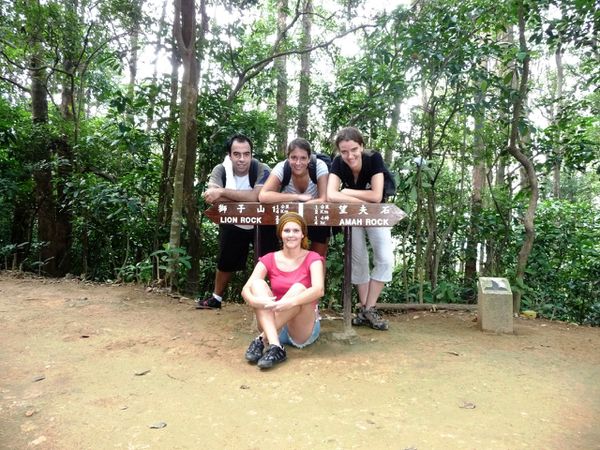 Keeping the Lion Rock hike for the same team just in the next year. And this time, we will use the easy path instead of the steep one ;)