On your way to the second beach, just on the left side, you will find a small rocky path which will bring you to the waterfall!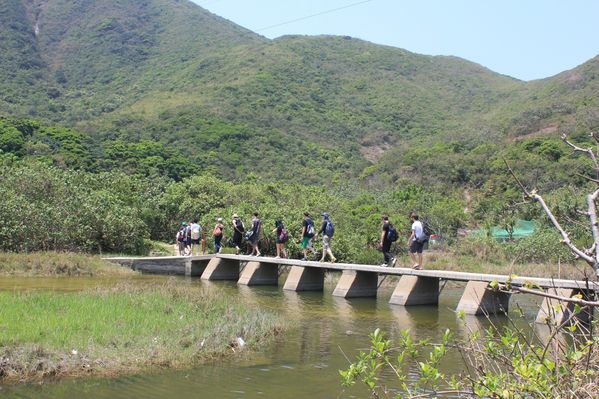 This path can be a bit hard with unappropriate shoes depending of how good you are at jumping from a rock to an other! I almost fall once because a tree attacked me in my back so you have to be careful!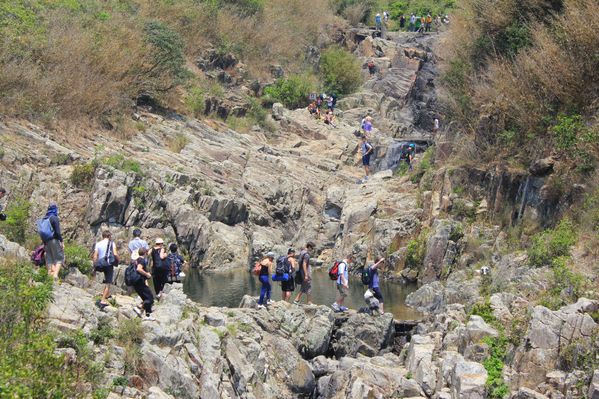 A nice waterfall with a huge pool where you can jump from around 7-8 meters! All the guys had to try it and we went to see them. Some chinese people were watching them as well and looked a bit scared at the jump it was so funny!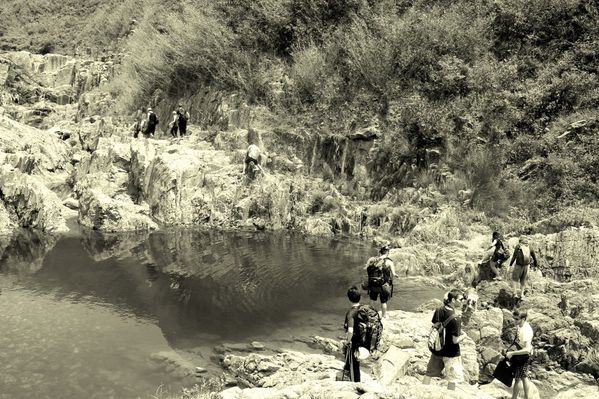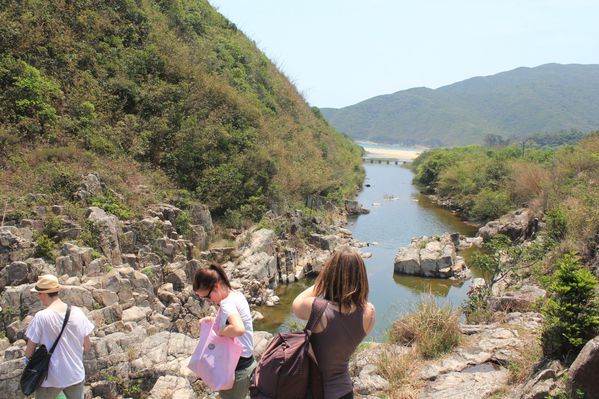 It is exactly where the crazy tree tried to jump on me!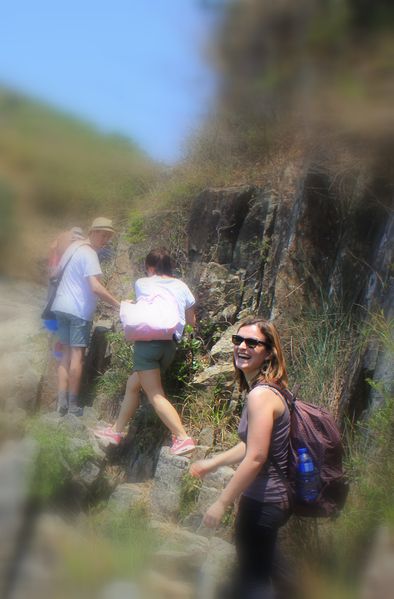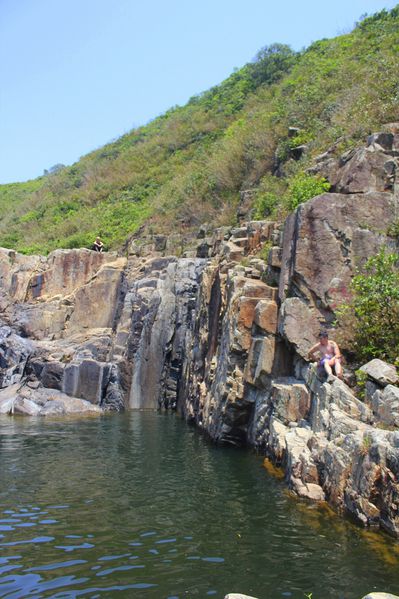 Following is some pictures of the boys jumping...