Szechuan cuisne is originated from the "Sichuan" area in China. Don't be confused there are different way of writing this word, I thought it might be funny to check if you were following... and obviously you are already lost!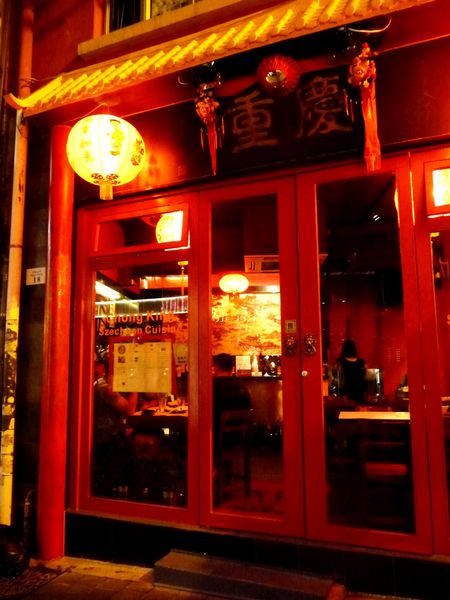 Their cuisine is known as one of the Four Great Traditions of Chinese cuisine so we had to give it a try as soon as possible. A small restaurant in Soho was chosen.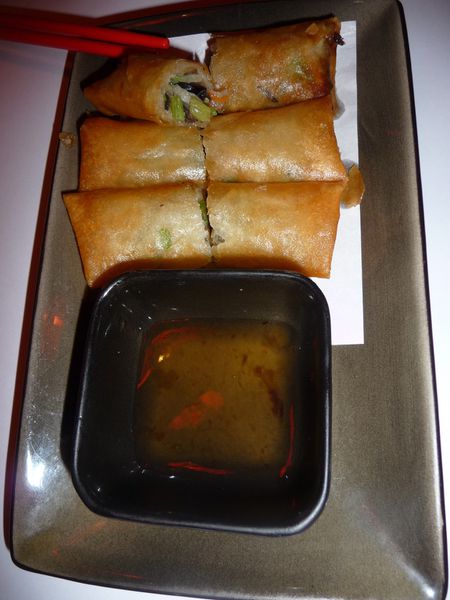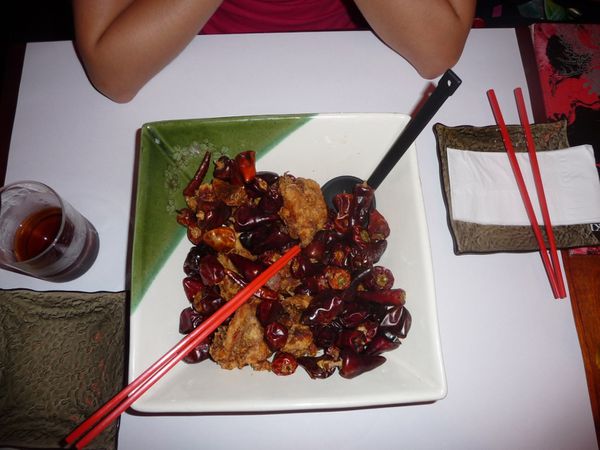 They are using a lot of spices, garlic and chili peppers in their meals, as you can see, a chicken meal is coming with half chicken half red chili peppers. The result was interesting on Xavier as he started to sweat more than usual… J Spicy herbs, ginger and citrus flavor are also used intensively as I discovered it in our starter. Definitely a must do for you if you come to visit me as the flavors are so different that what you could find in Cantonese meals.