Divided into three levels, the Bich Dong pagoda is impressive. From the upper pagoda, the view of the river and the mountain is relaxing.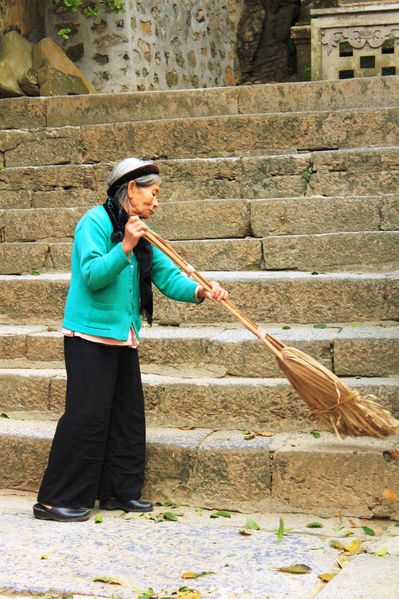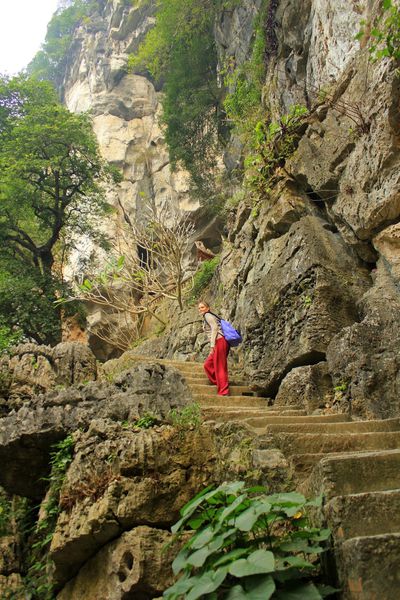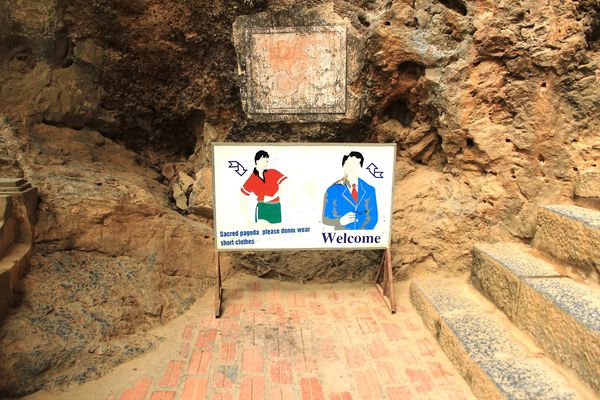 At the end of one road, a peaceful temple can be found – it is the Thai Vi Temple.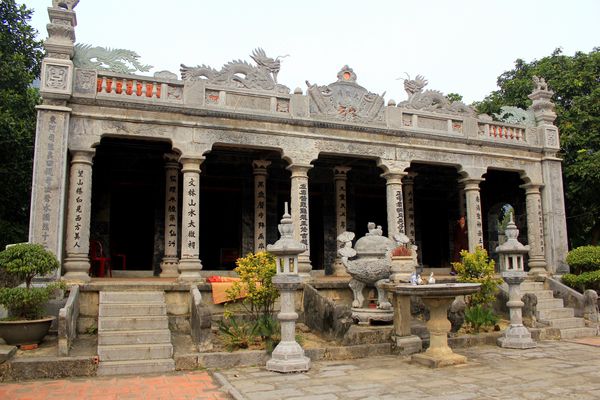 Inside, we found a very old man speaking few words of French and willing to communicate with us in our own language. He explained us a bit of the history of the temple, mixing words, gestures and writings.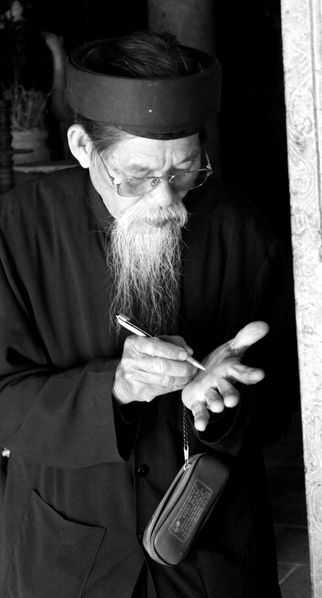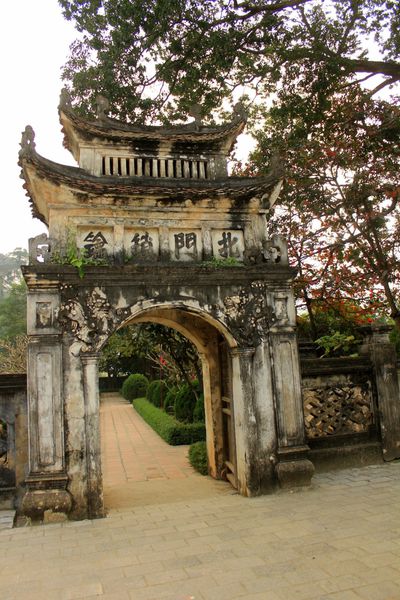 The following stop was the former capital of Vietnam Hoa Lu. The old citadel and few temples remind tourists of the 10th century Vietnam.
In the past, palaces, temples and shrines were present here, now only vestiges remain of its former splendor.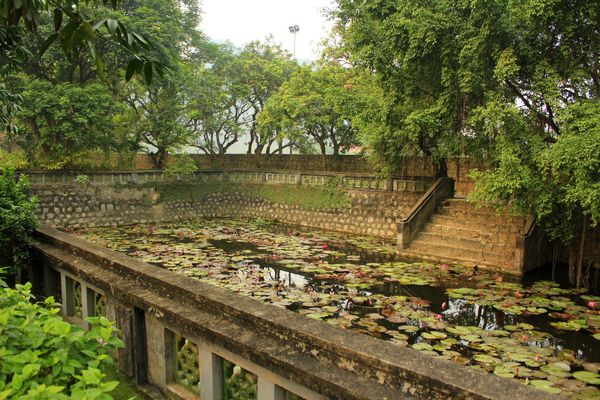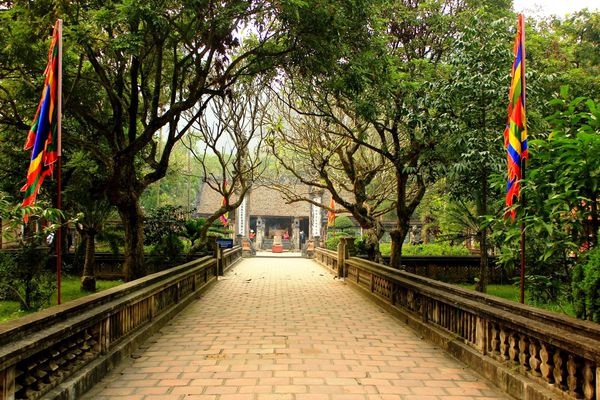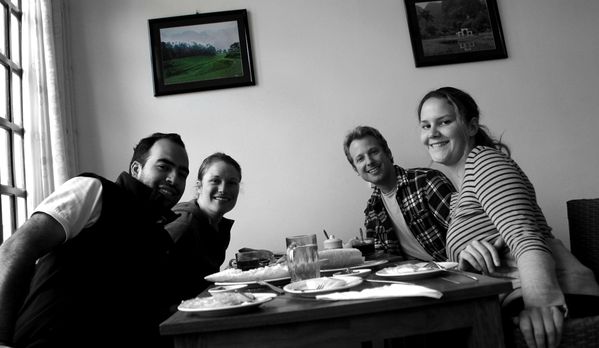 A cycling tour to see Ninh Binh at our own pace is the best way to discover the area. It was also well needed in between meals so it is time to go straight to Trang An grottoes ;)!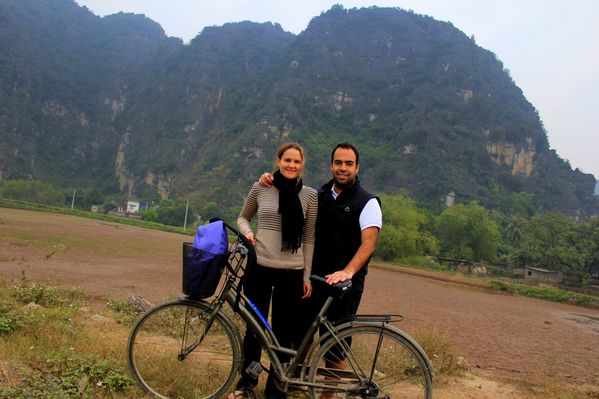 These caves and grottoes are way less touristic than Tam Coc! On 20 km, we discovered everything from under-water caves, dry caves and mountains to rivers, flooded valleys and forests. While gliding along the river, we could only hear birds and the water.