On Sundays, what is better than just relaxing and brunching the all day before starting a new week at work... or at home for others ;)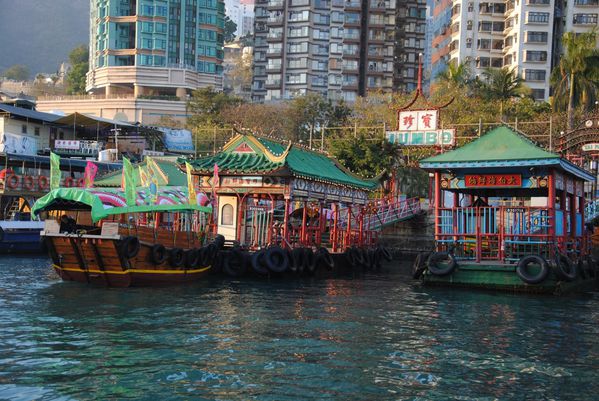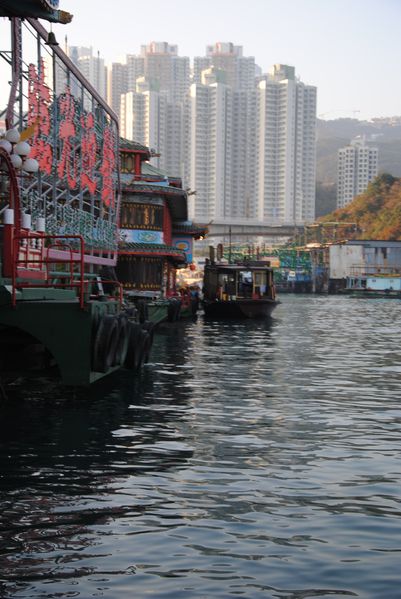 This Jumbo kingdom is a floating restaurant located in the Aberdeen Harbour on the South of the Hong Kong Island. It became a "must see" attraction for tourists.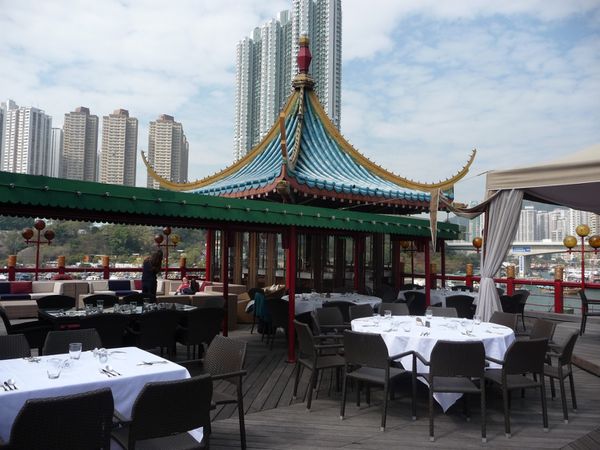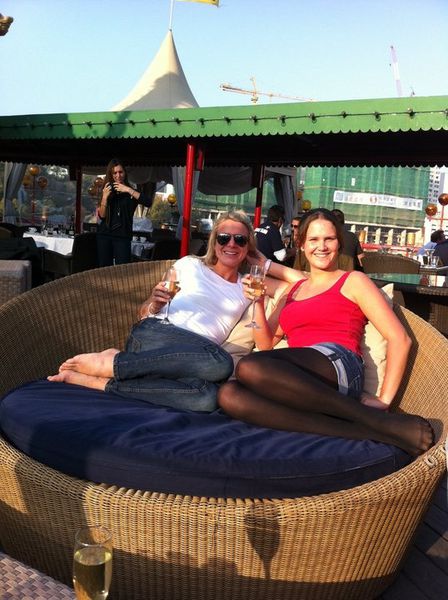 The top deck restaurant offers a large buffet well known for the fresh seafood. We met for a big brunch at 12 at the restaurant to only leave at diner's time at 7pm!!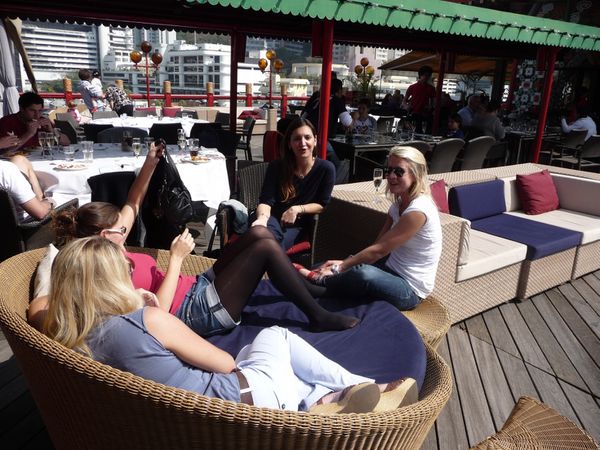 Do you understand better why now ? Included with the lunch, unlimited wines and champagne... or soft drinks if needed.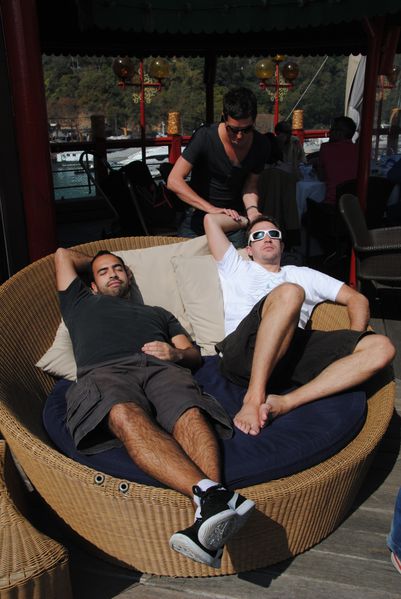 After few returns to the buffet to fill up our plates, a relaxing nap is helpful to digest.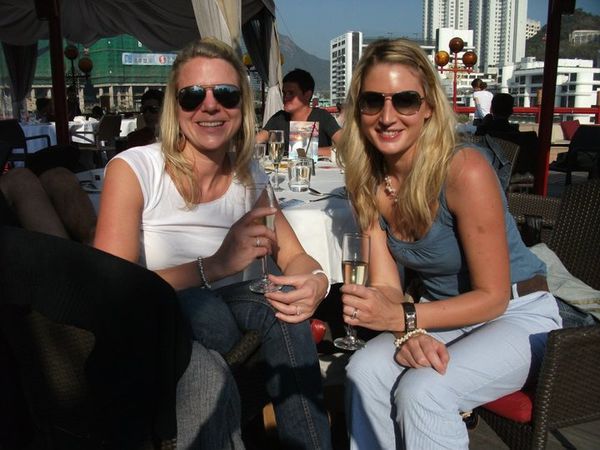 That was the perfect weather to just chill out outside. Of course, the top deck restaurant was full of foreigners when we were there. There are also others restaurants on the first and second floor of the boat serving international and cantonese foods.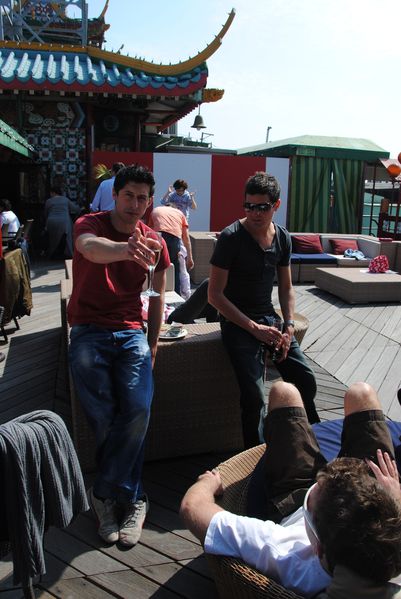 After all the brunches in South Africa especially at Tasha's, you will easily understand why it is so hard to come back and settle in France ;) Not that the food is not nice or that the restaurants to have a brunch are not good but simply because to do it in an other country is even better!