Snake Island is just a piece of Paradise! Yes again!!! It is a white sand beach in a snake shipe in the middle of the sea.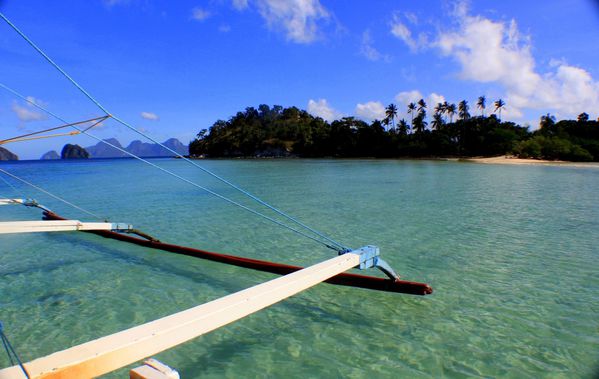 Just check the picture if you disagree…. Seriously what else could it be called ? This place is just breathtaking!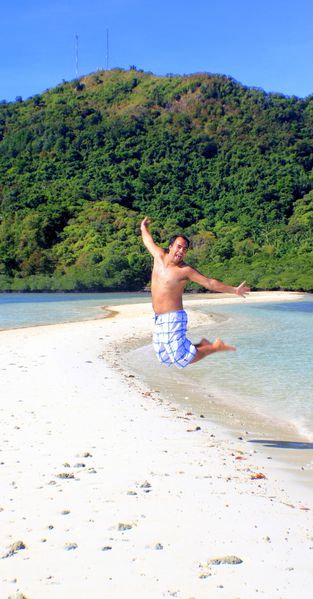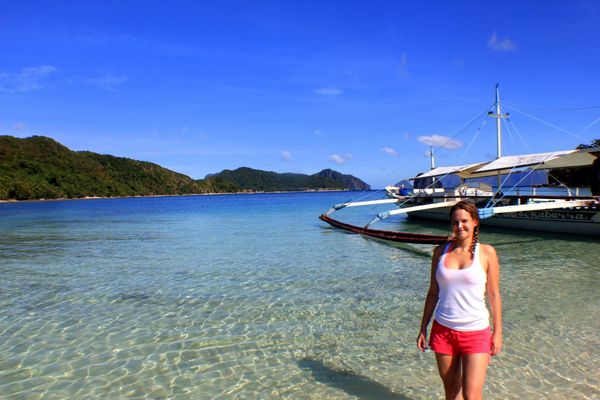 A small walk to the top of the island gives a beautiful view on the tongue shape island in the back. It is only a paradise for photographers.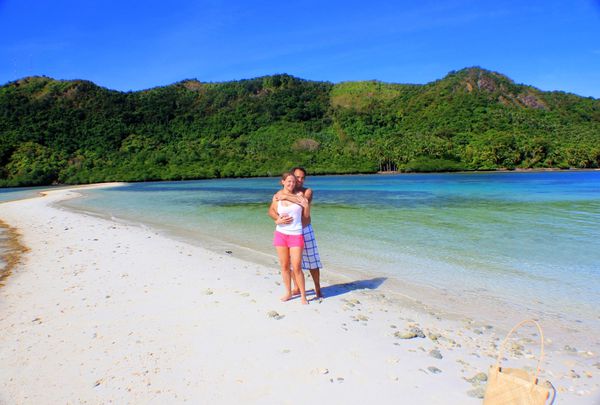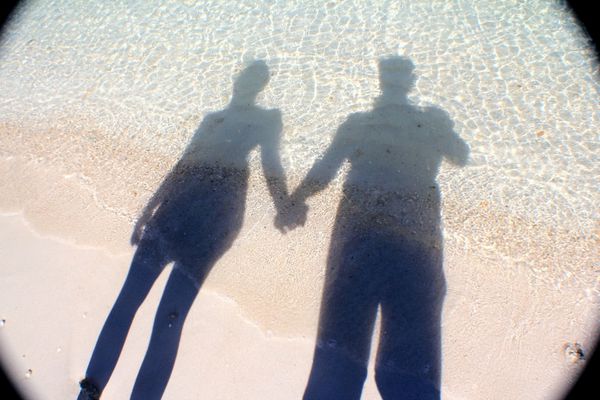 We had a small rest on this island, a swim in the middle of the day in this clear water is always welcome, isn't it ?
Hong Kong and its crazy people are far away from my mind at this time and I wish I could live like that forever!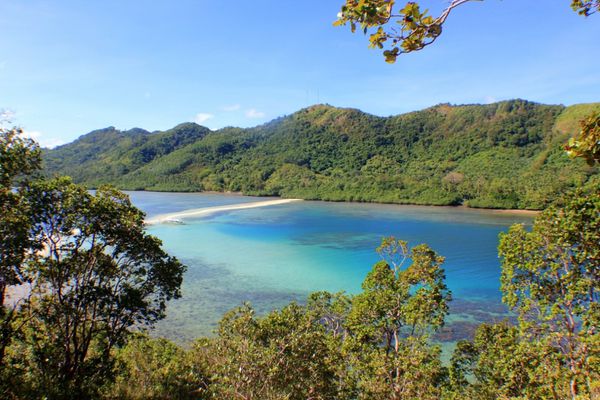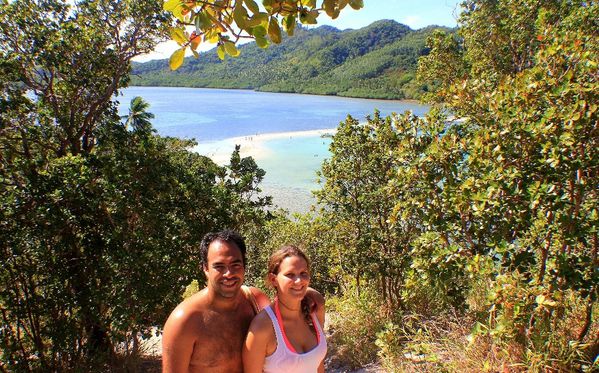 On our way back, we discovered the Cathedral cave, I thought we were going inside to see it from closer but no it was not the case…. Our boat was too big to enter into this small cavity!