The Bund at night is another experience, while during the day you can find locals doing their tai chi, families having a walk, workers going to work… at night, it becomes a very romantic place and lots of couple are invading the area!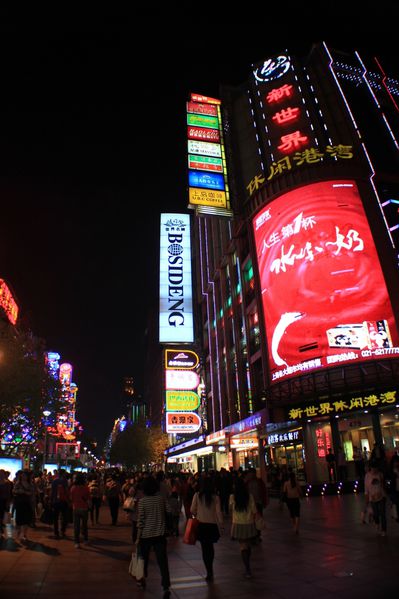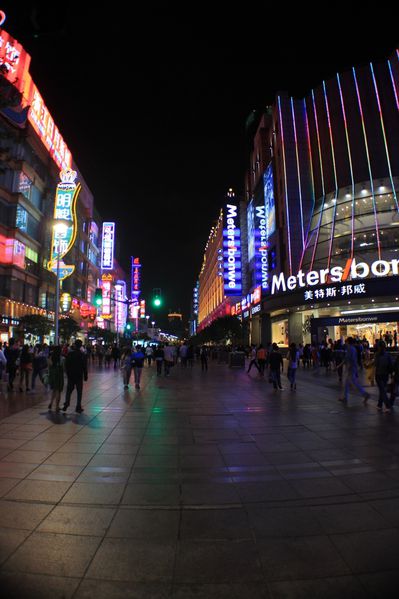 The atmosphere surrounding the Bund at night can't be explained. I felt like I was in another time, back hundreds of years ago!
I do prefer the west side with its old buildings and yellowish colors while the east side looks more modern with neon lights. It reminds me more of the Hong Kong bay!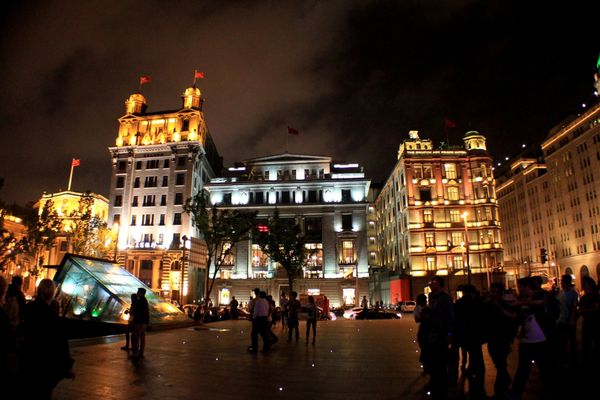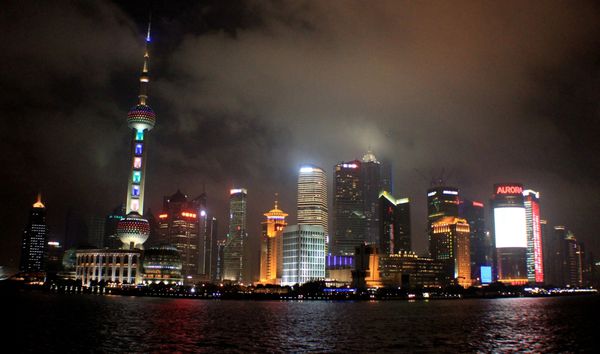 The only weird thing I couldn't understand was the fact that the lights went off around 10 pm! At this time, there are still bunch of tourists and locals outside strolling around the waterfront and I felt disappointed to see the now-dark view of the other bank.