Direction Shanghai for a long week end! An easy program has been set up: visits, visits and some rest of course.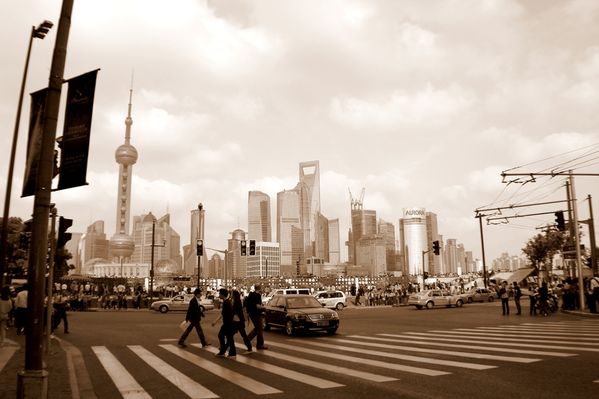 The good news is I don't have a cast anymore… the bad news is I am still not able to walk too long as I am just getting used to walk again! Anyway, nothing is going to stop us… we will visit the whole city!
Our first stop is to discover The Bund. It is a famous waterfront area in Shanghai surrounded by historic buildings and is the symbol of the city of Shanghai.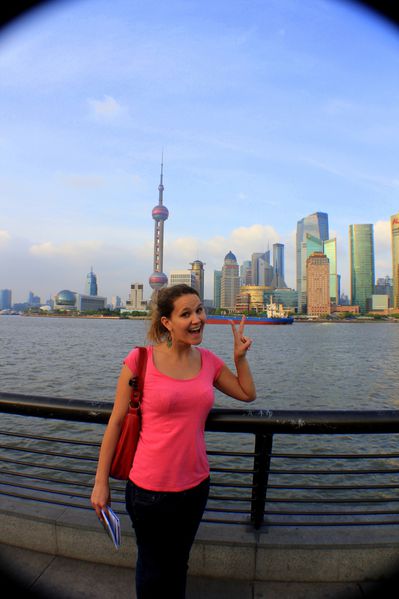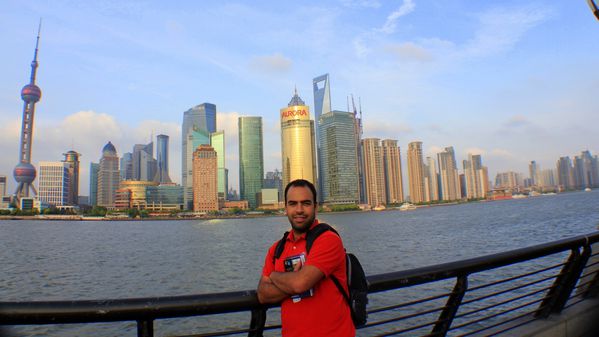 On our side, there is a long walkway to enjoy the waterfront and leisurely hang around. It was the financial hub for East Asia as well as the center of Shanghai's politics and culture with various Baroque or Renaissance buildings. There are 26 historical buildings on the west side, the government kept their external designs unchanged since the 1930's.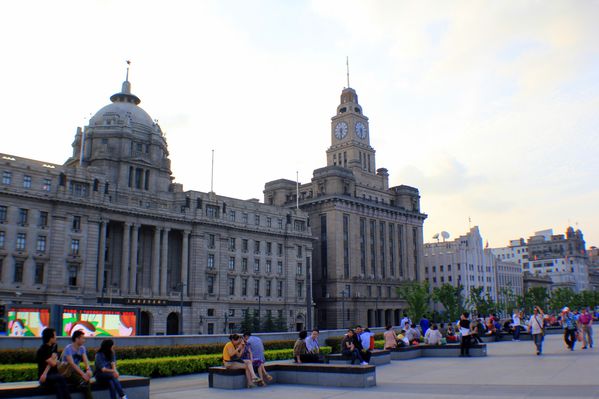 Looking at the other side, the view is totally different with huge skyscrapers such as the Oriental Pearl Tower, The Shanghai Workd Finance Center, head offices of international companies...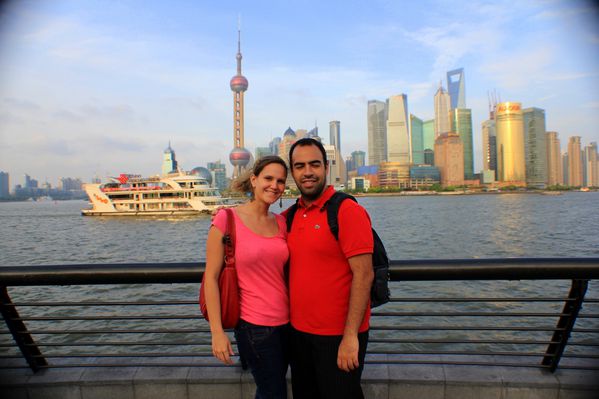 The difference between the two banks is amazing. The Bund is the place where the old and the new Shanghai are meeting… mixing historic and modern buildings, mixing West and East history.