After losing the opium war in 1842, Shanghai offered lands to the French consulate and it is what this area became today: the "French concession". Back then, this area has its own laws and rules and it was mostly a center for brothels, gambling and opium.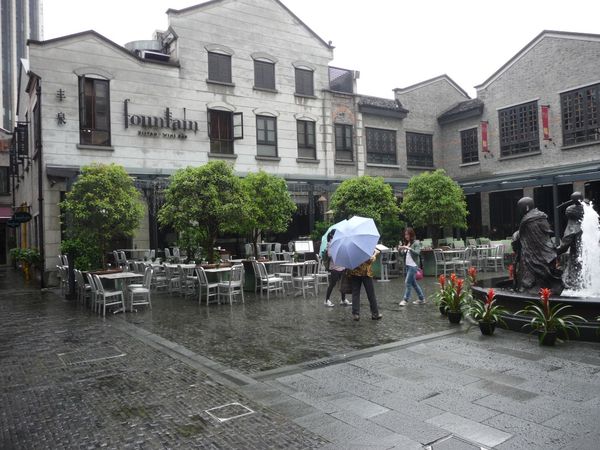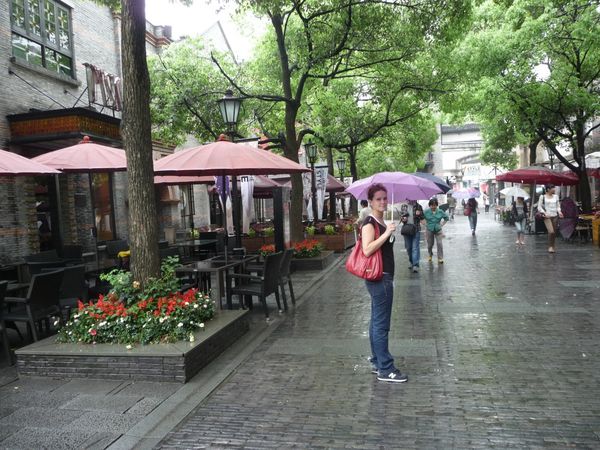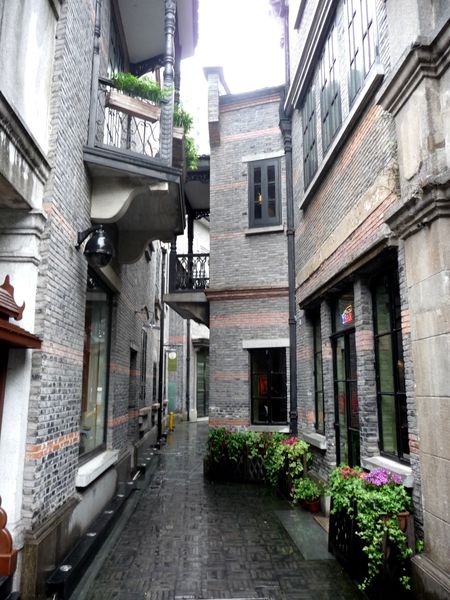 Today, the French concession in Shanghai is a mix of low rise buildings with specific colonial-era style, galleries and plenty of bars and restaurants.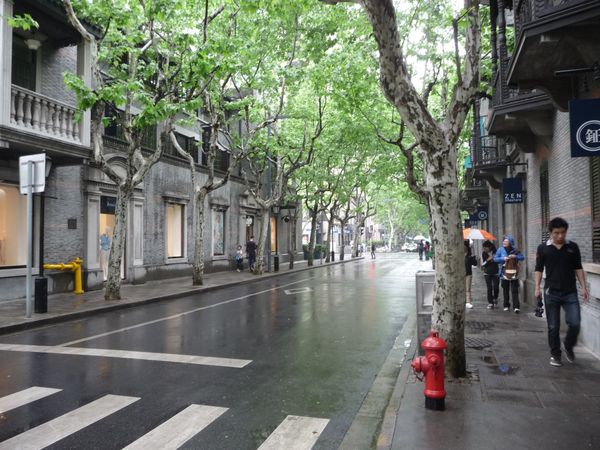 Around you, it is a green peaceful landscape, far away from the bustle of the rest of the city! Lots of expats like to live around here and you won't feel far from home as you walk in the streets.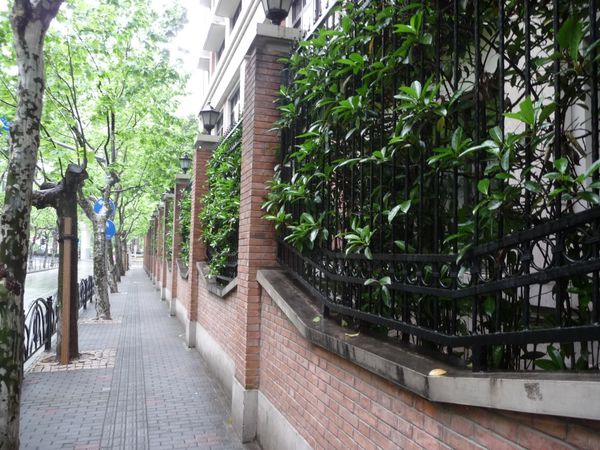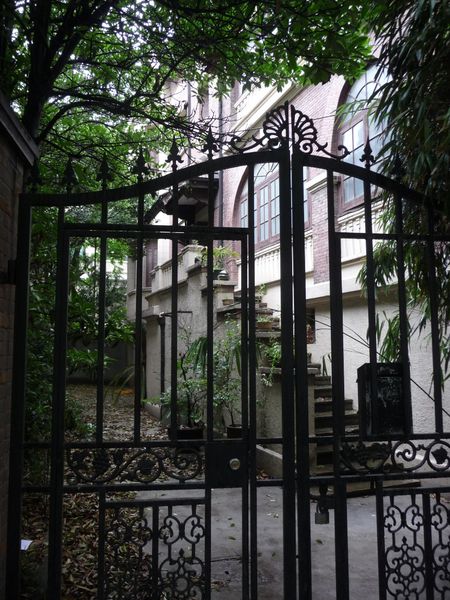 It looks like a suburb of Paris to me, for locals it looks like Paris. Lots of museum, old buildings and art deco galleries can be found around and a full day discovering the area is great.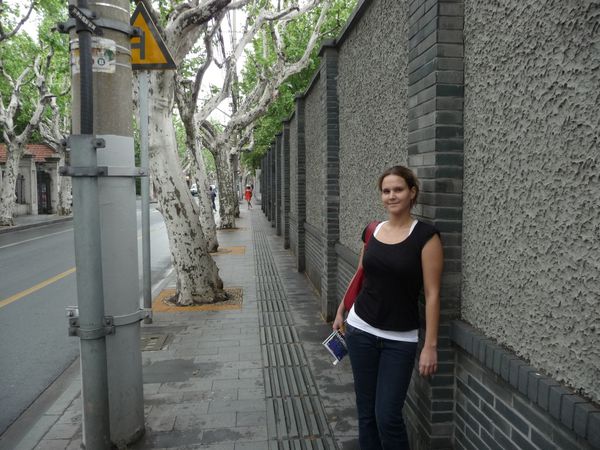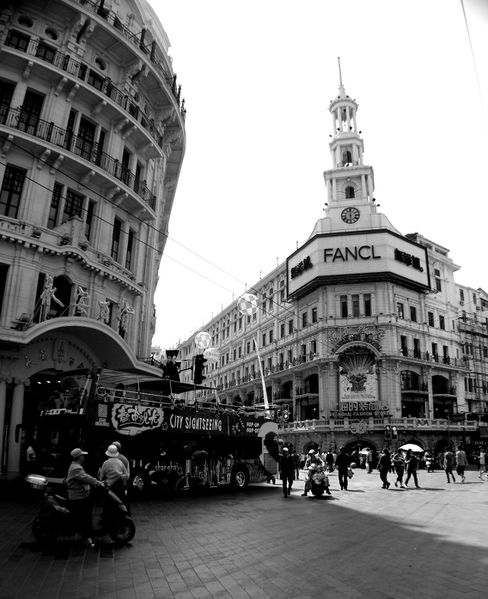 It was definitely my favorite area in Shanghai and I could already see myself living here and enjoying the many terraces with a glass of wine! Back to the busy area on Nanjing Road, the most famous place in Shanghai for Shopping!