Being in Shanghai for a long week end, we decided to go visit one of the water town situated outside the city.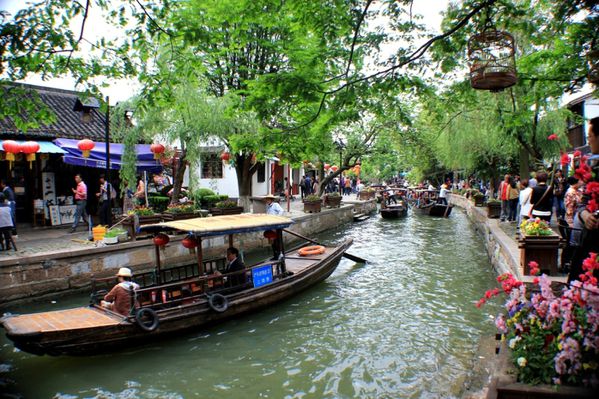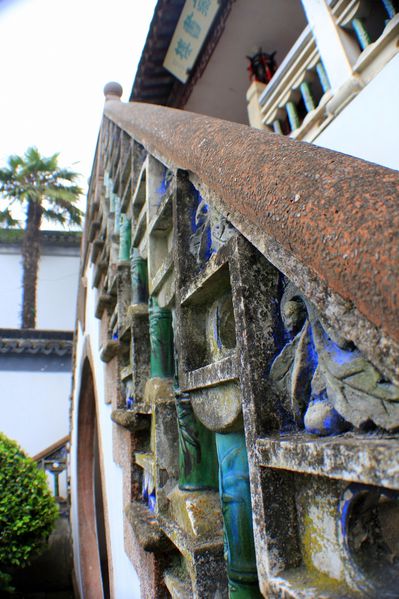 I thought it could be a relaxing and peaceful day far from the busy city… I was so wrong. It seems all China decided the same and went to Zhujiajiao with us! However I need more than 10 million visitors to get discouraged so we ended up doing it...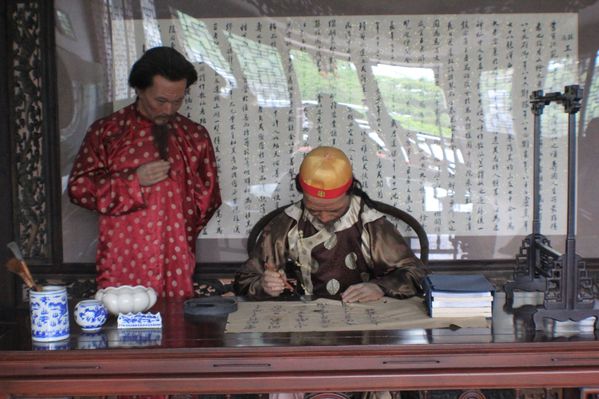 One huge difference between Hong Kong and Mainland China is the language. Hong Kong is well used to English while China seems to lag way behind and finding the right bus to get there when you don't speak Mandarin will be for sure a funny part of your day… Hopefully everyone we met at the train station was friendly and willing to help us!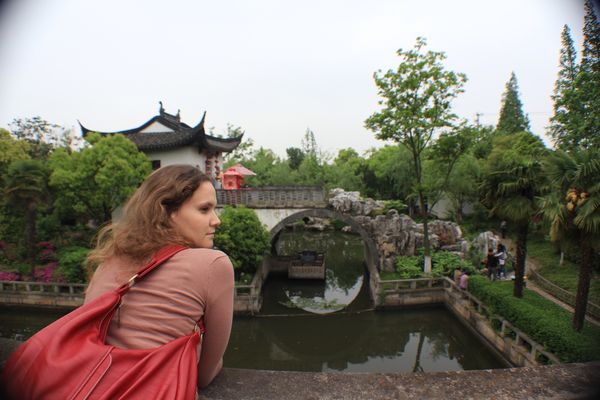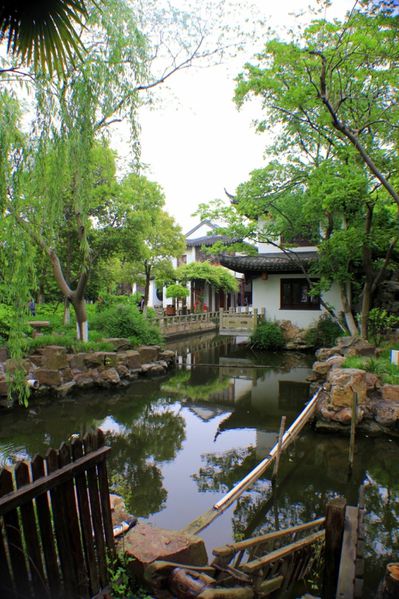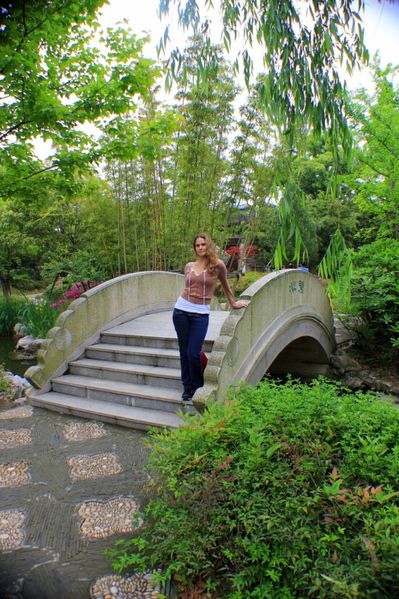 Zhujiajiao is a famous water town established around 1,700 years ago. Old buildings such as a Qing dynasty post office, a Yuanjin Buddhist Temple, old real estates can be found here. The village is living from rice and clothes businesses.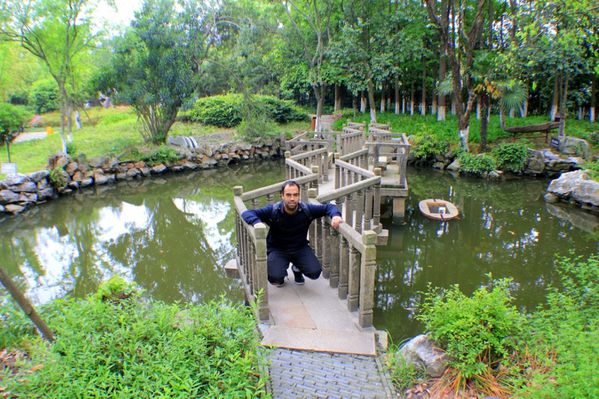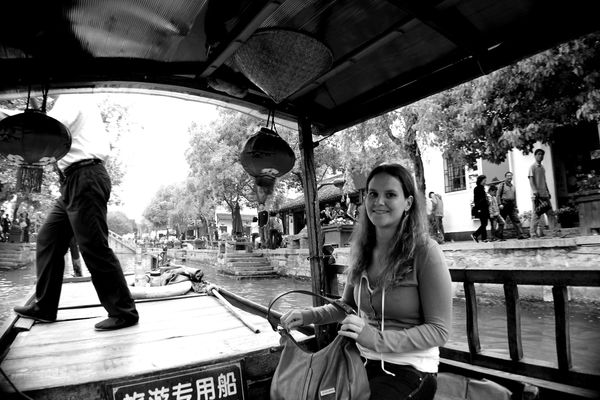 With 36 different bridges, this town really earned its name which means "Pearl Stream". Each bridge was built in different shapes, styles and materials.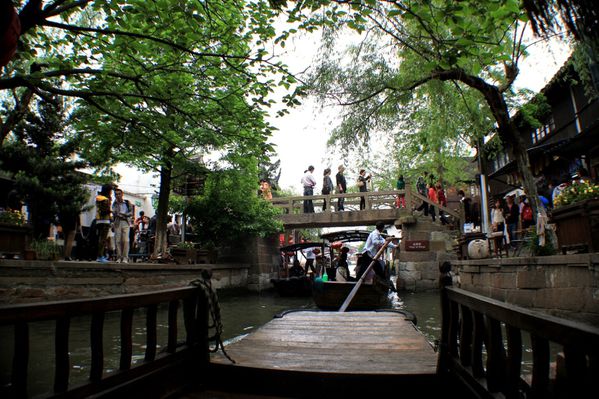 The most famous one will be the longest and largest stone bridge named "Fangsheng Bridge" where of course, all the Chinese tourists are… So no need to stay there for long, we would quickly cross it and go straight to calmer place.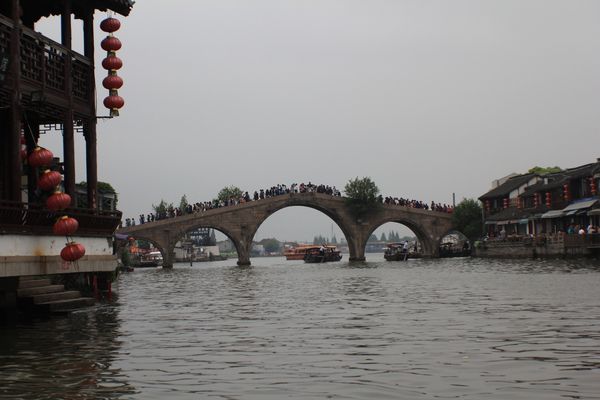 To stroll around the city, the boat is the best transportation method - not the easiest one and quiet one but a funny ride to have!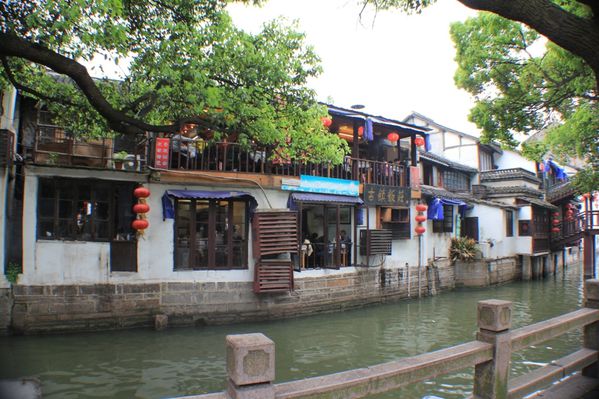 We avoided the biggest streets and went at the end of the town to discover the calm and tranquility in small streets and riverbanks, the perfect place to enjoy a lunch. When it is time to go back to Shanghai, it is almost sad to quit this place so soon.