Life is so difficult when you are on holidays…
Our biggest problem on this new day was to decide if we wanted to go to discover the secret beach and other places or not. We could choose between this new island tour or just relax on the beach and do nothing the whole day!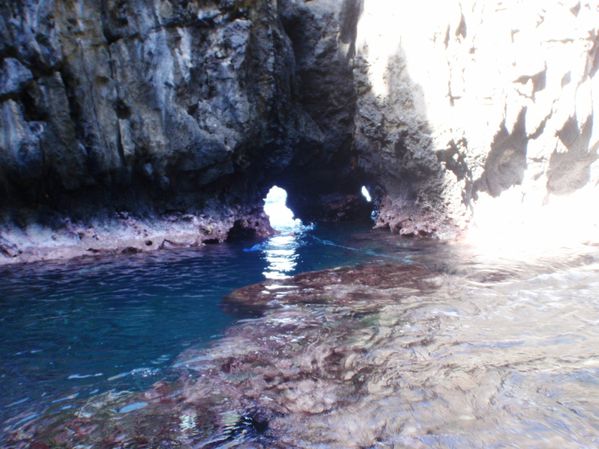 So finally we decided to go discover the surrounding islands.
Secret Beach is hidden from outside, you have to go through a hole on the rocks to find this place. Before getting inside you will have to confront bunch of angry jellyfishes… It was the first and only time I envied the full body wetsuit of the Chinese guests!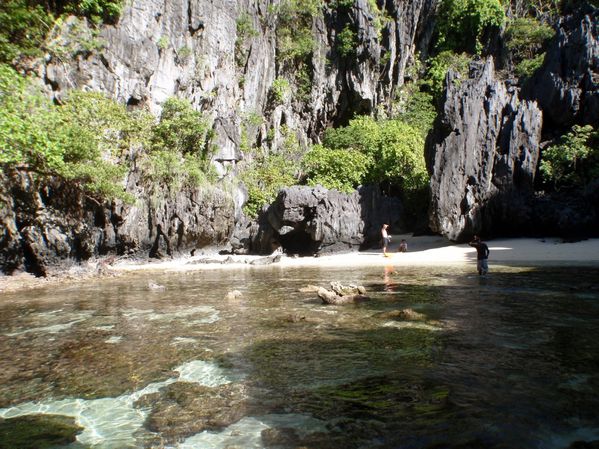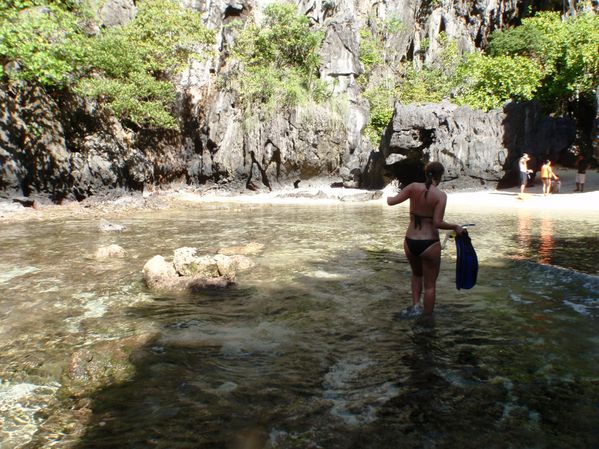 Inside, there is only a small beach but it seems the perfect spot if other beaches are crowded if you can come here by yourself of course!