Located 13 kilometers outside of Siem Reap, going to the Roluos is a good investment to discover another style of temples. There are three main temples there, called the "Roluos group".
It was the site of the capital of the Khmer Kingdom and therefore the temples are much older than the one previously found around Angkor area.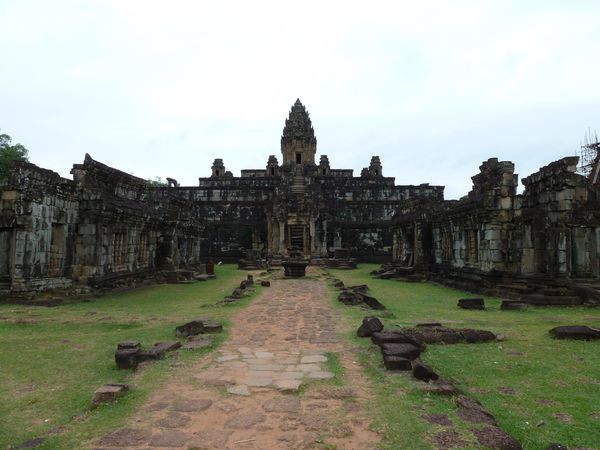 Starting with the Bakong, this is the largest and most interesting of the 3 temples. It is the first temple mountain constructed by rulers of the Khmer Empire.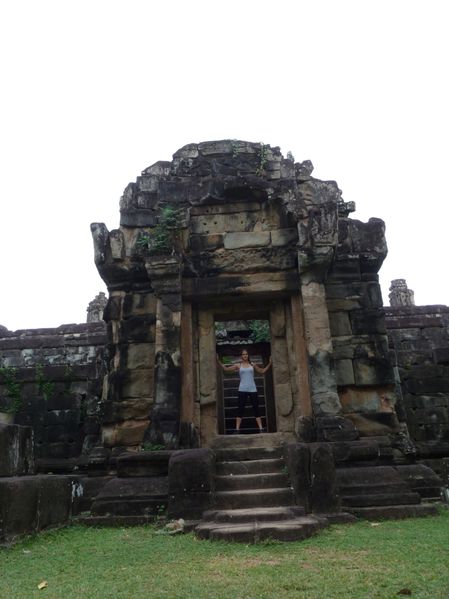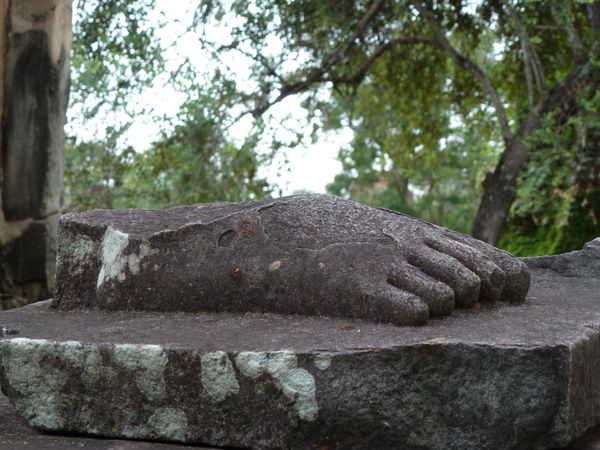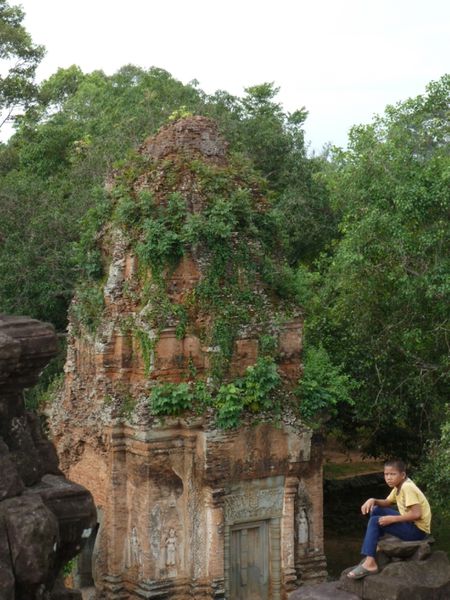 The second stop is Preah Ko, a platform dotted with six towers. It is a funerary temple for Jayavarman II.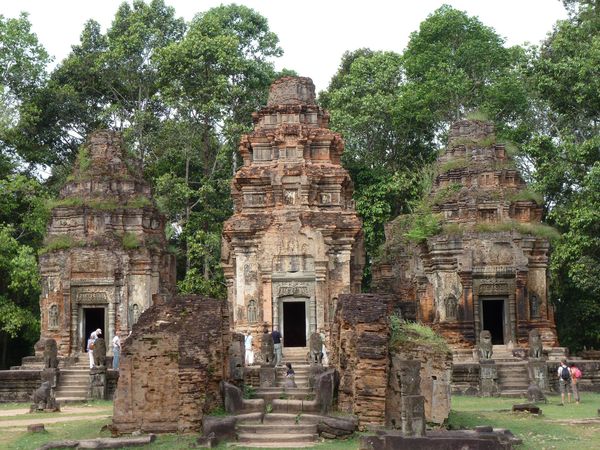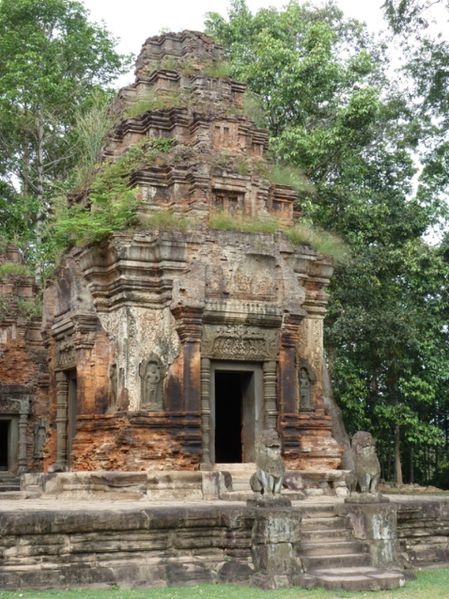 As everywhere during my stay in Siem Reap, I met some children selling postcards around this place. These two girls were so cute, I lent them my camera to make few pictures and they was so happy about it!!
Here are the two pictures she managed to take!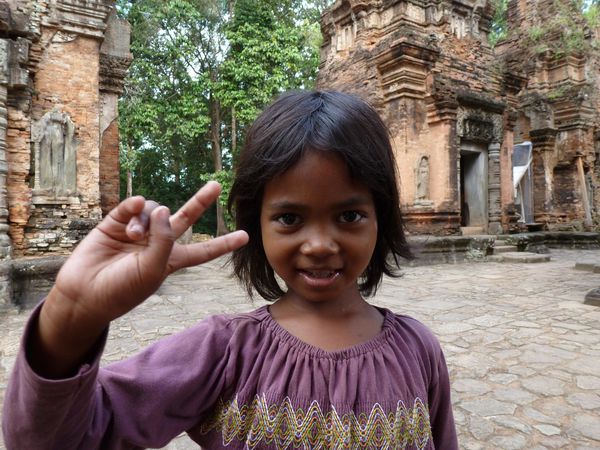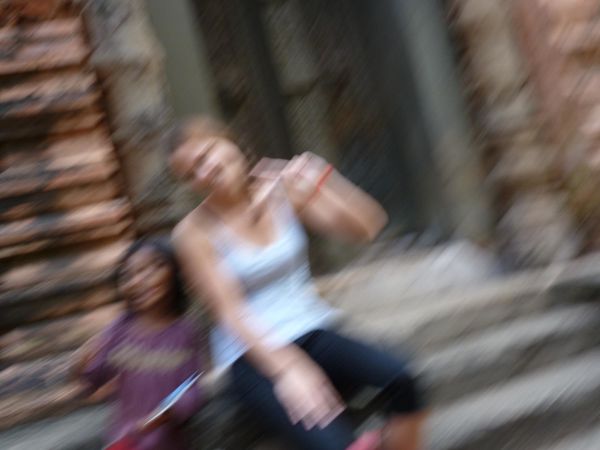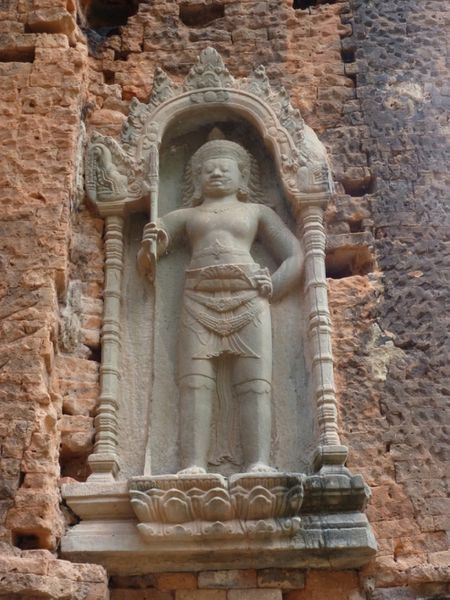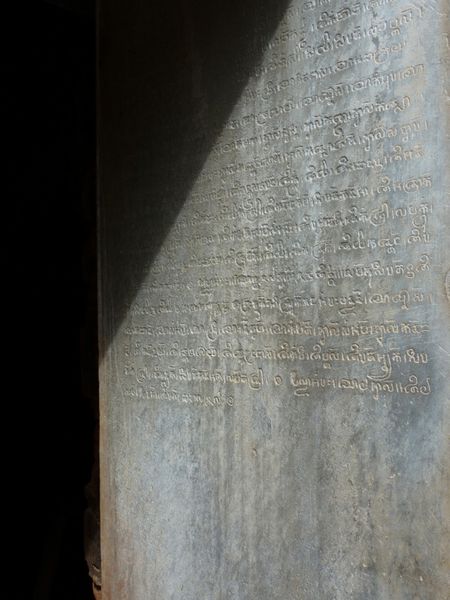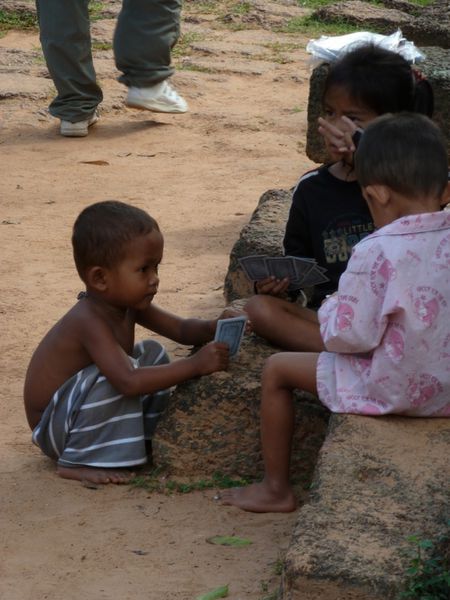 The last stop and the shortest one is for the Lolei temple. Currently Lolei is four brick towers grouped together on a terrace. I was a bit surprised at the bad shape of 2 of them, however they are famous for their decoration such as false doors and carved wording…