A 3-days road trip from Tananarive is planned to go to Nosy Be (2 Days by car, 1 morning by boat – 930 kilometers)!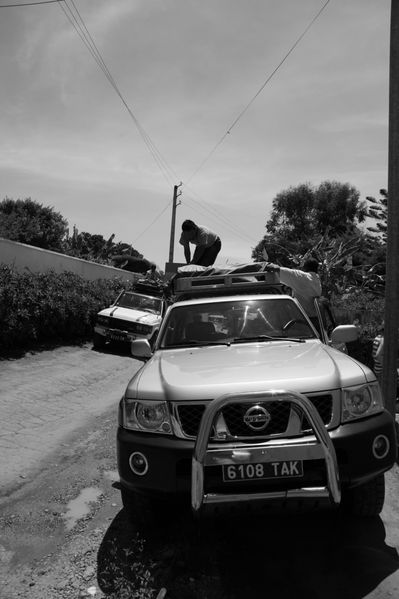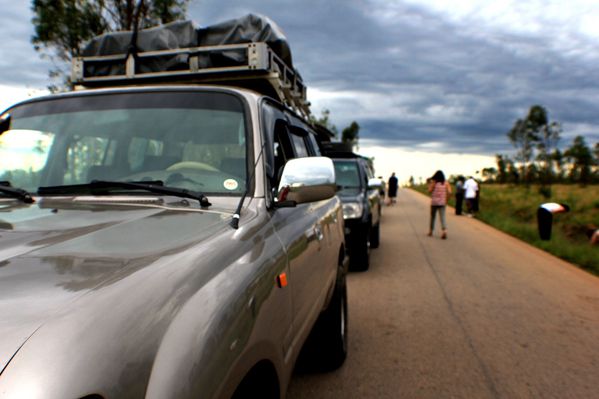 Thankfully, a well-organized expedition has been booked by Xavier's parents. It is not that easy to plan a trip while you are not yet in Madagascar…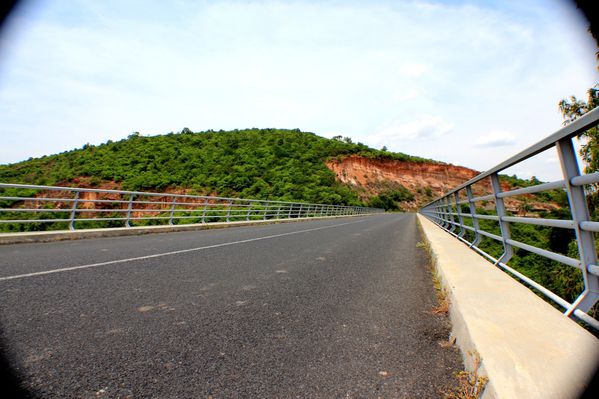 21 persons, 4 cars with drivers, 1 overnight in the warmest town in Maevatanana! Let's go!!
Easier than what I thought, the trip went smoothly, it was a great time to meet your other travels buddies.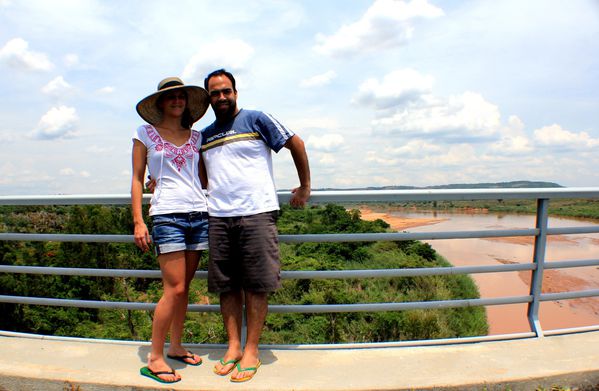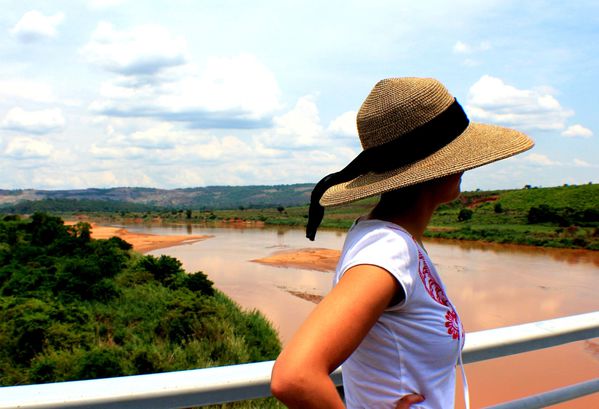 The landscapes were amazing; we travelled through mountains, plains, rivers and bridges with small rest stop for breakfast, lunch and pee break…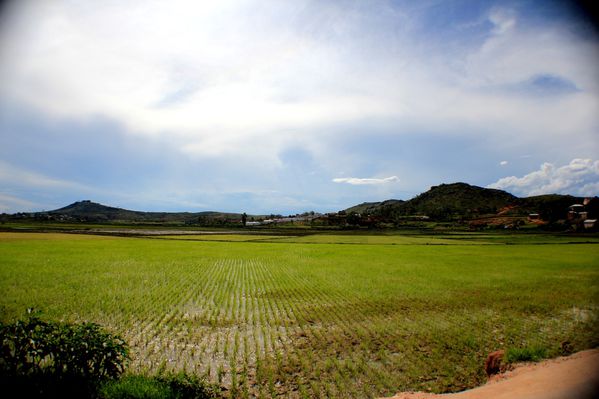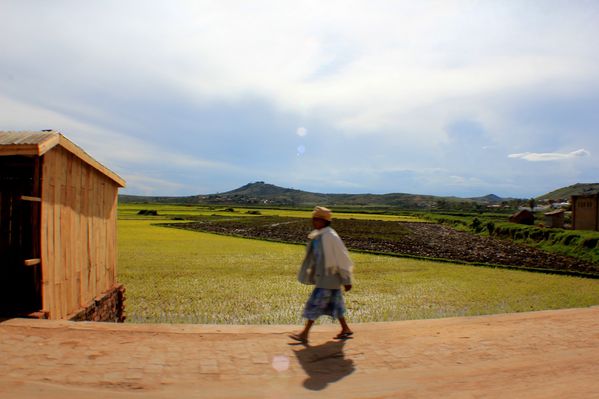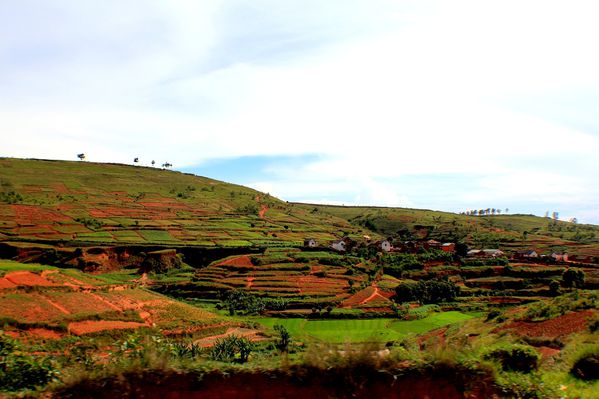 Eating breakfast in the middle of the road in Madagascar was a great experience! Far from our traditional French croissants and hot chocolate, we ended up with some small rounded rice cakes (good enough for starving travelers, very cheap and pretty filling)!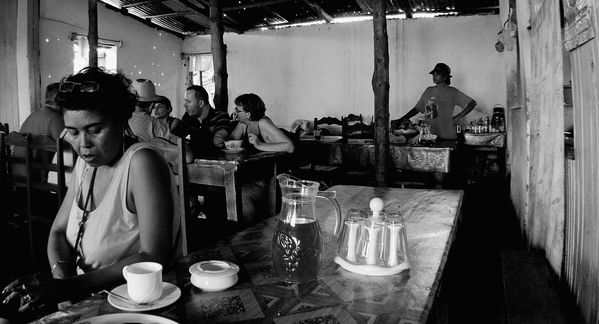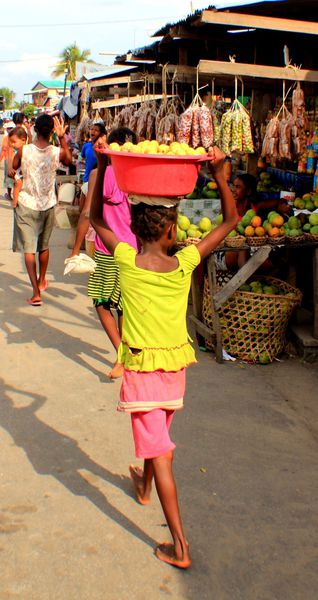 I almost forgot how colorful was Africa compared to any other country! Great, I am feeling home again ;)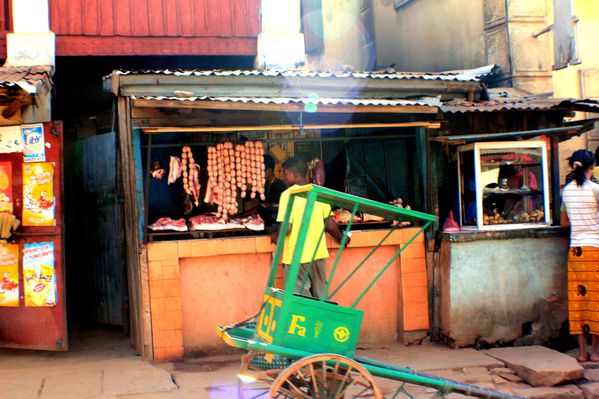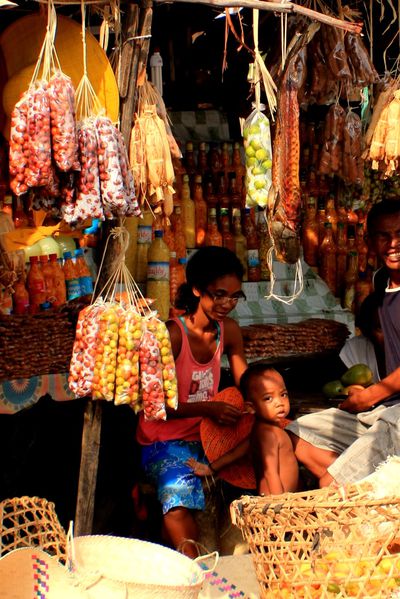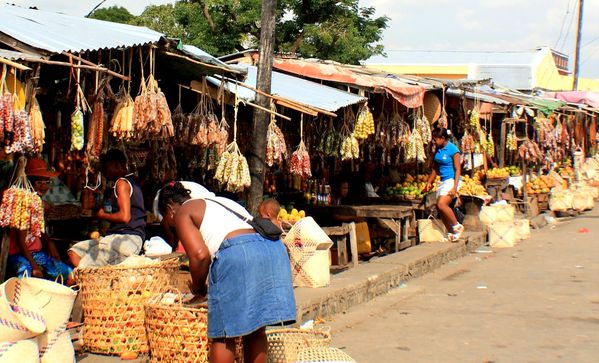 We had a nice weather for most of our trip but one part of our trip, in the mountains, was as misty as HK on a polluted day… we couldn't see the cars in front or around us, pretty scary on a Malagasy road!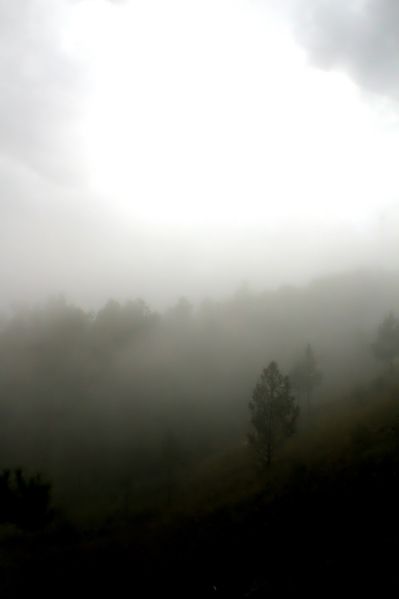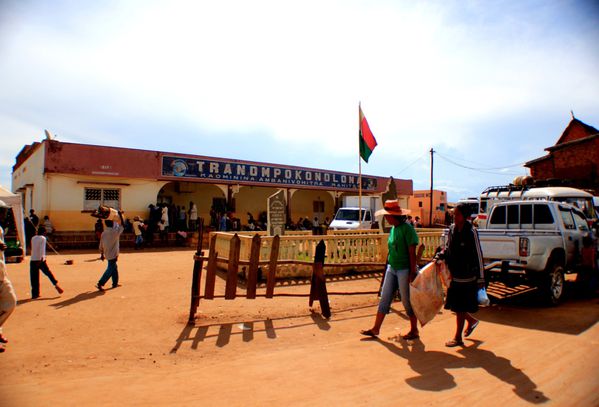 Last part of the trip on the 3rd day, the boat between Ankify and Nosy Be. The harbor is a very busy area with crazy moments of local life to discover. We are almost there!