And it is time again to be on the road; a half day trip for this time! Soon the roads in Madagascar won't have any more secrets for us…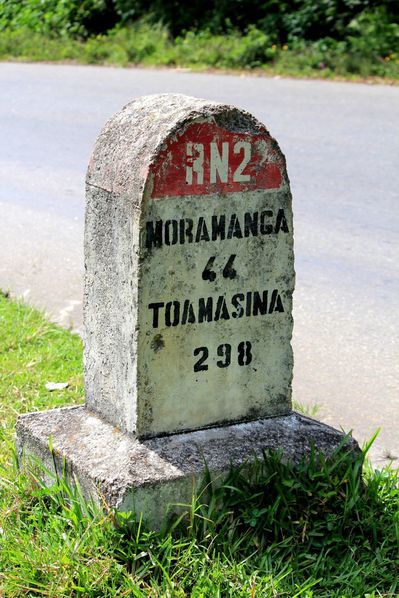 A very early departure, a nice 4X4 and I don't need anything else to start a half day long nap… I can't help myself… in a car when I am not driving, I fall asleep pretty quickly!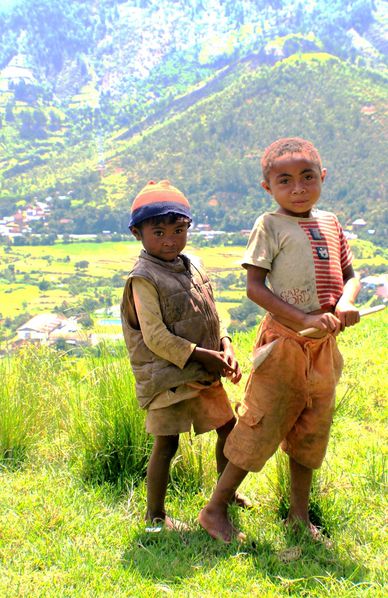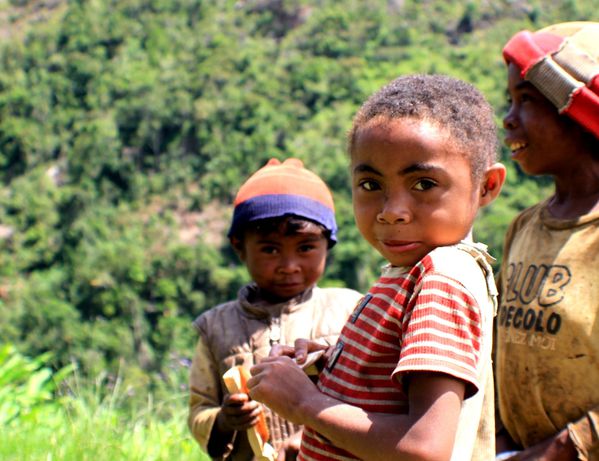 Here is what I missed on the way to Tamatave.
Oh wait, I do remember those kids so I was not asleep the whole team after all!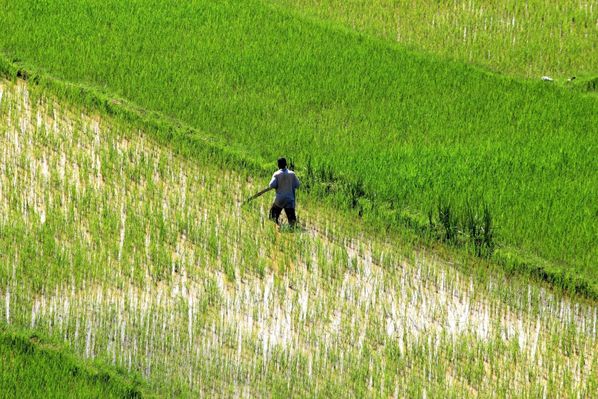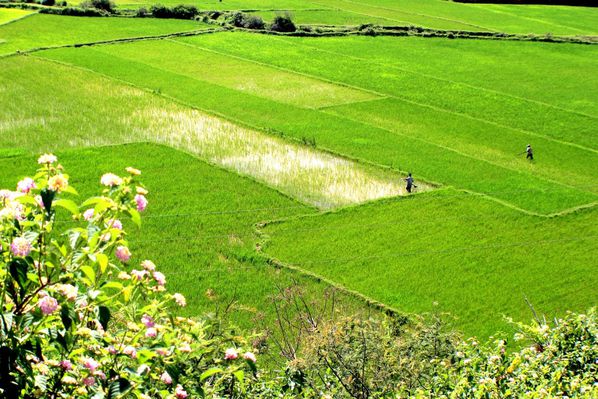 Perfect timing for the 3 photographers in the car to stop whenever and wherever they wanted for a perfect picture shoot…