The red Tsingy is a unique and natural place in the world!! Madagascar has well-kept secrets…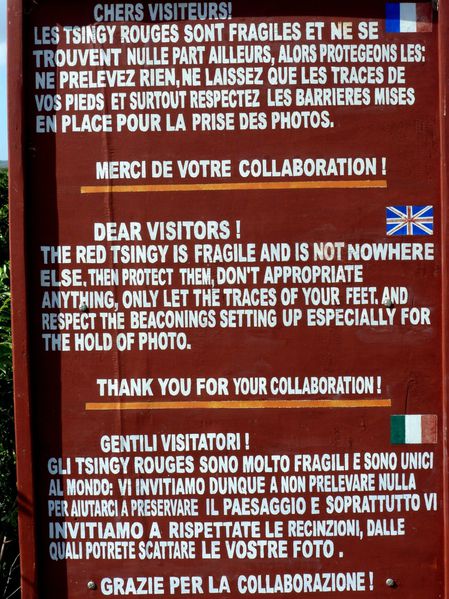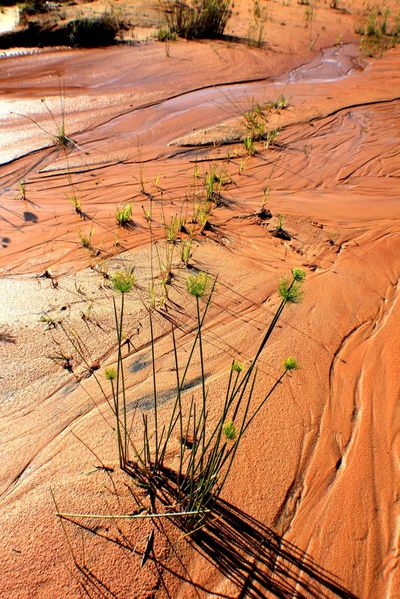 Preserved from the man's hands, this beautiful place is the result of the natural erosion of the red clay soil found in the area. This has been only design by natural factors such as rain, erosion and wind.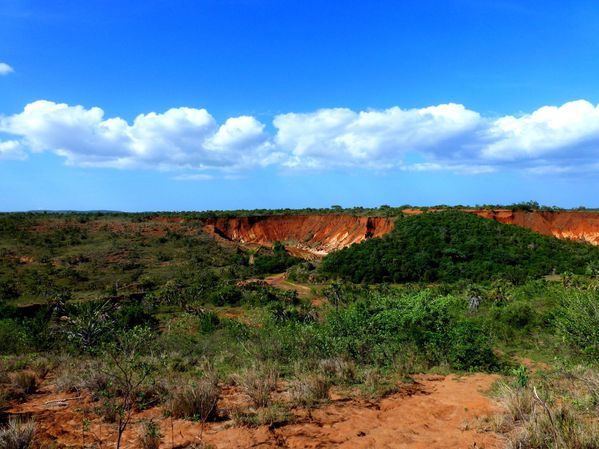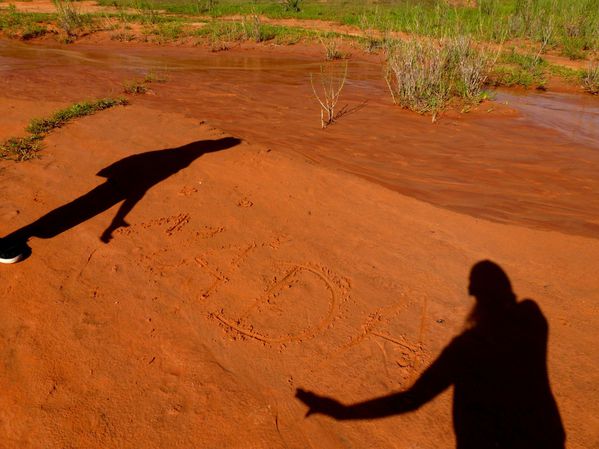 It is believed that the Tsingy might not exist anymore in the future as they will erode over time but optimistic people are saying, others might be revealed in other site in the reserve.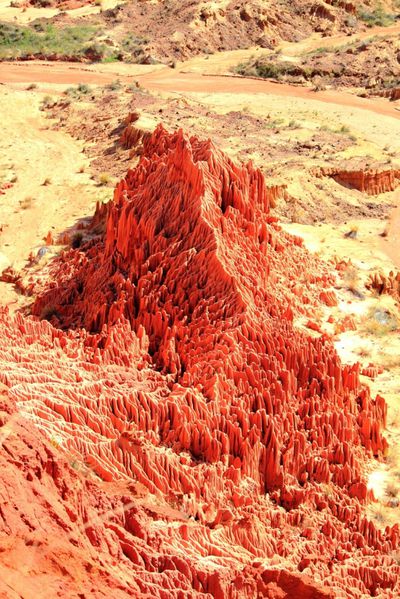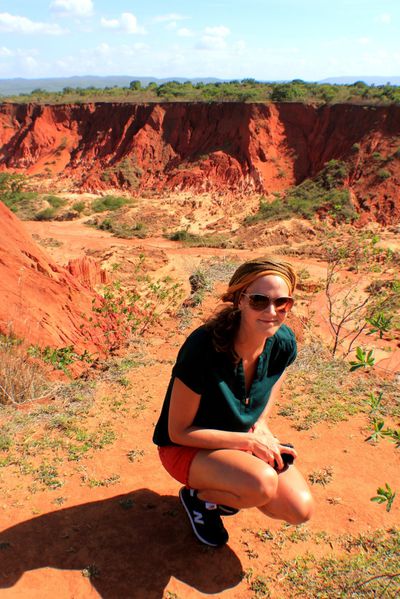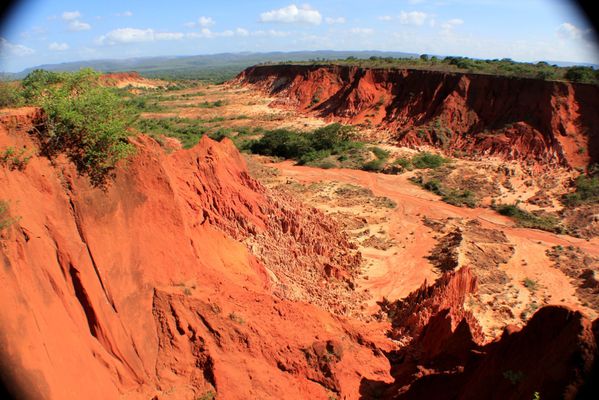 To access this area, a 4x4 is highly recommended and a guide is not useful as you can go around on your own and during rain season it might be impossible to go through the last canyon...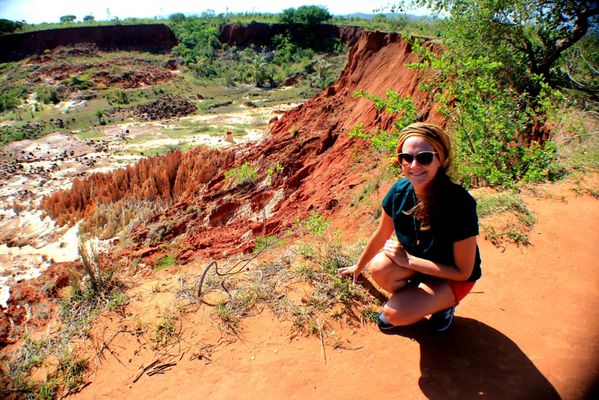 A very nice guard there might show you different types of rocks and how to use them for body-painting.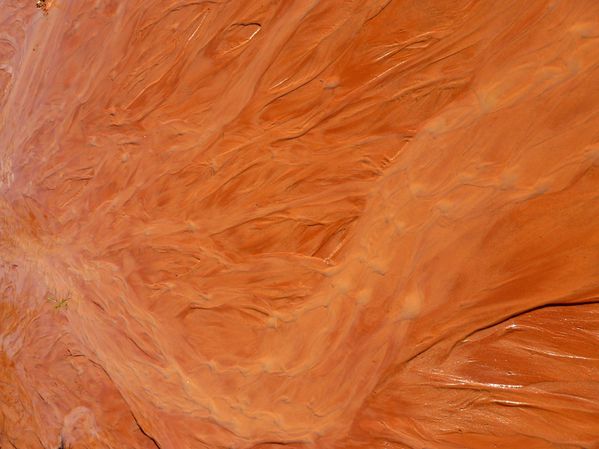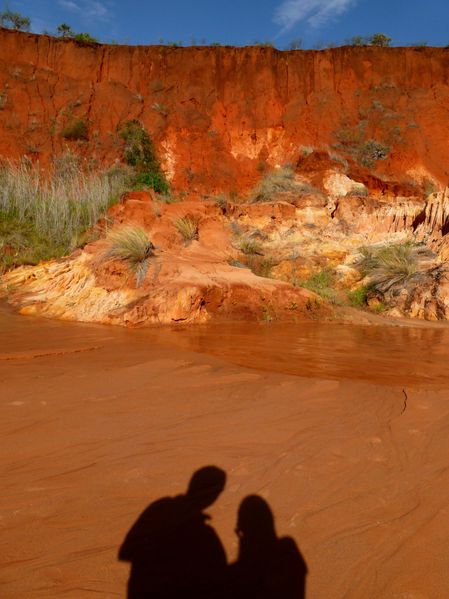 Several shades of red can be found around with hint of black and yellow sands too; it makes the red Tsingys a very colorful area.