Built in 1924, the Po Lin Monastery was initially a small temple named "the Big Thatched Hut". After almost 80 years, it was extended and became one of the top attraction for tourists in Hong Kong.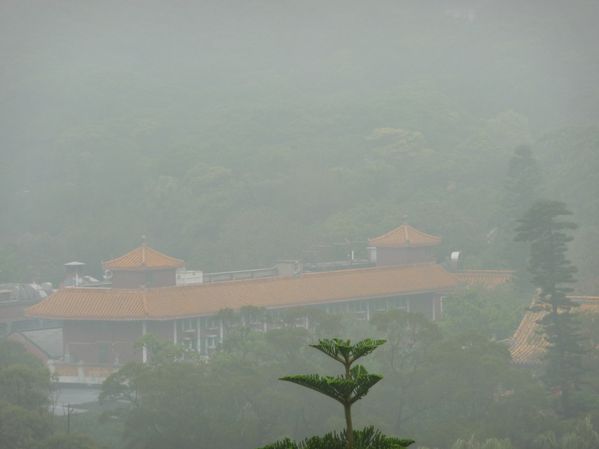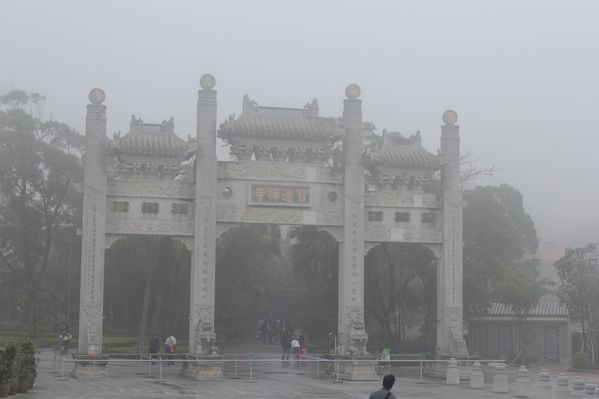 A last part of the monastery is scheduled for 2012 - the Grand Hall of ten thousands Buddhas - where they will promote the advanced Buddhism and the chinese culture. It will also hold big religious events and become a platform to show Chinese and Buddhism overseas!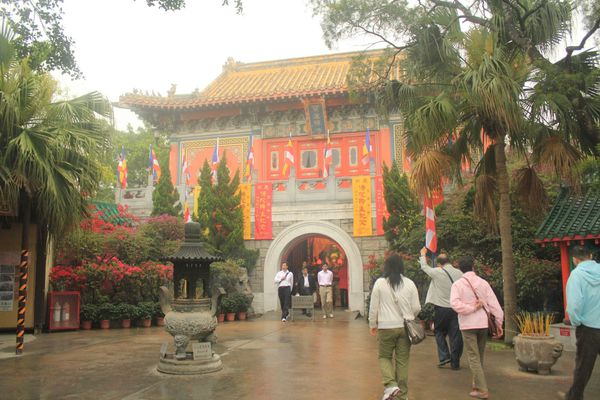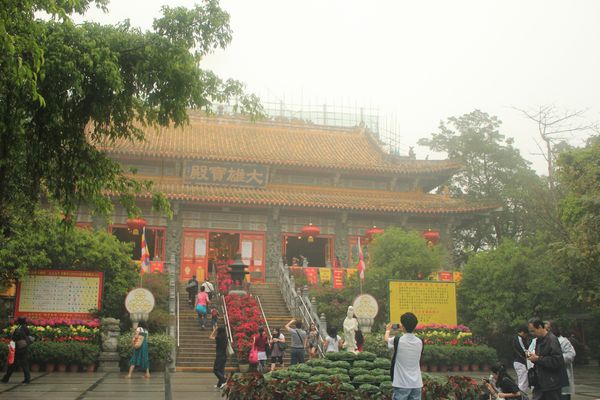 Many precious relics are displayed here like the Longcang Sutra. An exhibition is held regularly for tourists and buddhist disciples.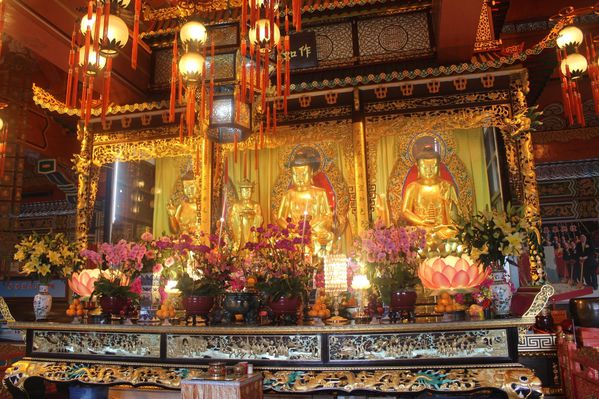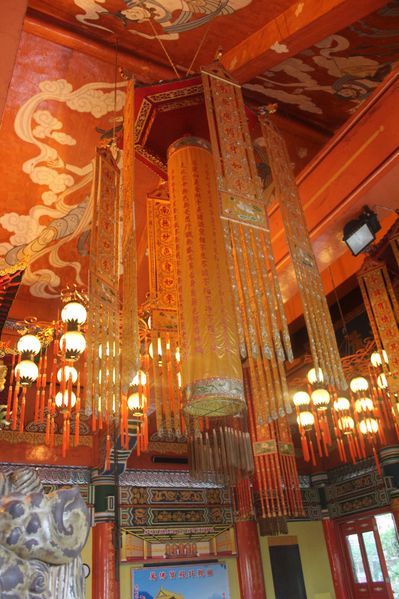 This bell is ringing every seven minutes, 108 times per day. It is supposed to cure the 108 types of human vexations - there are about greed, anger, ignorance, pride, doubt...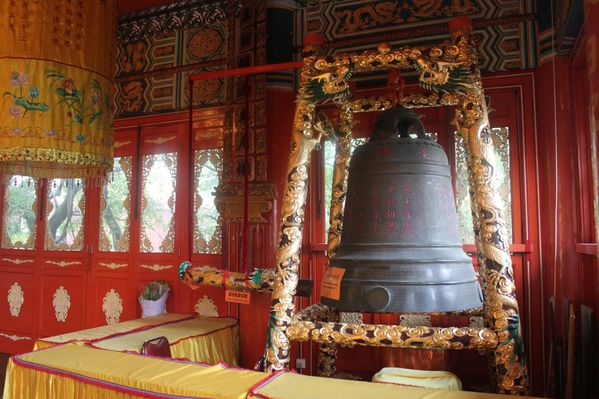 You can stay overnight at the monastery if you wish to experience the monk life, you will be served vegetarian food and will be able to discover the place at the first light in the morning before the crowd!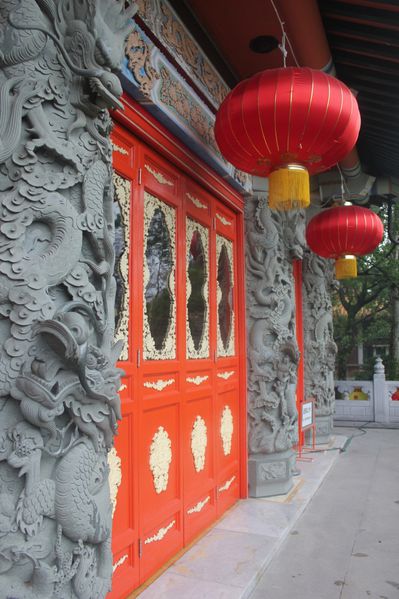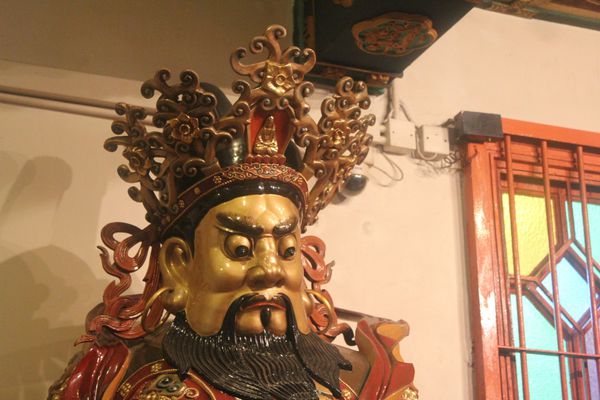 This monastery has always supported China's policy of "development through education". The funds helped to build more than
300 schools in mainland China since 20 years - of course it is Buddhist schools!