This trail introduces tourists to the history of the Ping Shan Tang Clan through three villages and is located in the North West New Territories. To go there, you will have to use the Light Rail Transit (LRT) and its complicated lines.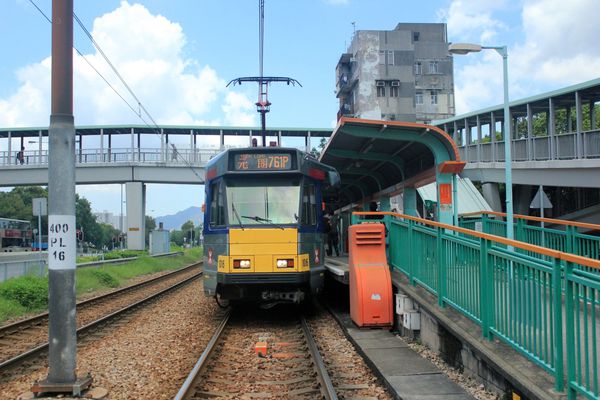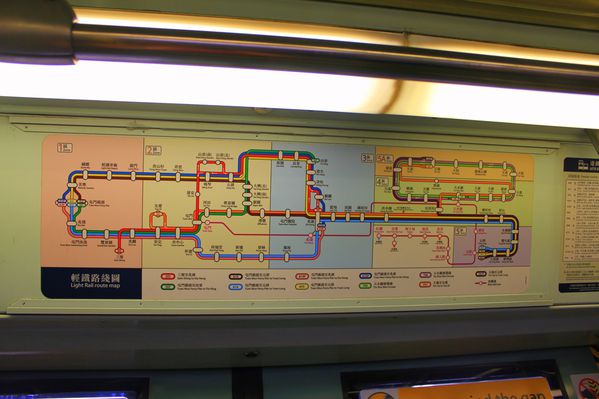 We started the trail with the first temple on our list, the Hung Shing temple, which was closed for termites' reason…. Do not worry it will be open again around the end of September.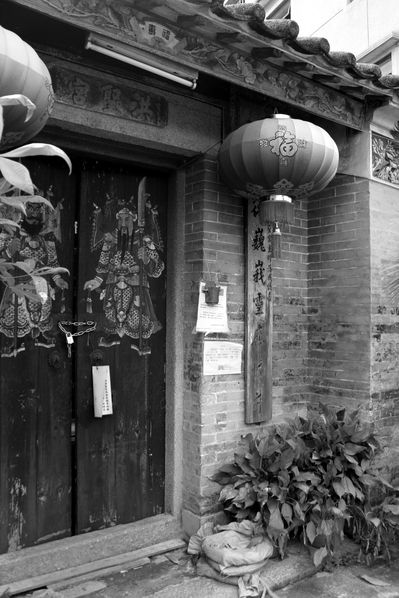 However, we went straight to the next building where a very nice woman explained to us the meaning of this paint. This place looked abandoned but she told us it was now used as a school for kids around. I couldn't believe how friendly she was! Even if her English was hesitant at the first sight, she explained everything she could for us to understand better the history of this building.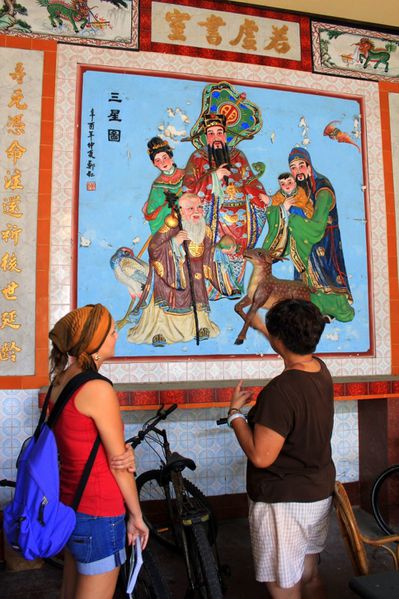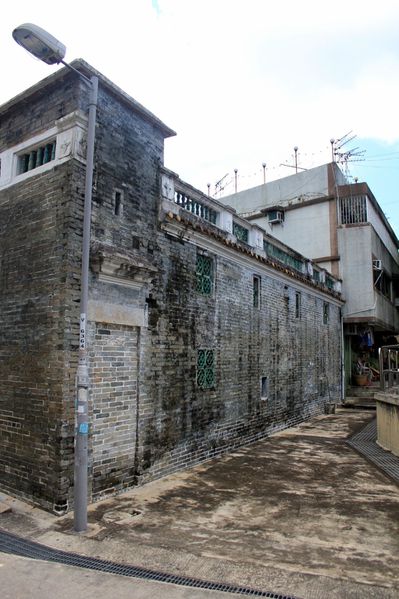 The Kun Ting Study Hall is a big building with a courtyard which provided facilities to students preparing the imperial civil service examination. Passing this examination allowed them to serve as officials in the Qing government.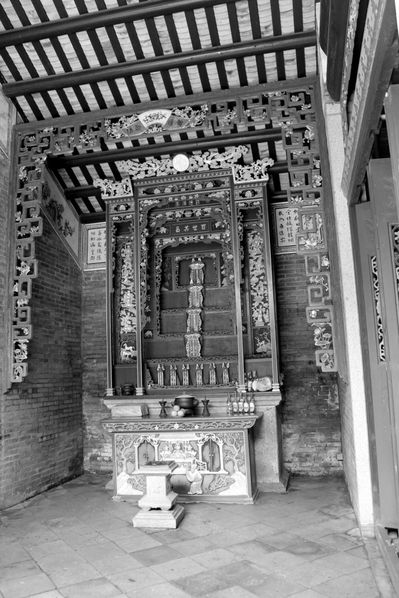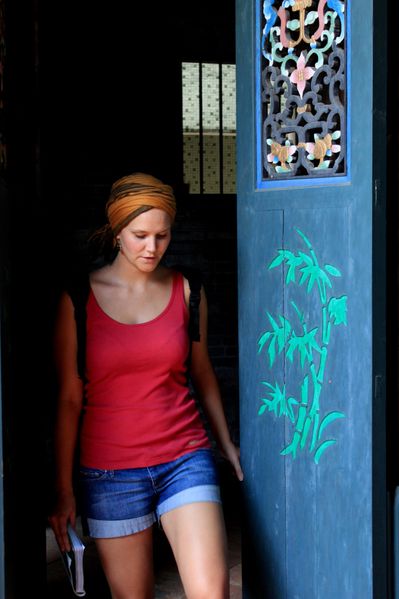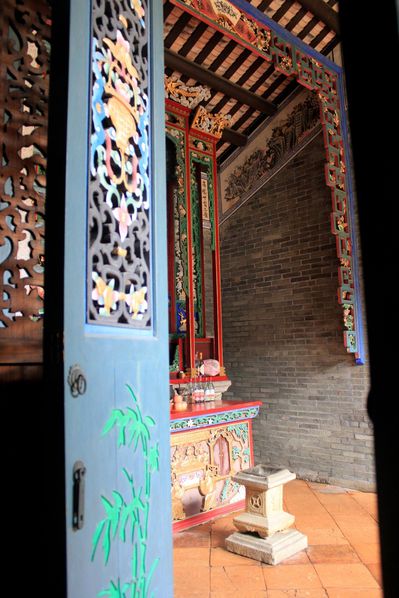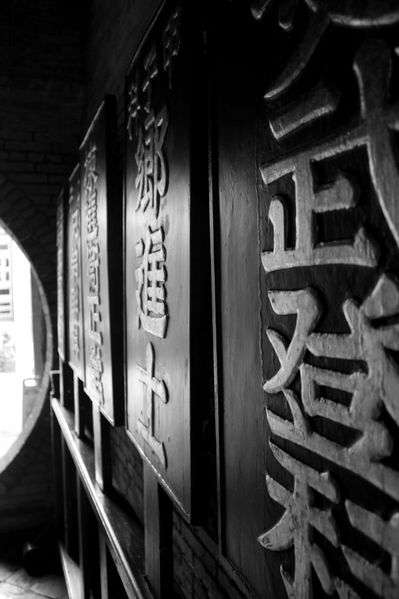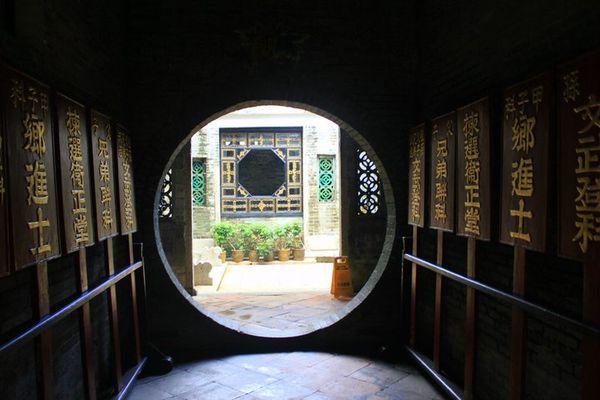 Next to it, you will find the Ching Shui Hin which was used as a guest house. The whole structure was restored to show the craftsmen design such as ancestral altar, wall paintings or ridge decorations. Every detail is full of history and meanings!