We choose the "Luce d'Alma" resort for our stay in Trawagan.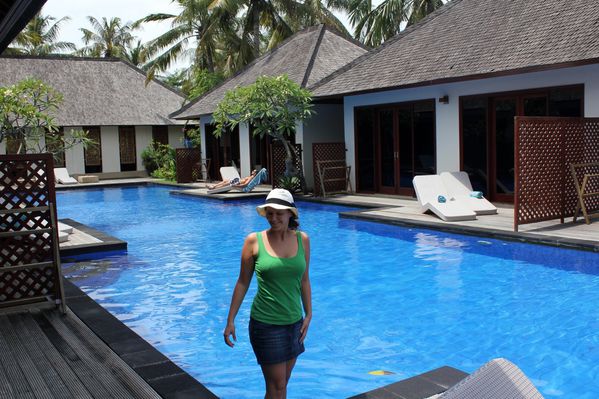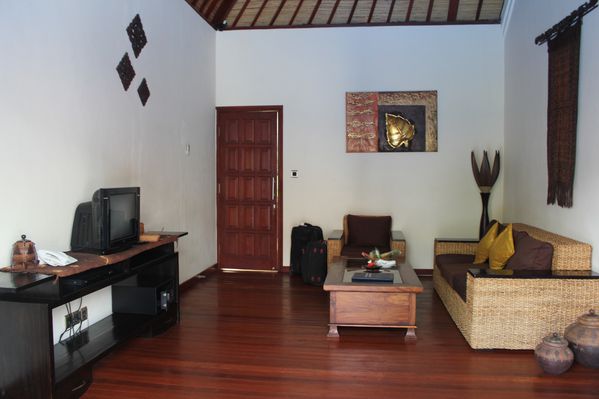 We didn't wanted to be in the main area of the island as we didn't know exactly what to expect at night! We were located in the middle of the island, 500 meters from the beaches. They provided us with bicycle to ride around and to reach the beach sites.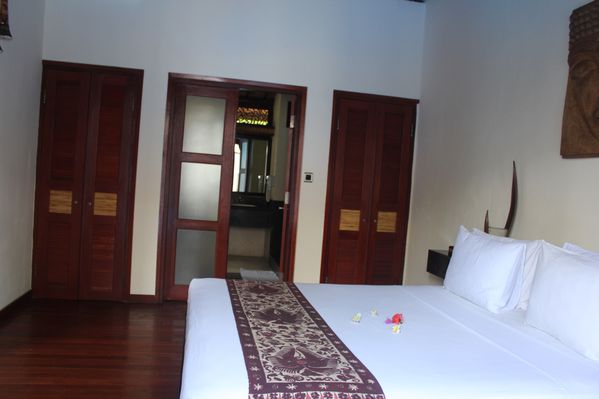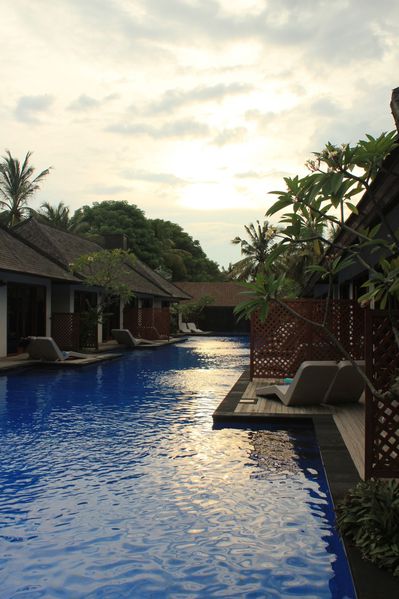 This resort was just crazy... big rooms, amazing breakfast and the huge 80 meters swimming pool! What else do we need?
Each room has its private entrance to the swimming pool!