In Hong Kong, you can find the same concept than in Paris with their veggies basket. I wanted to do it since a long time but never really took the time to start the process.
So the concept is simple, I found a small company names "homegrown" who supply me organic vegetables and fruits once a week. Of course, the vegetables are coming straight from local farmers so you could find soil on the roots but it is part of the fun.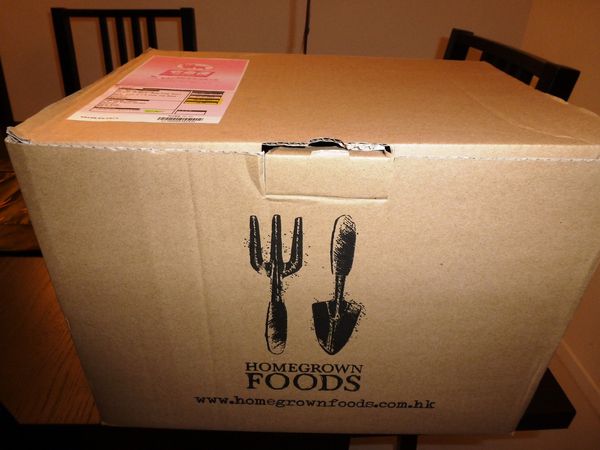 I don't choose the weekly vegetables as I decided to follow the harvest and request a basket of whatever is available and fully grown. That's for the ecological part of the deal; I do feel great to think I am also trying to eat only seasonal veggies! And that's my help to the planet as we all need to do some efforts for the next generation.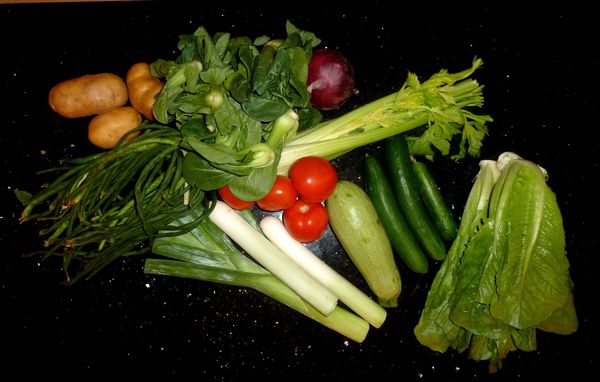 I am already vegetarian so receiving a full basket of veggies does not afraid me and I have tones of different recipes in my mind… let's see the pictures of my meal for the week.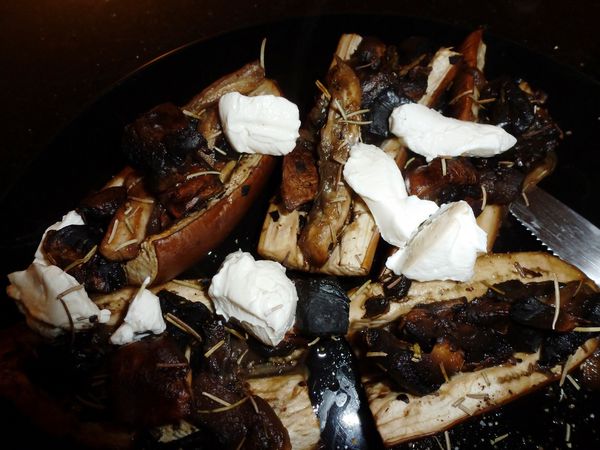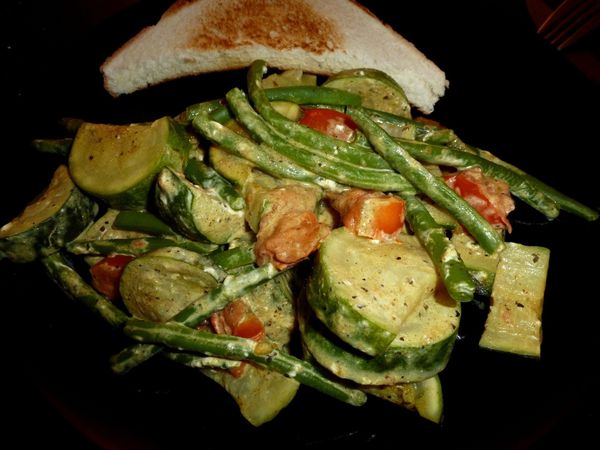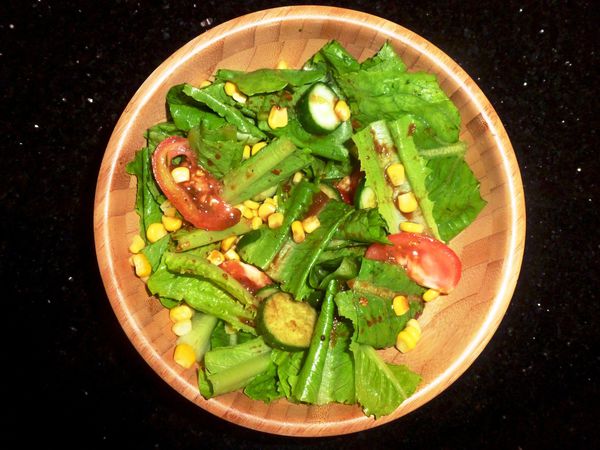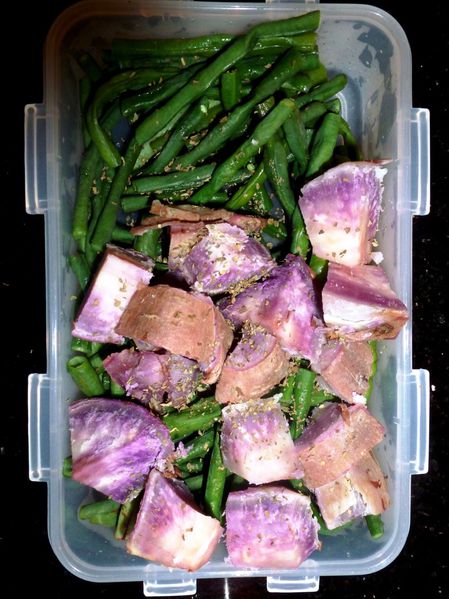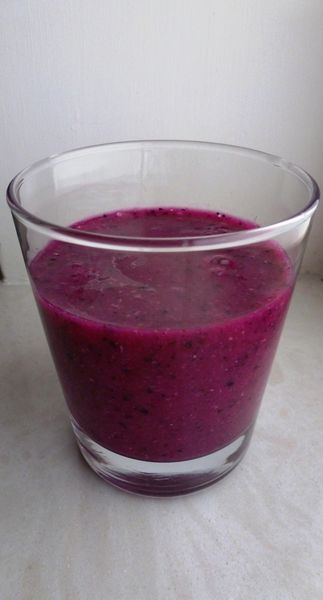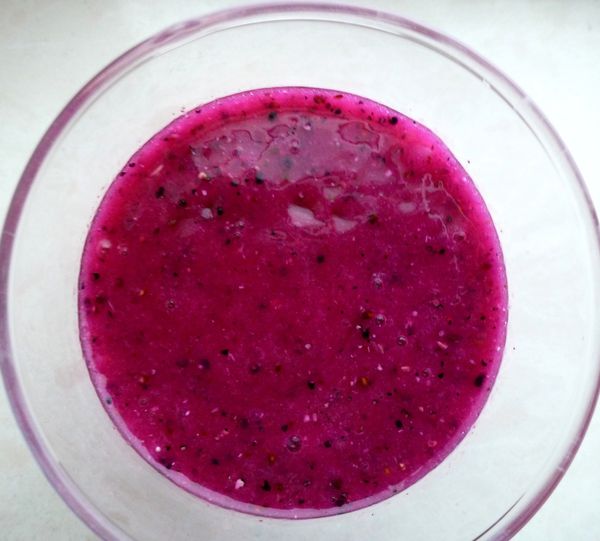 I am now starting Phase 2 of my plan, the most difficult part: convincing Xav that yes it is worth it!