In Hong Kong, eating Dim Sum was a tradition for old people. They were considered as a snack taken with the tea in the afternoon. With the time, their place became more important in the Cantonese cuisine and you can know eat Dim Sum for breakfast or at lunch time!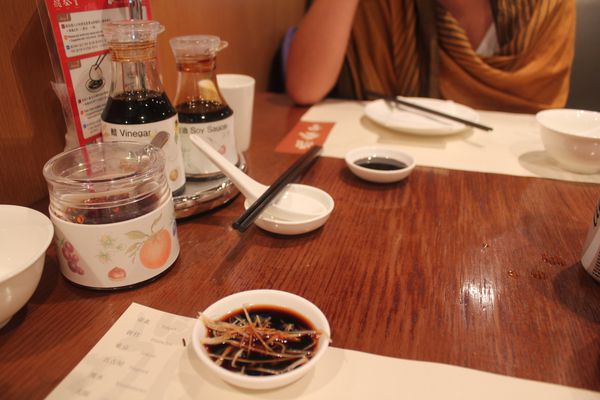 The tea is as important as the lunch, the waiters are serving it to you by default, you don't even have to ask for it. Everytime that your cup is half empty, they will also rush to pour more tea in it. Be careful, one old Chinese tradition said that the first one to pour the tea will invite the others for the meal, don't say you haven't been warned!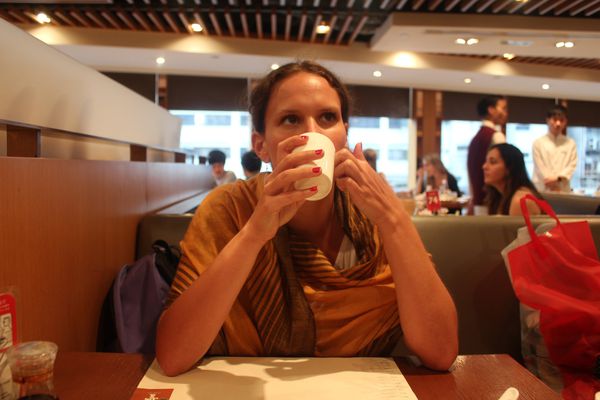 They are served in those bamboo baskets but not all of them are steamed, you can find them fried or boiled. You can also order different rices, noddles and veggies to equilibrate your meal.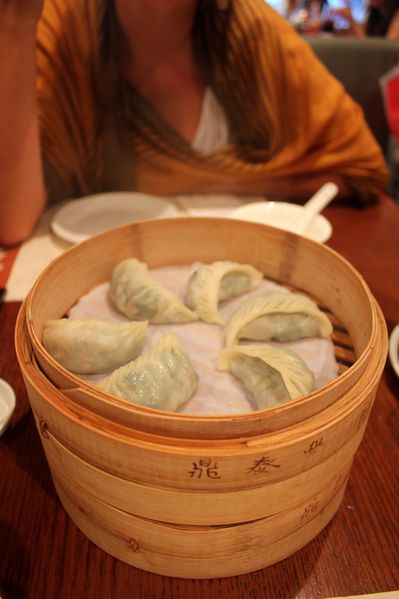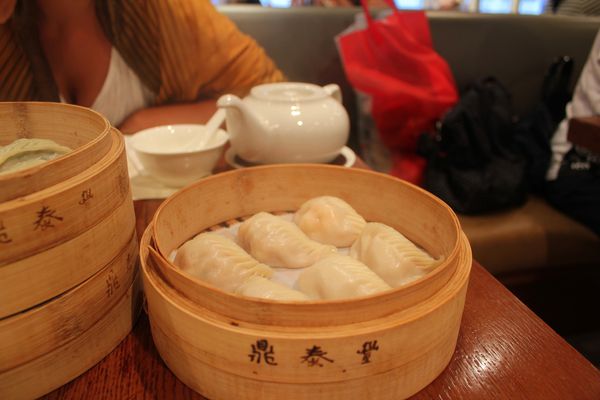 Dim Sum also means "from the hearth" as it was supposed to touch only your hearth and not your stomach at all…. Time to think about it!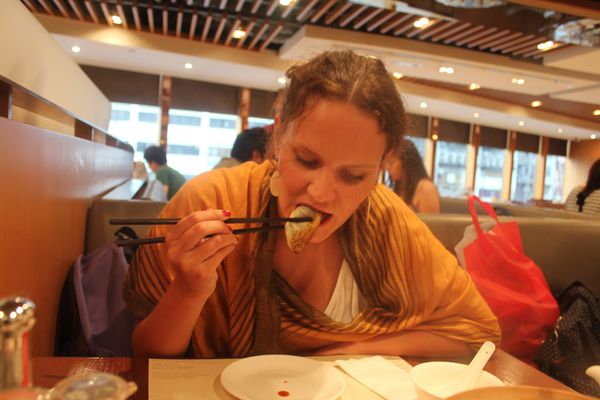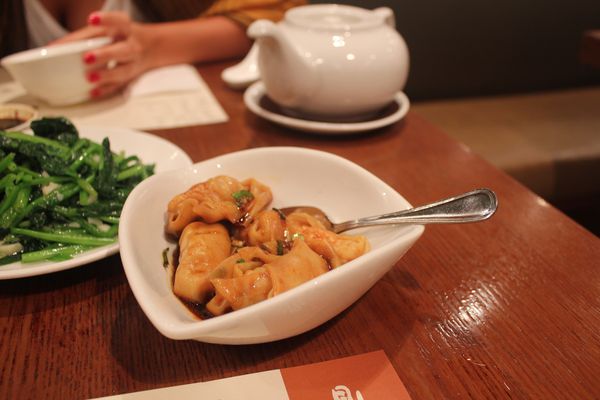 The action and the noise are also part of a dim sum experience if you go in a very local one.