Ocean Park is a marine theme park in Hong Kong and a major attraction for Chinese people and tourists - a bit like the "Parc Asterix" you know in France! There are the usual roller coasters and some animals' exhibits as well.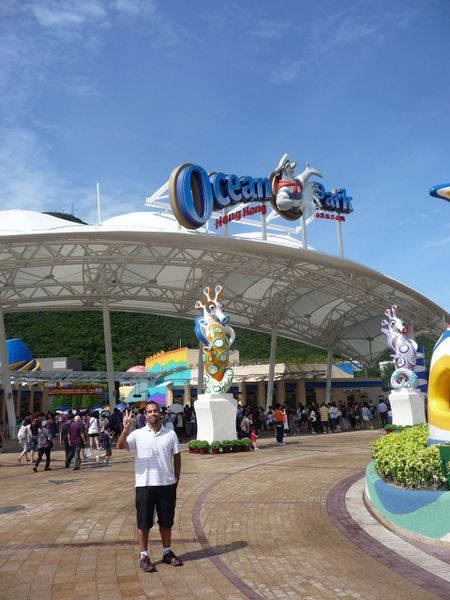 The park is divided into two part on 2 different mountains. To go to the other side, you can either take a fast train or choose to take the cable car... after having to queue for quite a while of course...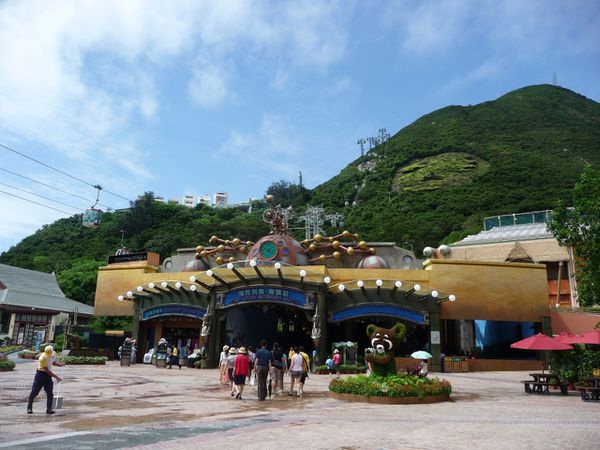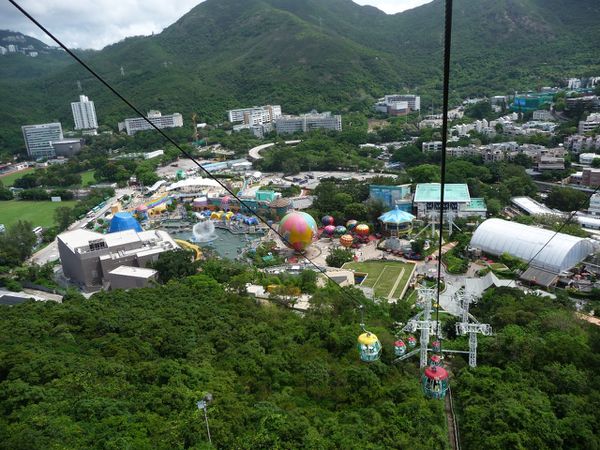 Starting with the attractions of course, they are as good as the one in France. They also look a bit different as this one "The flash" (ready to spin at 360 degrees?) or the "Abyss turbo drop" (a vertical elevator for a 20 levels free fall).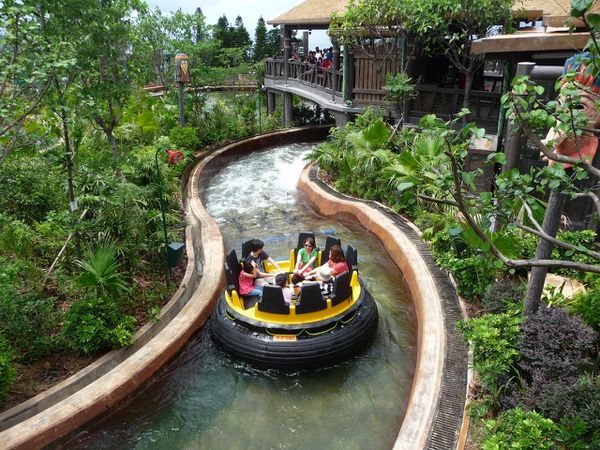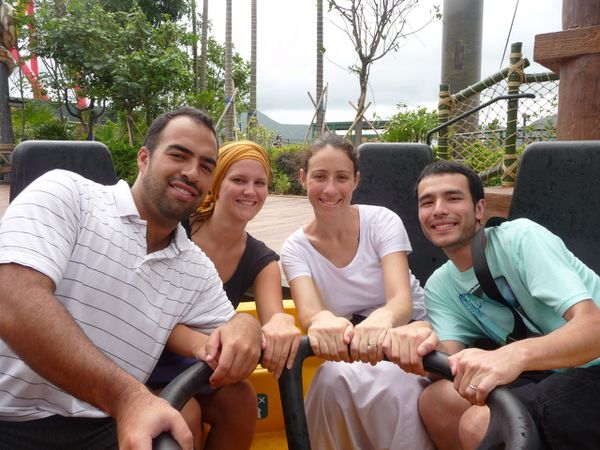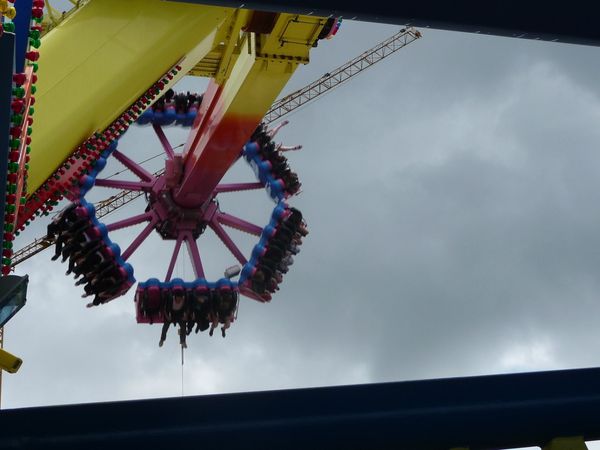 The more classic roller coasters can be found as well… with the Dragon and the Rapids and the Mine Trail… It is funny to realize that wherever you are in the world, most of the time they give almost the same name to attractions.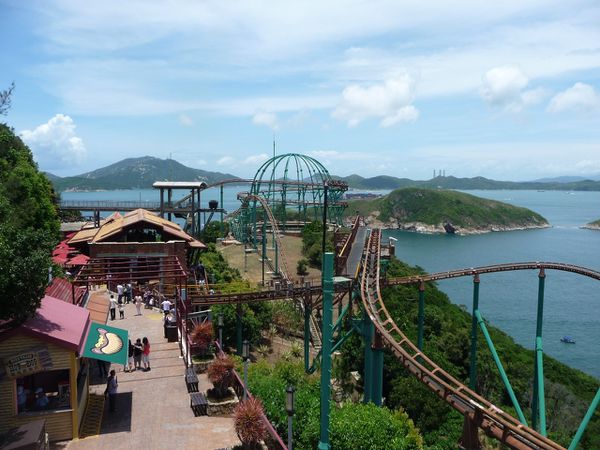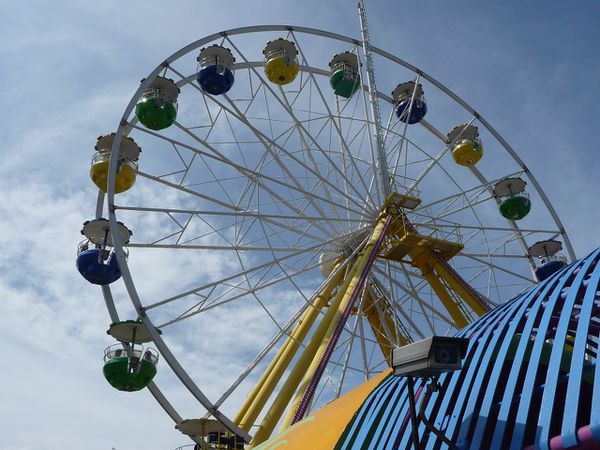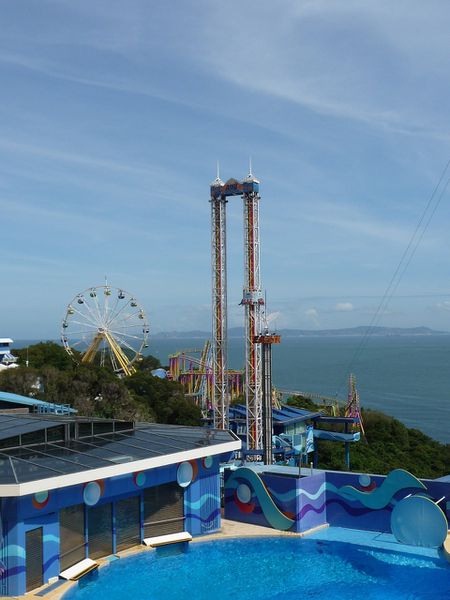 Whenever you are going in a marine park, you have to go to see the dolphins show! It is a must do especially insisting on the importance of the marine conservation.