Being the third largest island in Hong Kong, Lamma Island is the perfect place for a week end gateway. We planned our day carefully to enjoy most of the island in one day. As ever the day starts with a ferry from Aberdeen to the island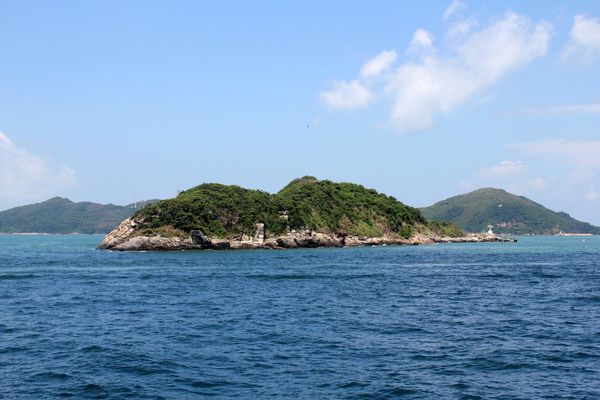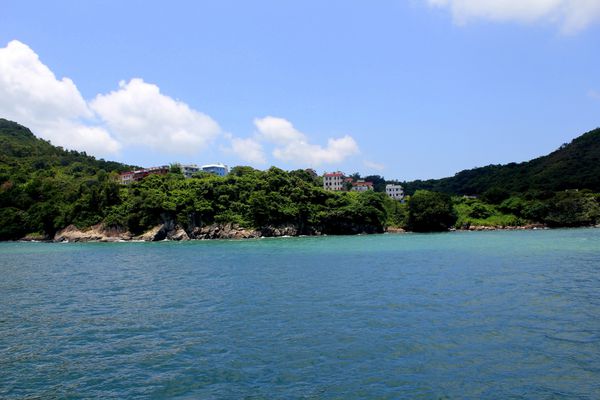 The morning was dedicated to a trek in the North while the afternoon focused on the South part of Lamma. Bicycles are the transportation mode as there are no cars on the island and as soon as we landed, we felt the relaxed atmosphere.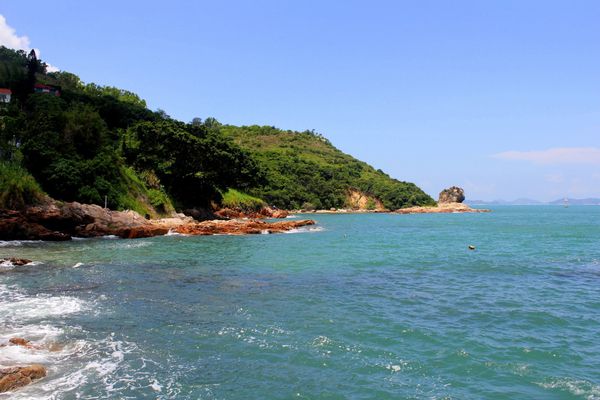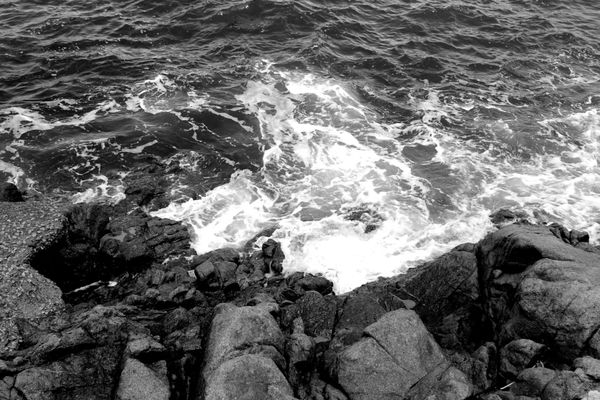 After passing by the small village at Pak Kok, we ended on a deserted trail for the next 2 to 3 hours. It looks like almost no one knows this trail as we finally met some Europeans at the end when we were completely lost. We hiked for 1.5hours up to the top of the mountain where the windmill was standing.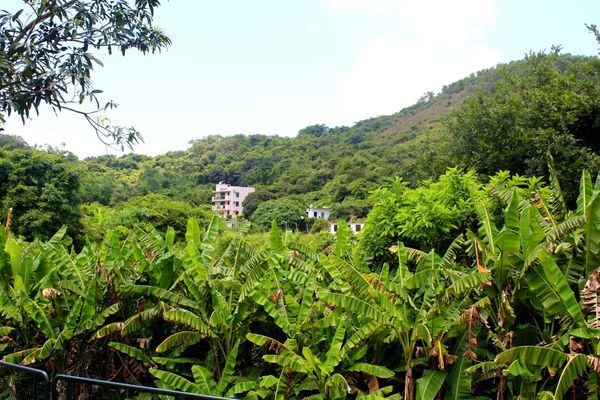 It was hot! Too hot to hike as we brought 4 liters of water that we almost finished after only an hour! But it was worth it! We might decide to stop our treks during the summer months as it become really hard to walk in this constant humidity, we might also get use to it and be able to walk everywhere in a few trails… I will let you know!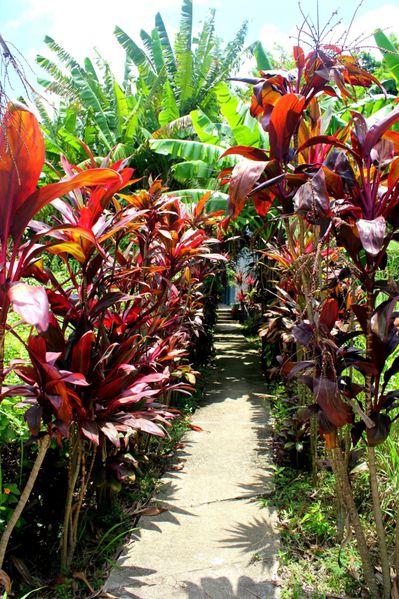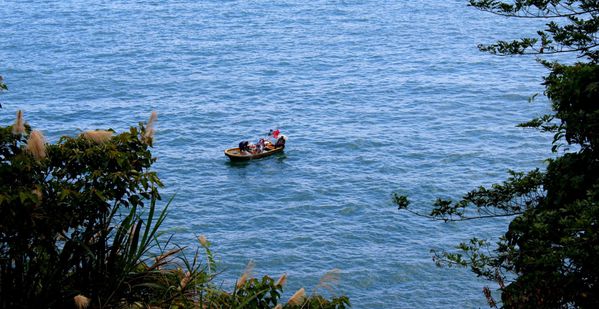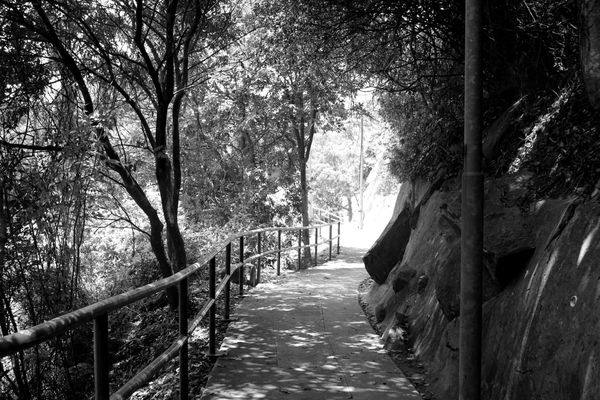 The green scenery was amazing, we spotted some colorful birds on our way and the natural sounds were a real pleasure after a week in the busy Hong Kong city.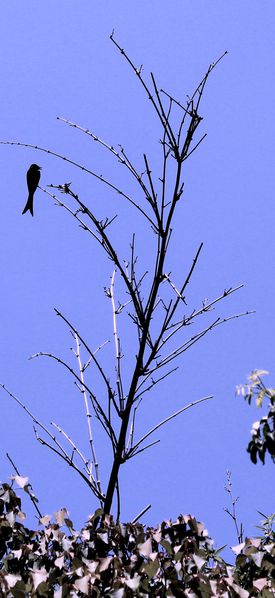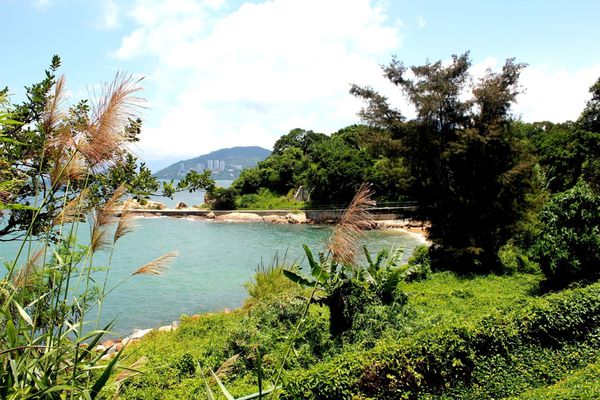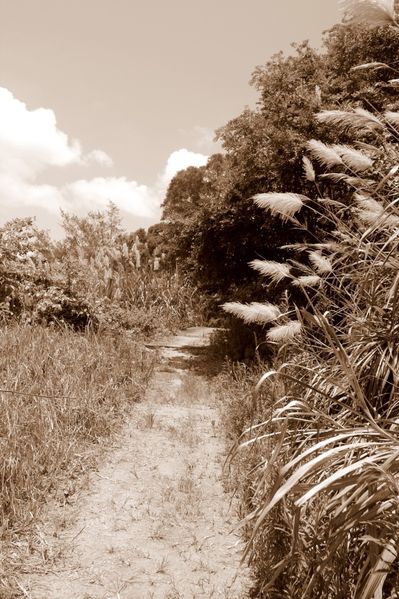 The trek ends in the Yung Shue Wan village with an imposing lunch for your exhausted hikers…