Another amazing temple in Angkor, the Banteay Kdei also known as "Citadel of Monk's cells", this is also a Buddhist temple built around the 13th century.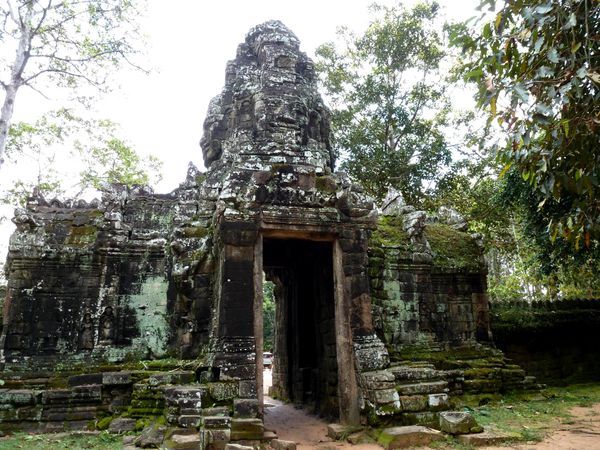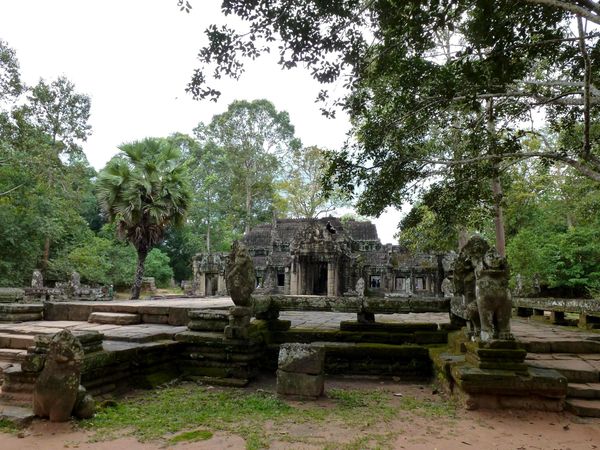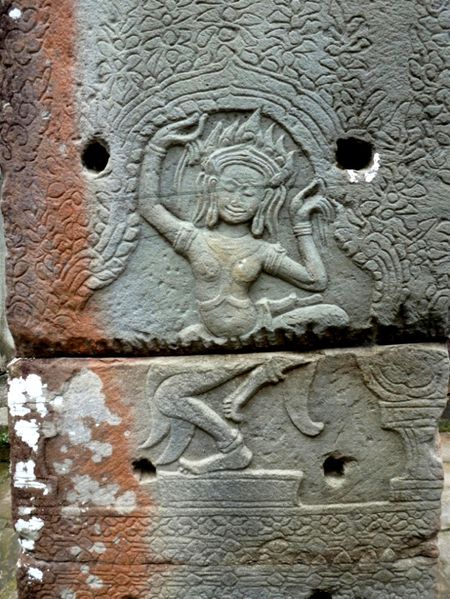 It is currently going under renovation as inferior grade of sandstone and poor construction techniques were used during his construction. Only few guide books are correctly rating this area, I felt in another world for the time of my visit and I do believe this is the feeling you are also looking for when you are visiting this historical temples!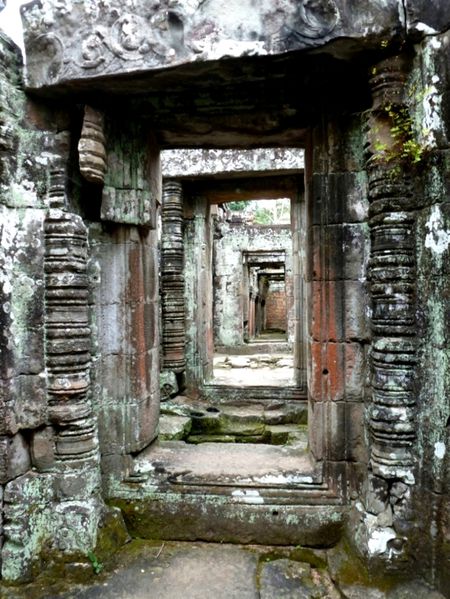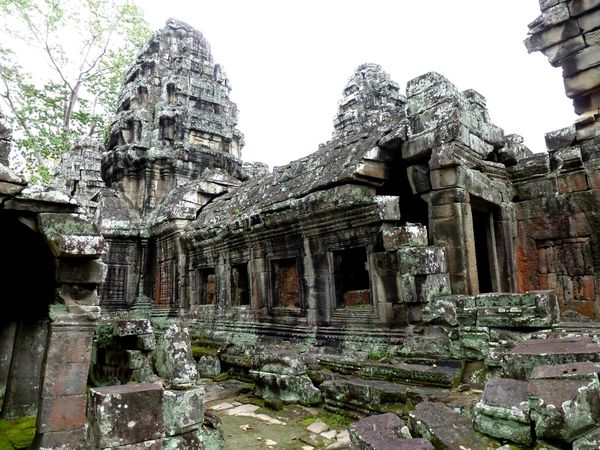 It is a much smaller temple in the Bayon style than the one discovered previously but still worth the visit. It is quieter than the big temples in the area and the perfect place to start reading the history of Cambodia and Angkor temples only surrounded by nature.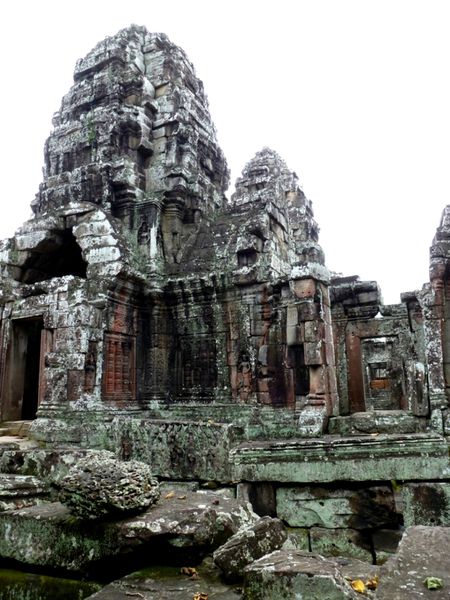 Let the relaxed atmosphere transport you into the past and enjoy the visit of this semi-ruined temple! A welcome rest after the busy Angkor Wat and Angkor Thom!