Moalboal is not only a village with its streets, bars and restaurants, it is also the beach!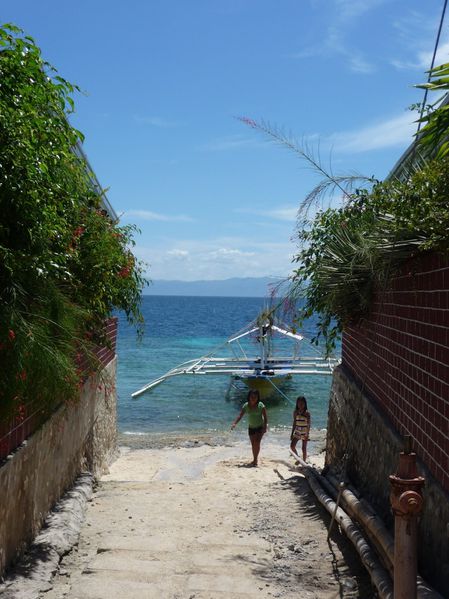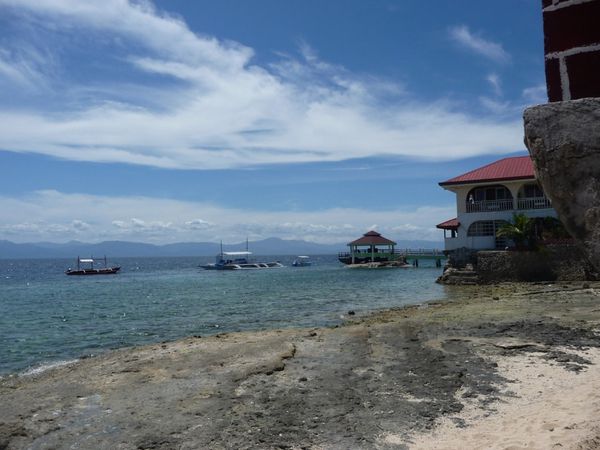 I didn't choose this destination to chill on a white sand beach with coconut trees so you won't find this kind of pictures here. Instead, I lived with the locals with a small tourist twist, sharing their daily life and enjoying the same places!
Anyway the water is crystal clear isn't it the most important part of the trip ?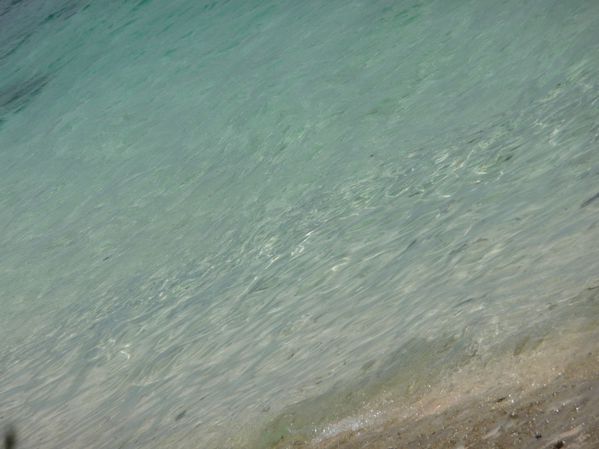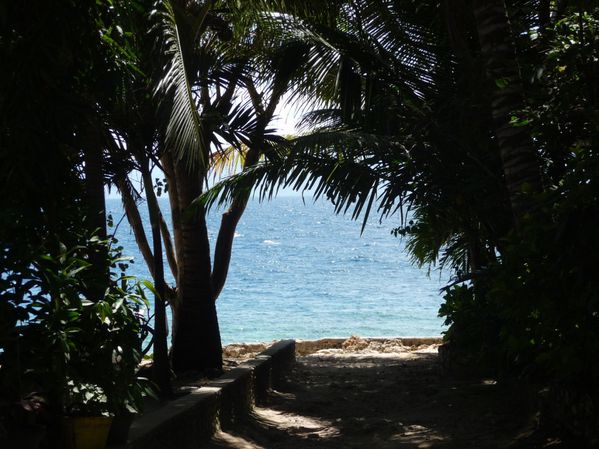 The center of Moalboal is not really for clubbers as there are few bars with even fewer people inside… One evening, the locals even invited me to their traditional village party… I could hear the music going on but I was unable to find the way to get there so I went back to bed!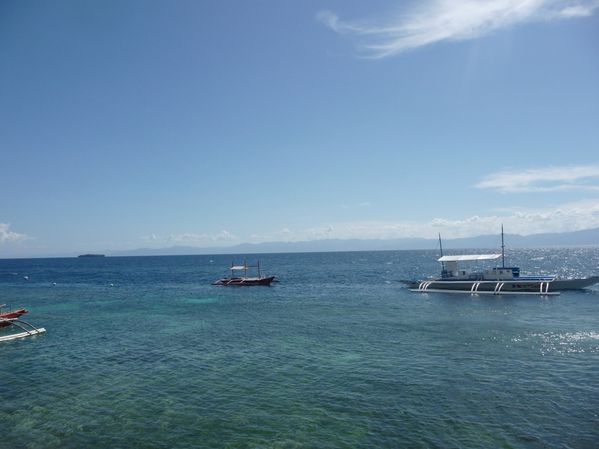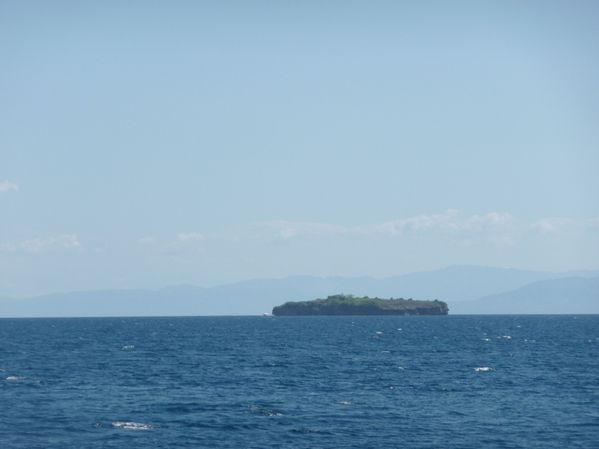 Diving is the main activity around; everything is prepared for from the early breakfast in restaurants to the quiet night life as you are not supposed to drink alcohol if you want to dive.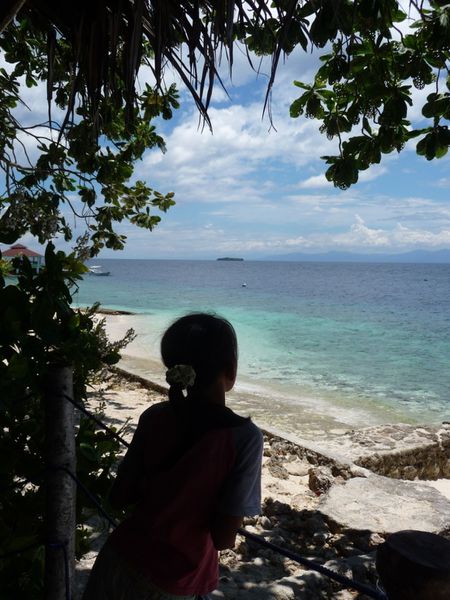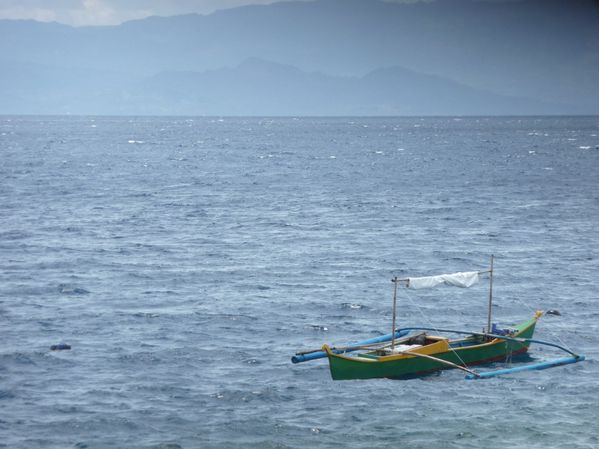 My small and comfy nest during my trip whitout aircon but with a huge fan. A bit hot at night but I was so tired with all my dives, I couldn't care less...