I just can't get enough of this resort. I just want to go back there!!!!!!!!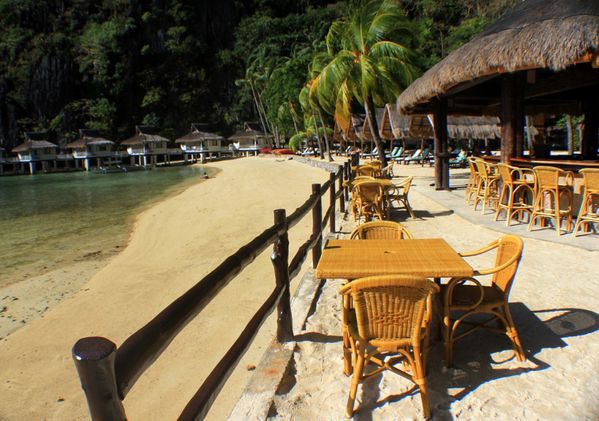 I will definitely recommend it to all my friends… and Nat & Joel have already planned their Easter holidays there because or thanks to us.
It is more a couple gateway than a place to party with your friends. I am sure you already understood that by the first couple of pictures. Families are also welcome but they weren't the majority of the guests.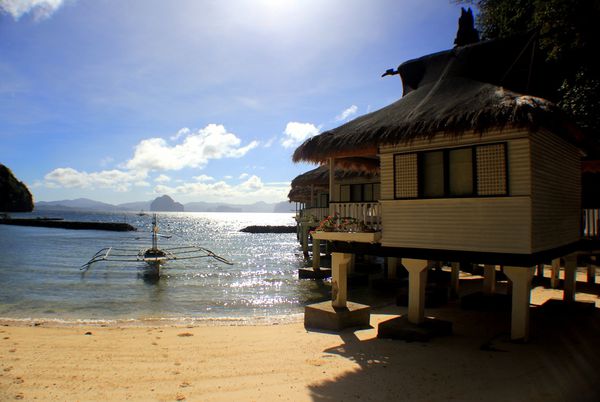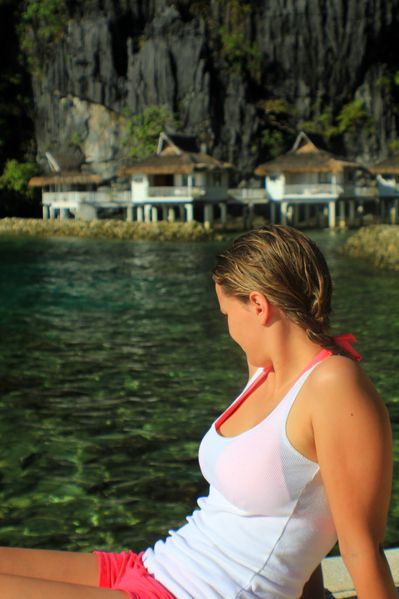 We learned from the manager on our last day that they have more than 100 employees on the island to take care of a maximum of 125 guests if the resort is fully booked. At our time, we were only 108 guests; a ratio of 1 employee per client is reflecting exactly the type of service you will receive in this place.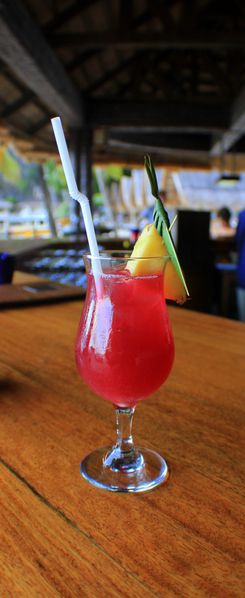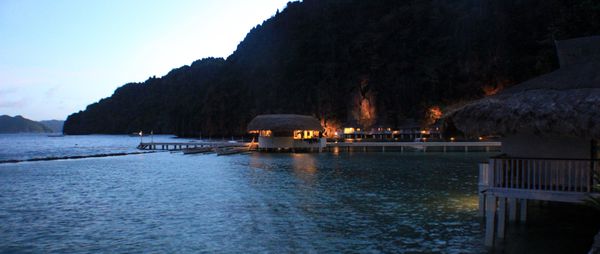 From life guards, dive masters, dancers, cooks, bar tenders, activity planners, beauty therapists, you will find an answer for all your need! The staff was so friendly without being pushy at all. I was so surprised by the high level of quality we found there.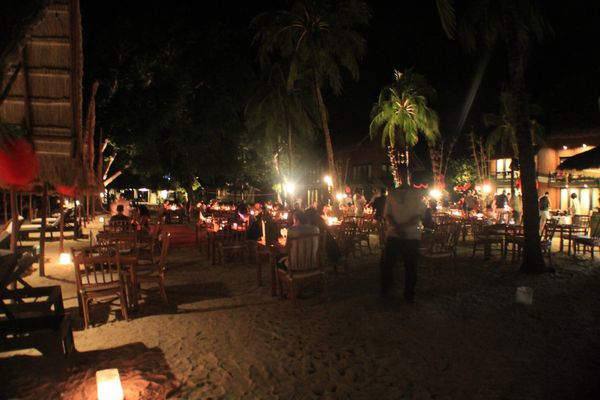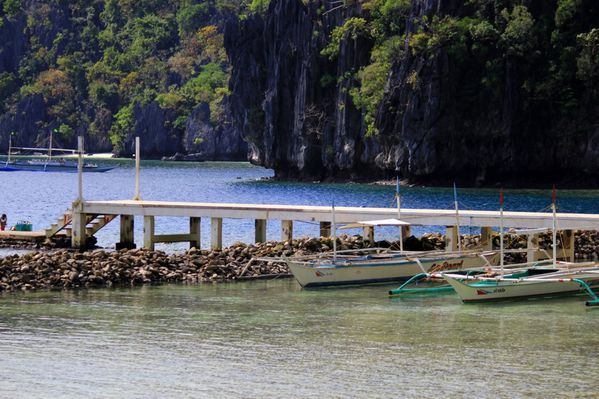 We were also lucky to have 5 days of perfect weather, even if the resort is not responsible for that, it was a great escape from Hong Kong winter.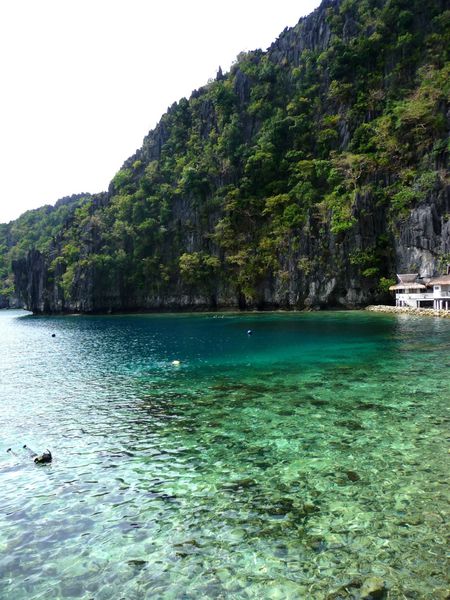 Did I tell you how badly I just want to go back there and forget about everything else?