The mid autumn festival is an annual event for Chinese people. It celebrates the day of the year when the moon is the biggest, the brightest and the roundest.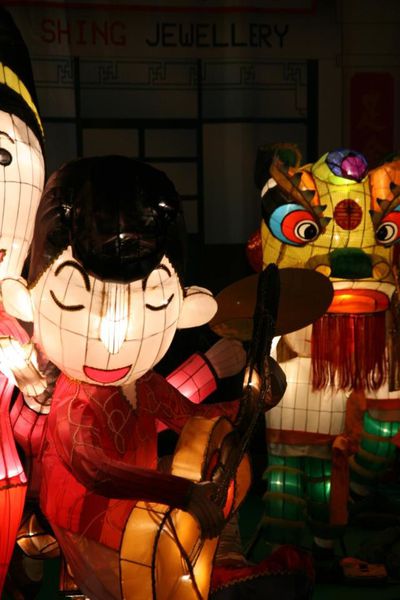 People will eat special cakes known as "Moon cakes" and believe me, you are lucky to live far away from here or you should have tried it. To make it short, this small cake is a condensate 3 meal-in-ones that you are suppose to eat at least twice a day as everyone wants you to try it!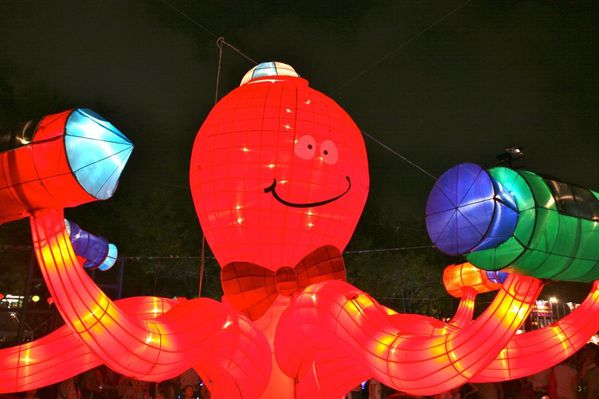 Hopefully the moon cakes are not the only part of the festival, during few days, lantern exhibitions in public parks, some fire dragon dances are held.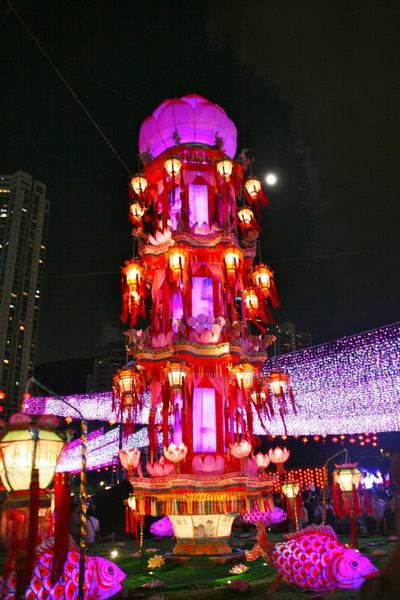 I was a bit surprised by the exhibition in Victoria Park, it was a mix of odd kitsch art and traditions and it was weird to see so many people happy around us when it took us 10 minutes to see the whole park. Let's check by yourself…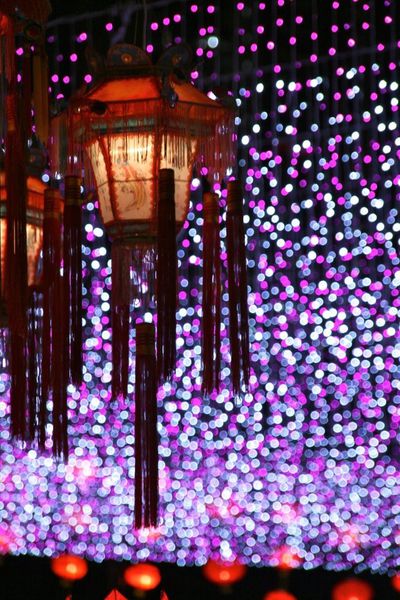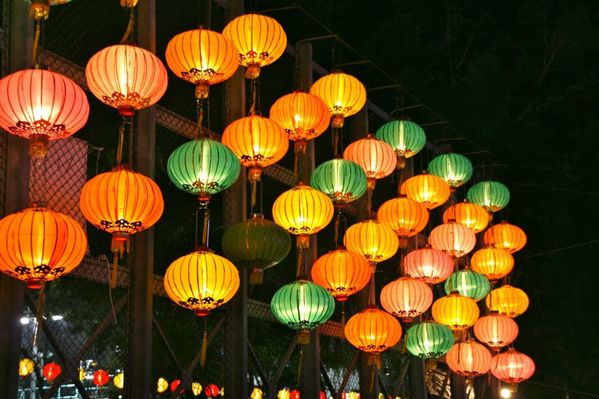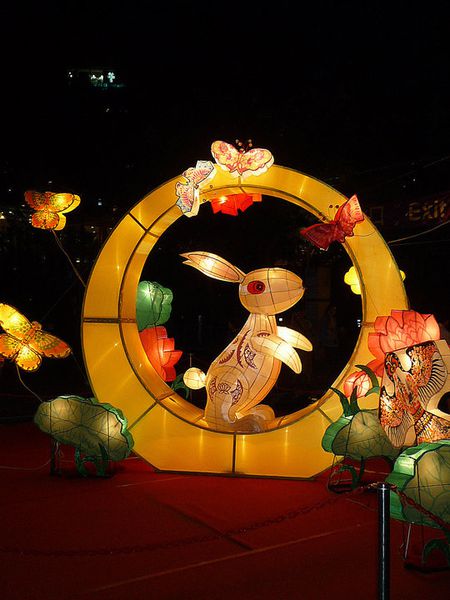 At the end of the exhibition, we found a new funny game and we spent half an hour trying to send our mini lantern into the sky as high as possible. Tat was the indisputable winner by far!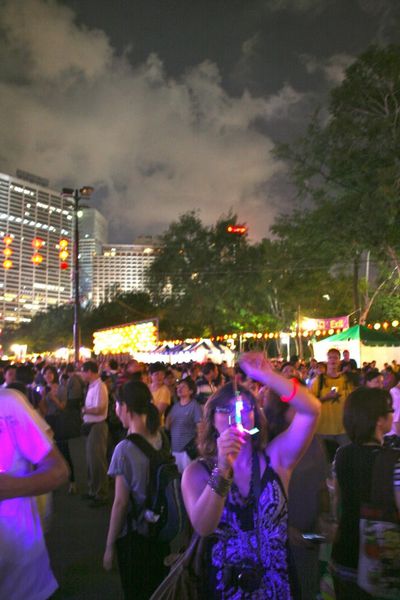 The custom is to light a lantern (ok, today you will find electric lanterns everywhere) and to walk in the streets to welcome the moon so did we!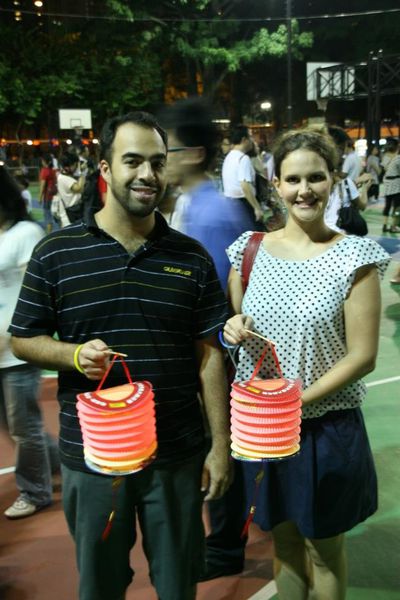 We decided after to have a look at the Tai Hang Fire Dragon Dance, a part of China's cultural heritage. It is a 67 meter long dragon with incense sticks on it dancing through the streets. I still don't know how we managed it but we were not able to see it, maybe next year?