I went for my second heritage trail in the New Territories last week with a friend, Mara. This short trail took us through 11-century-old villages which most are connected to the Tang Clan.
This area is known as the mountain of Dragon "Lung Ling" as there is a legend saying there was a dragon living around.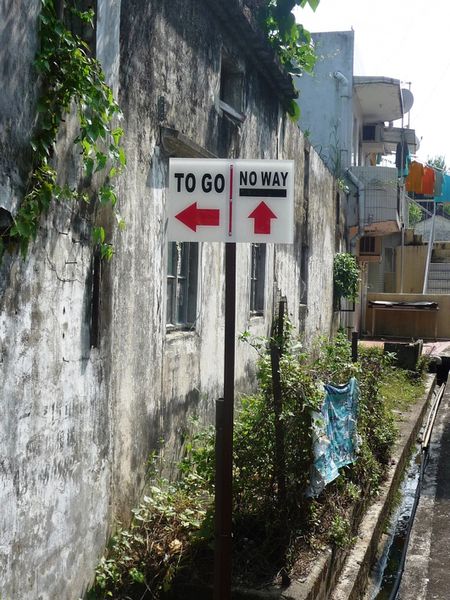 Even in the New Territories, people have a great sense of color coordination! Those people did the same with their underwears on the right of the picture but then I felt like starting to stalk them so I decided to keep only the T-shirts.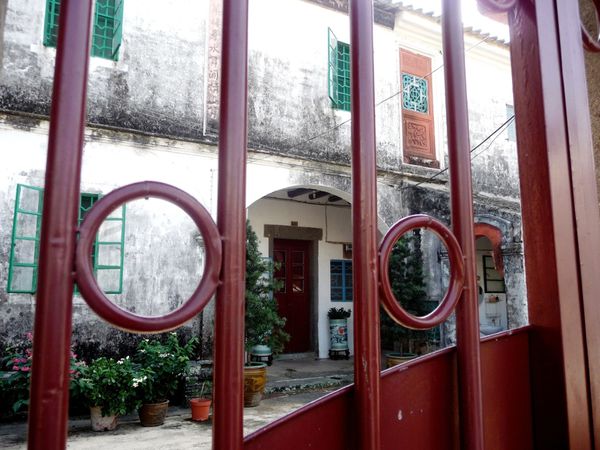 Shek Lo was built in 1936 and is sadly not accessible to the public. (not that we didn't try…) This house is a mix between the colonial style and the Chinese architecture.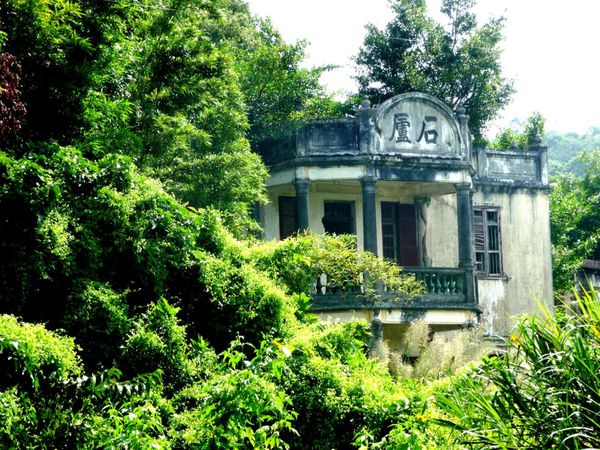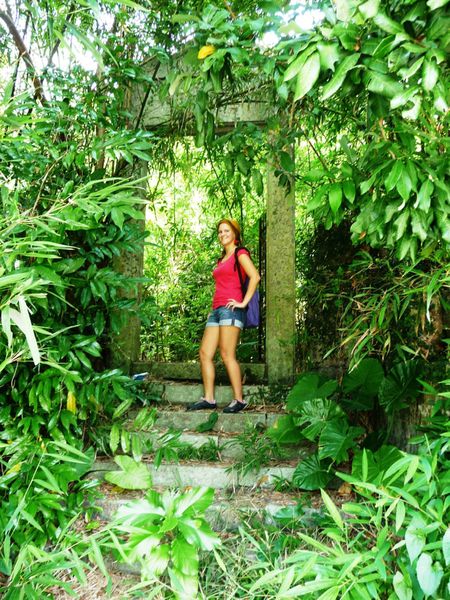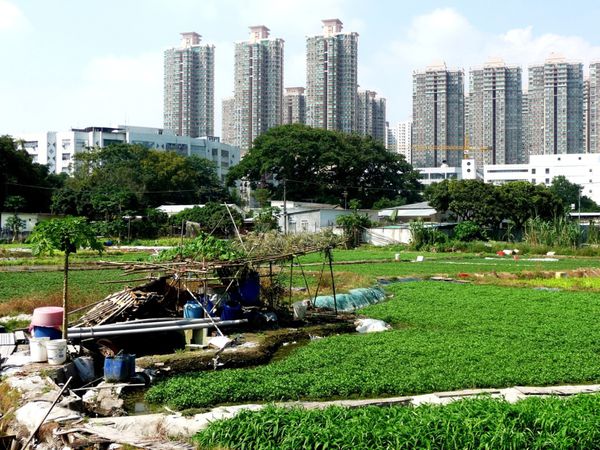 There are 5 walled villages on our way to defense the village against bandits, starting with Mat Wat Wai.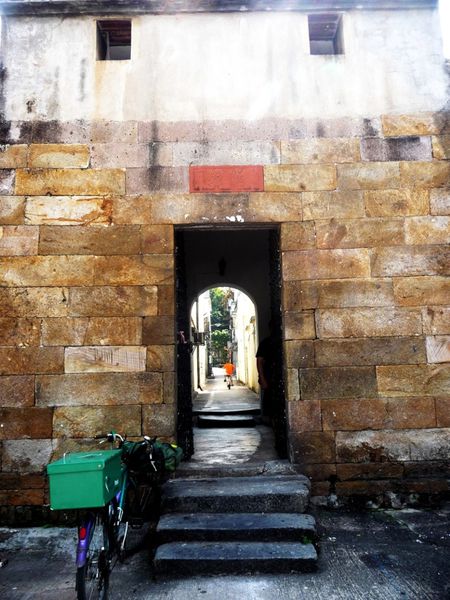 Mat Wat Wai looks more recent even if it was built between 1736 and 1795. The houses inside the villages are built in orderly rows and a watchtower can be found at the end of the village to control the area. Around here, being far away from the crazy Hong Kong as we know it, it seems that everyone is having a bicycle to circulate... from the post office officer to the kids!