We were waiting to do it and we finally decided to go there on a sunny and fresh day. It was my first hike since a while and with the cold weather the experience has been totally different than the previous hikes I have done with 35 degrees!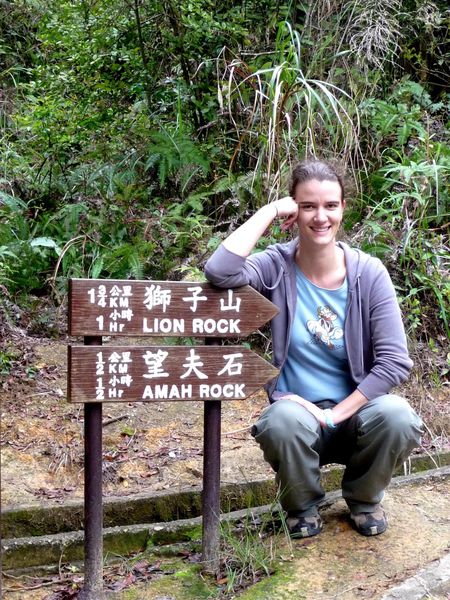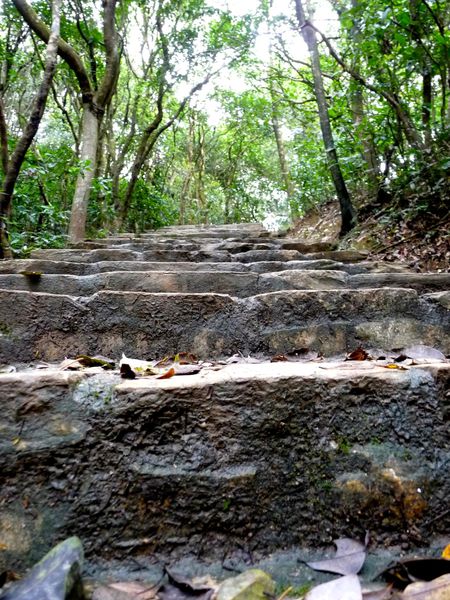 Too bad I can't hike for 2 to 3 months because of a broken bone, it was the perfect time to do some treks around without the sweating and the complete exhaustion after 20 minutes… When I will be fit again, it will be the middle of summer in Hong Kong.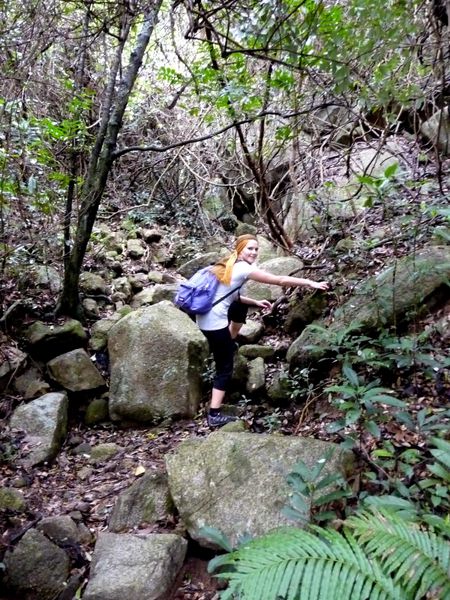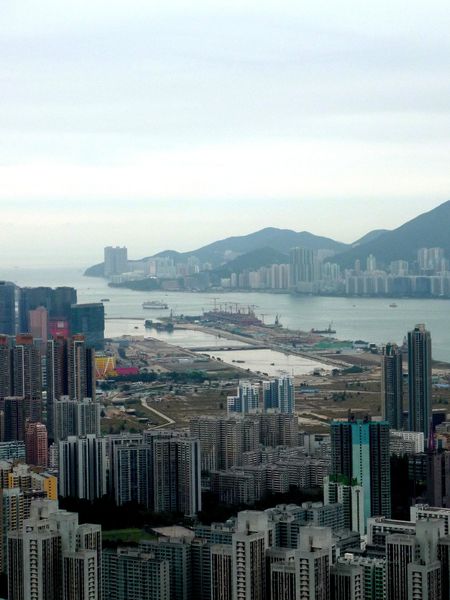 Lion Rock is a very famous trek with locals - famous for its "lion" shape, it is already visible from the MTR station. The hike is going uphill, through rough and slippery paths if it is rainy but ok if it is a dry day.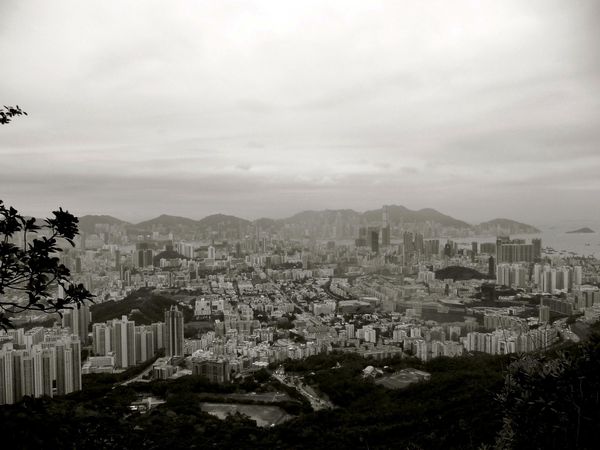 That was a relatively short hike (2 hours) perfectly suitable for a new start of 2012 hikes!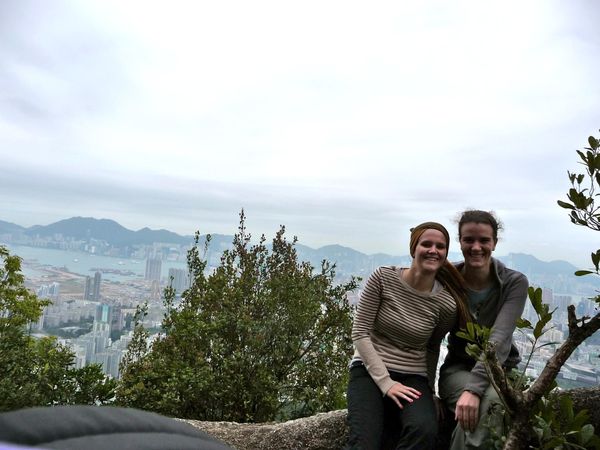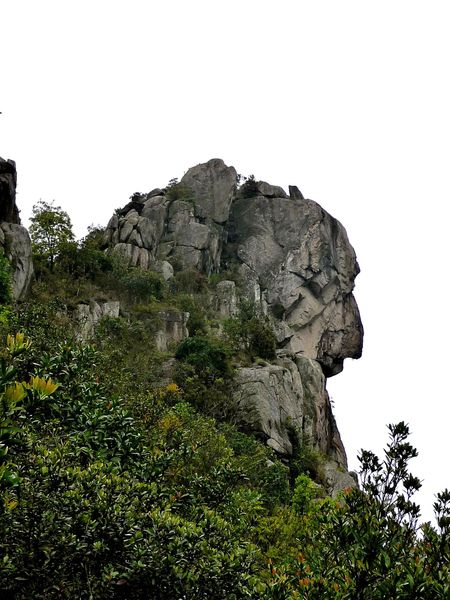 The view from the top of the mountain was incredible, if you are vigilant enough, you can even spot Xavier's construction project in the background next to the sea.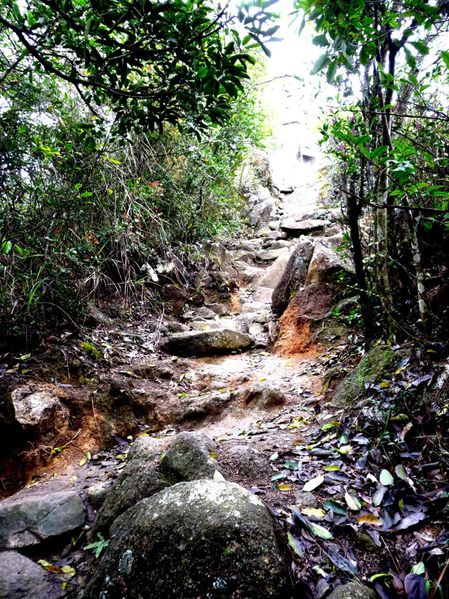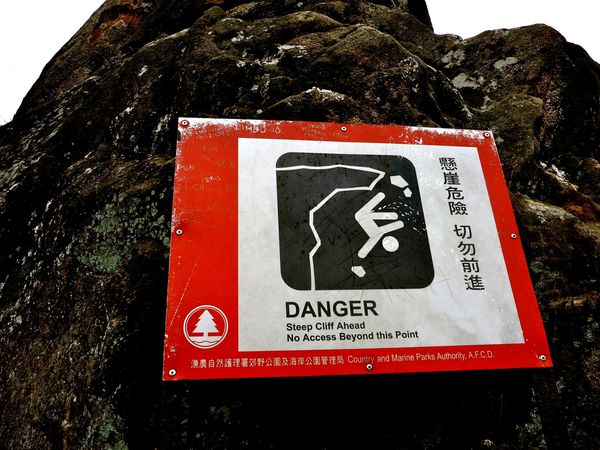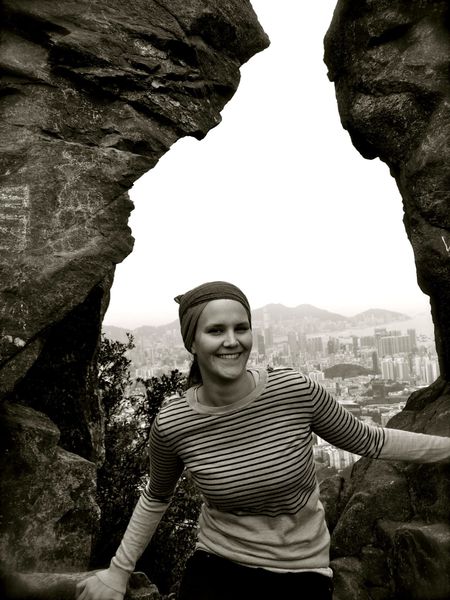 At 495 meters tall, this mountain is not the highest in HK but is definitely worth your visit!