Gili Trawagan is the largest island of the Gilis. Motorized vehicules are prohibited on the island which is 2km wide only.
The 3 different ways of transportation are our own legs, the use of a bicycle and the use of a "cidomo" (horse drawn carriage)... a great way to disconnect from everyday life!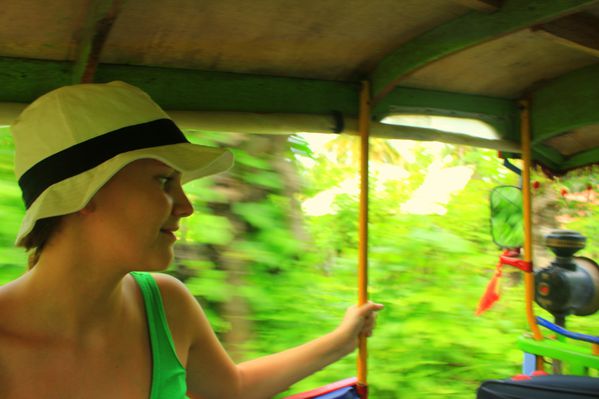 There are around 700 residents on this island and most of them are living from the tourist economy. Gili Trawagan is the party island. You will find plenty of restaurants and dive centers. It took us only 1h to go around the island so wherever you choose to stay, you will be close to the main area.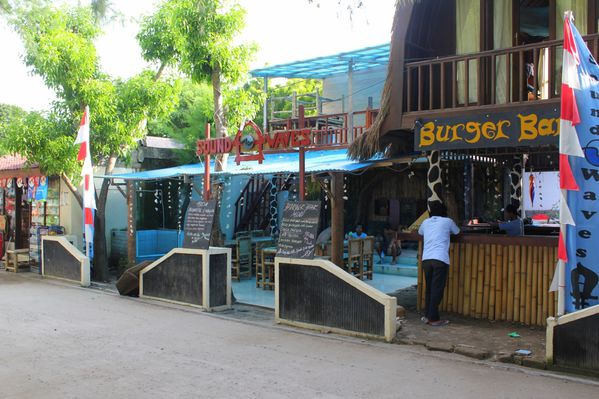 I was very surprised to find so many french people living here. They either have their dive centers either a nice restaurant. Being so far from France, I thought we won't see too many frenchies!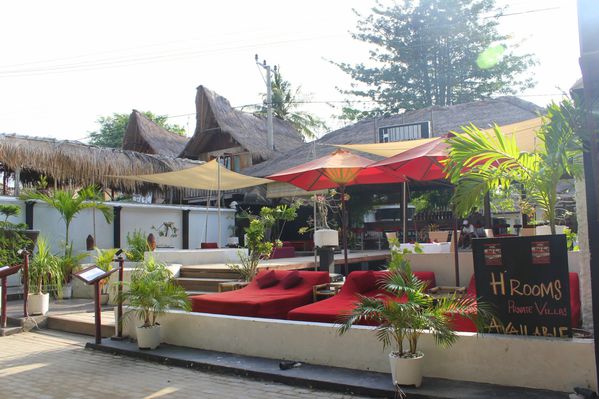 There is also a big hippie trend on the Gilis. You can find everywhere those magic mushrooms... We didn't try them but I can wait for your feedback if you want too! There is no police on the island but you are still in Indonesia where drugs usage will conduct you to death penalty...