Macau is always offering various shows and as I needed to go outside of HK to validate my work permit, I chose to give it a quick try.
Until middle of September 2011, the "fun ice world" exposition is held at the Venetian in Macau. This indoor exhibition is about famous sculptures and landmarks done in ice!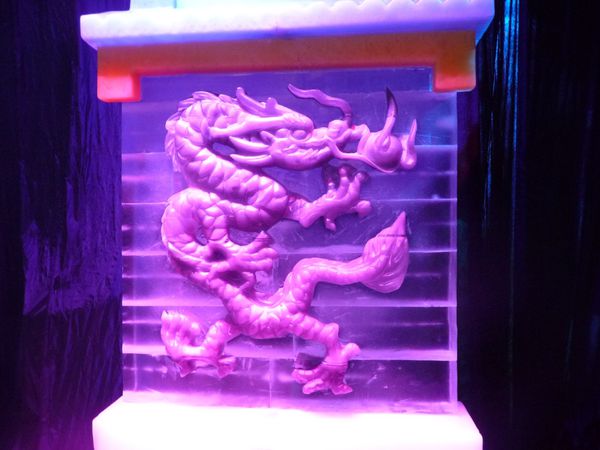 At the entrance they give you a big coat but to be honest, better come with yours as it was not warm at all! Outside it is around 30 degrees, welcome in winter with -15 degrees…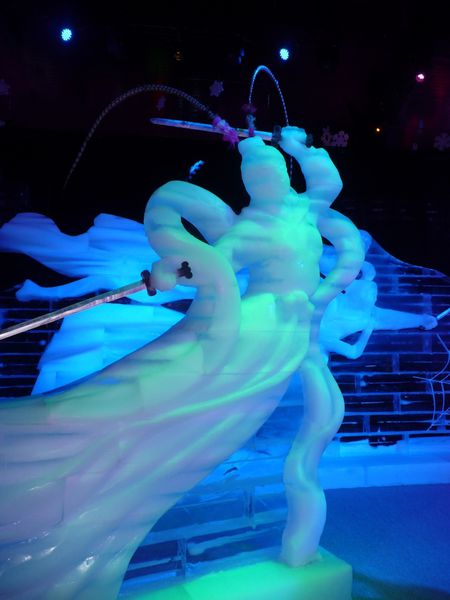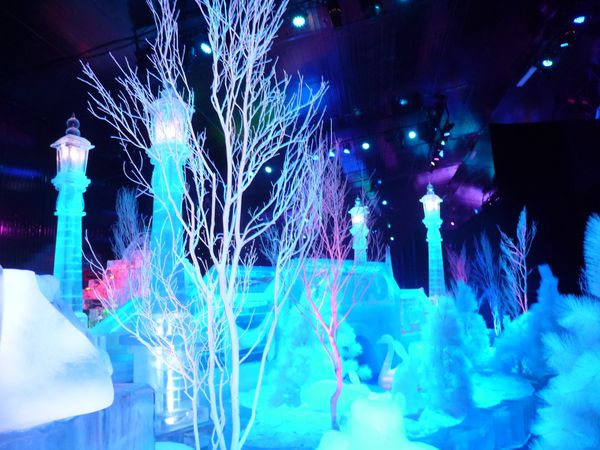 Anyway, you should only spend 30 minutes inside only so you won't have the time to really freeze.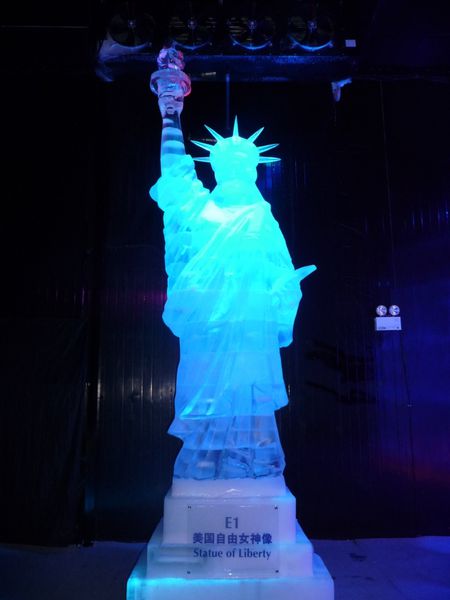 As you check closer, you can see all the details in the ice, it is just incredible!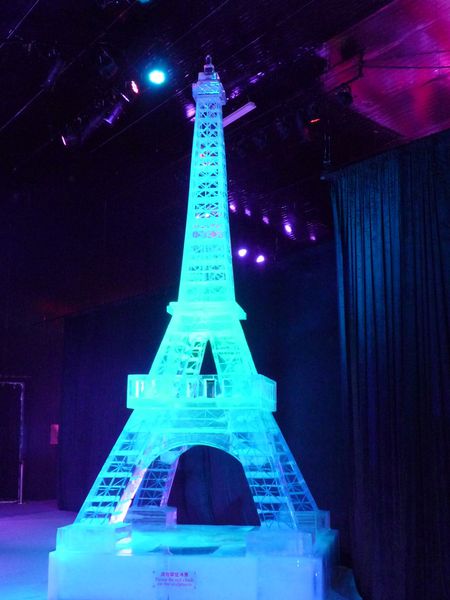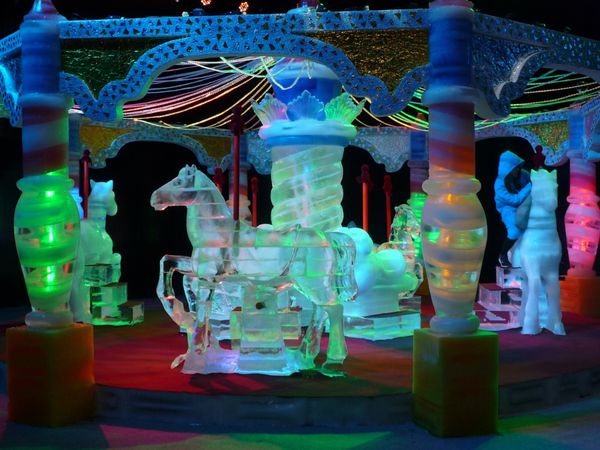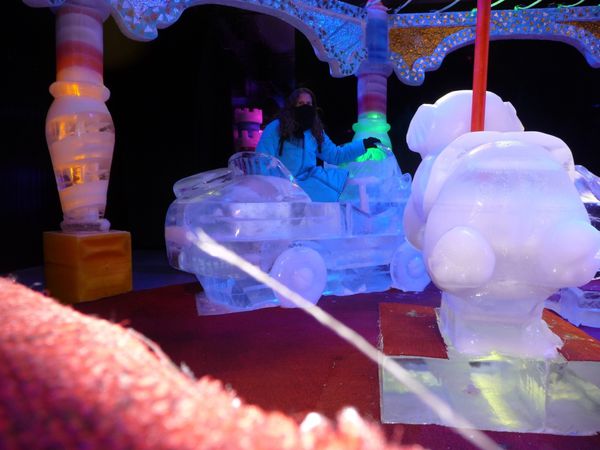 One of my favorite is this ice castle with slides on the side… no no it is not only for kids I did it twice and all the Chinese were looking at me and taking pictures of me… They were maybe to afraid to do it by themselves!