The next flower show was held just next to my apartment so no reason for me to not give it a try!
The theme of this year was "Symphony of Spring flowers" and different countries like China but also Italy, South Africa or Malaysia participated. A competition were organized during the show but I dont find the result yet on the internet sorry!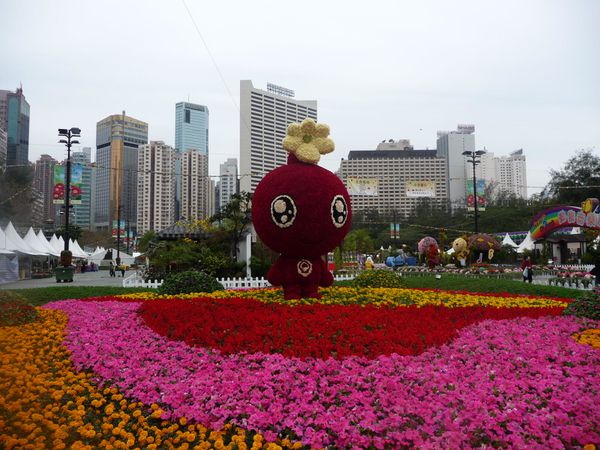 The Victoria Park, normally empty during the day, doesnt look the same anymore with all those flowers... Coming at the first opening hours is a must if you want to avoid the crowded time later on!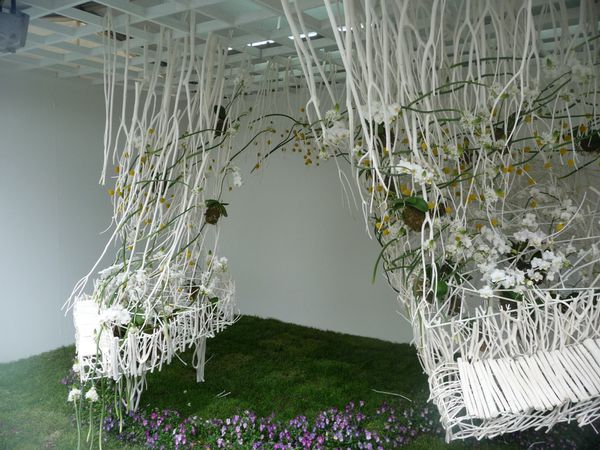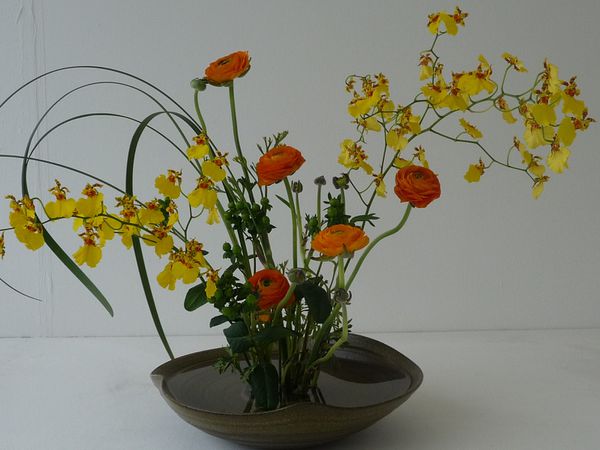 Because Hong Kong is protecting the envionment, this show is also a way to promote a green attitude for everyone. Some activities were displayed the all day from cooking shows to green talks.
It is also the better place to go if you are planning to buy some flowers for your apartment as experts are present.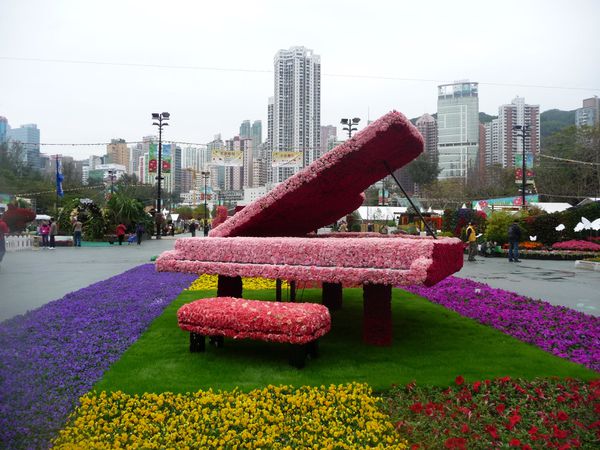 One of my favorite is this piano even if other exhibits look more artisitc... I prefer simple stuff!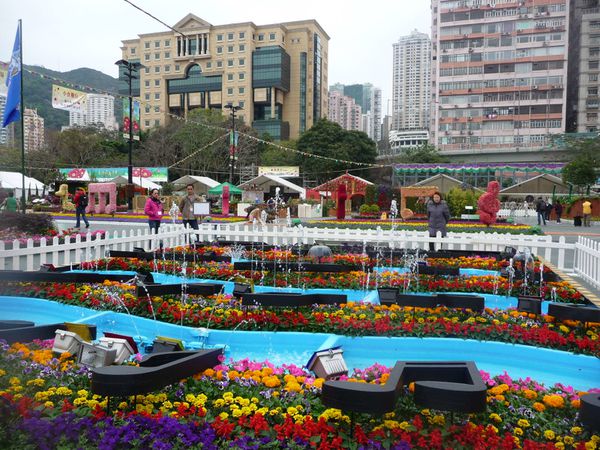 Playing around with water and lights to answer to the theme was brilliant as this is the only contestant 100% in the subject for me!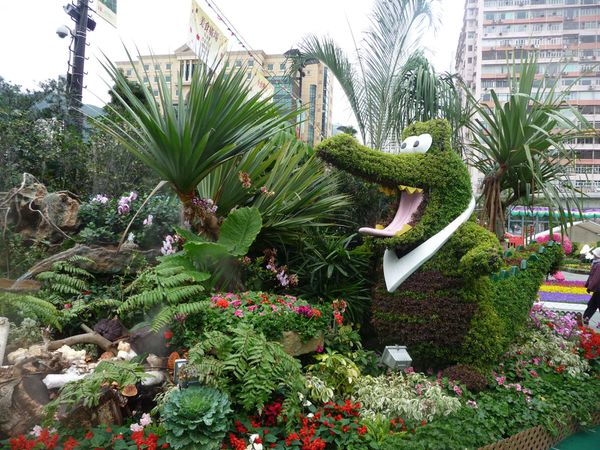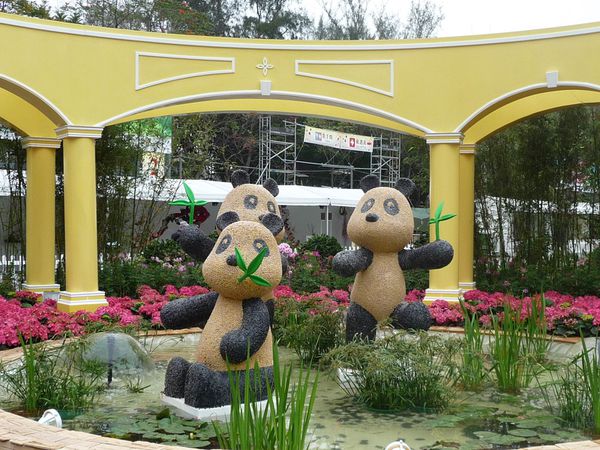 Other crazy ideas at the end of the tour... I wonder if they are playing in the same categorie as it looks more animal thematic than flower orientated...