Here is a mix of some pictures taken in different areas of the town just to show you what it looks like here. Later on I will try to introduce you to each district one by one.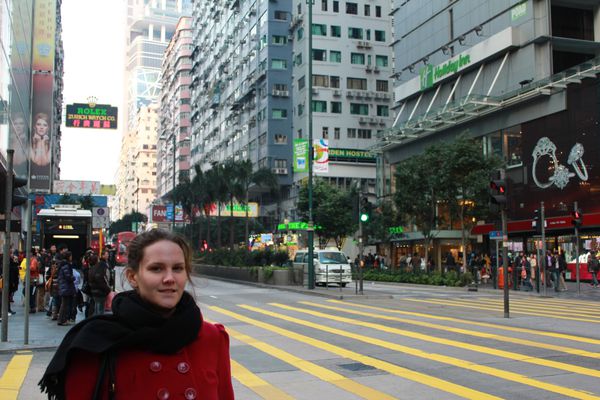 You can understand better why Hong Kong surprised me so much after South Africa and France. Where are the big empty spaces, the green everywhere ?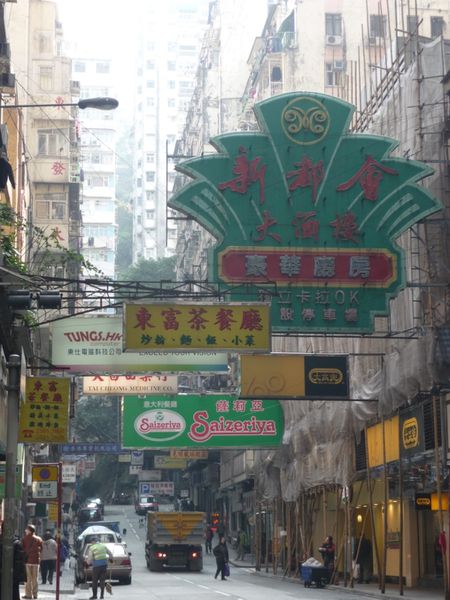 The modern and the old, the western and eastern cultures are living side by side. It is quite surprising at the first glance but this fusion is what has made HK such a cultural experience.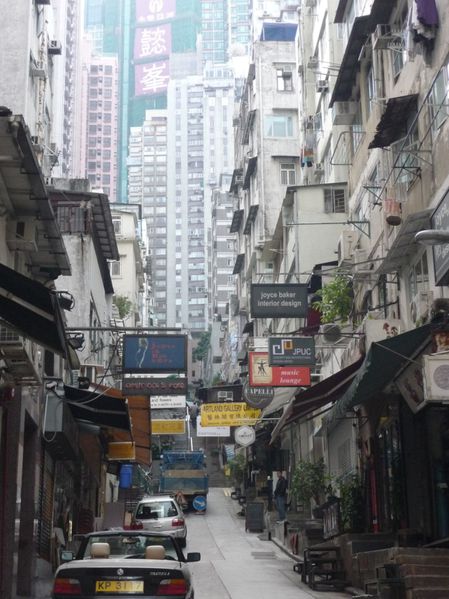 HK has a stunning architecture with more than 7600 skyscrapers due to the lack of available space on the floor, making it the world's most vertical city in the world.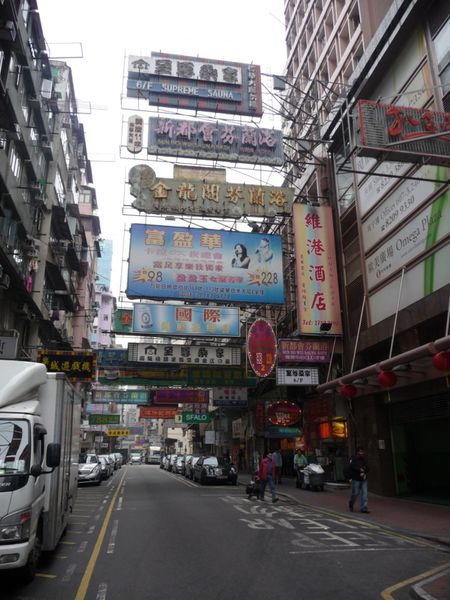 You can not compare Hong Kong to any other cities. This one is just unique and you have to come to see it by yourselves to believe it!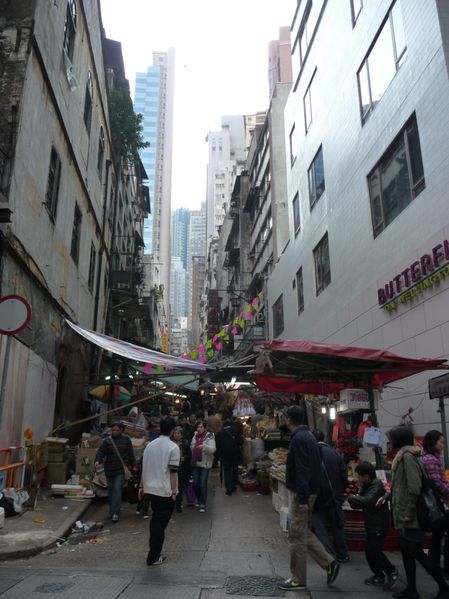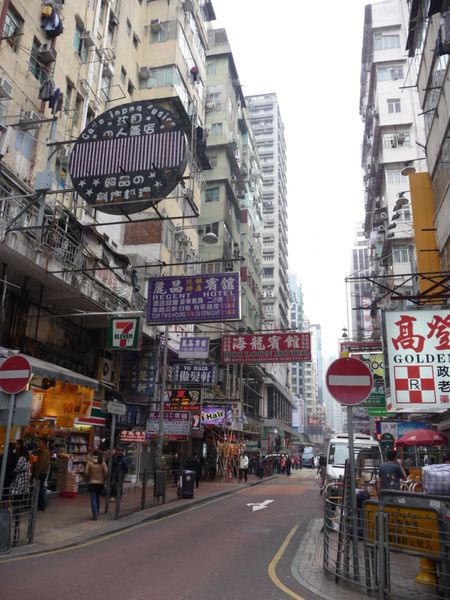 The city skyline is one of the most famous in the world. On the 100 tallest residential buildings in the world, 36 are in Hong Kong!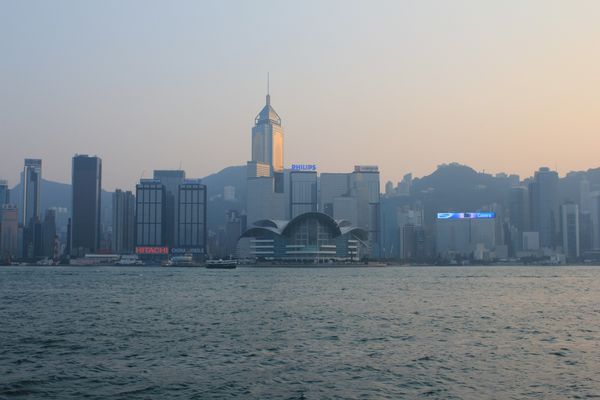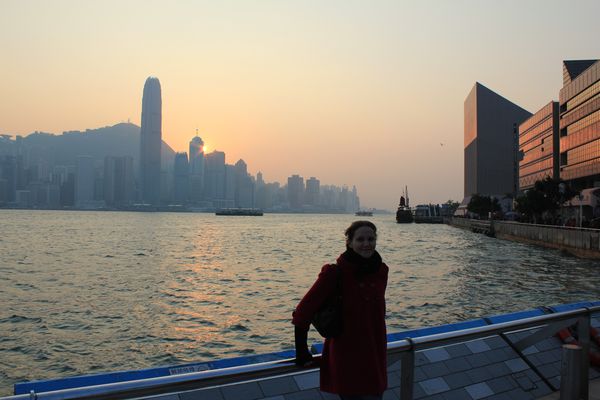 When the lights are going done, HK is not going to sleep. There is an amazing night life in this city. People are still everywhere : dining, shopping, walking or touring! Due to the small living areas, people are spending most of their time outside their home.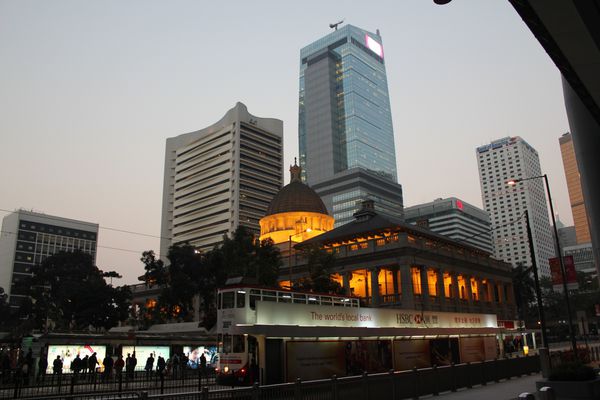 A majority of the stores are open from 11am to 11pm and you can still find whatever you were looking for! With more than 11000 restaurants you have an unbelievable choice of food waiting for you. Sadly, I am not even sure I will be able to try 10% of them during my stay, that's such a shame!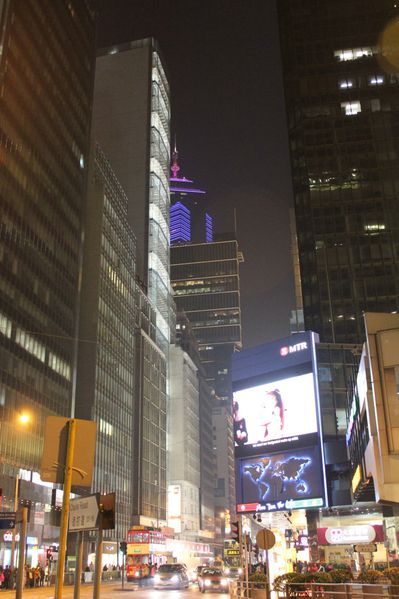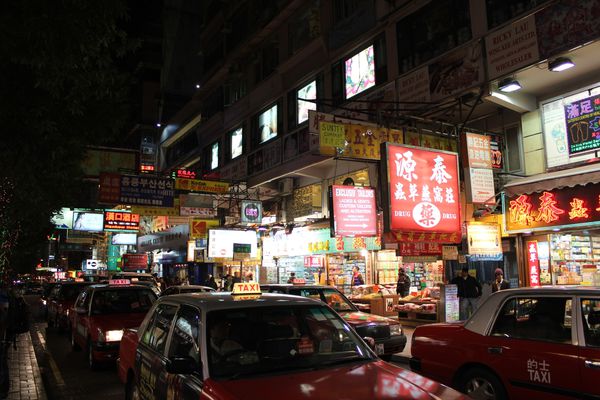 At 8pm everyday a sound and light show begins. This "Symphony of lights" is known as the world's largest permanent light and sound show! Most of the skyscrapers and buildings participateto this choreo with flashes of lights, pulses, spotlights...