26 days in Madagascar!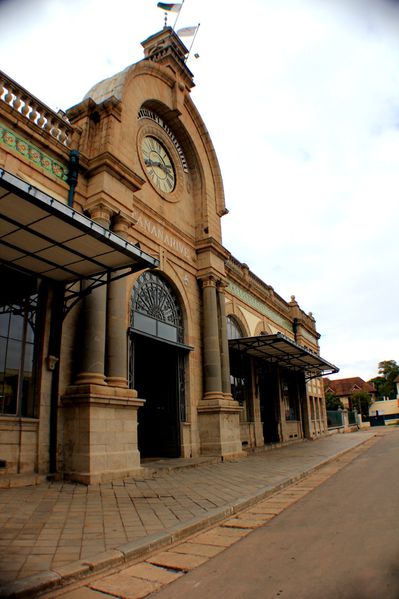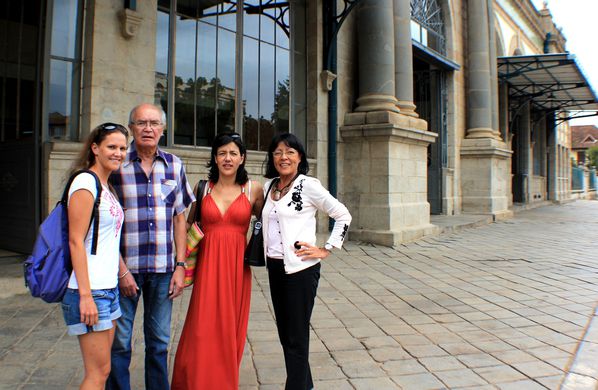 First time in Madagascar for me, a long return after 6 years away for Xavier!
Christmas, New Year's Eve and two weddings to celebrate!
These holidays were 'the" holidays of the year.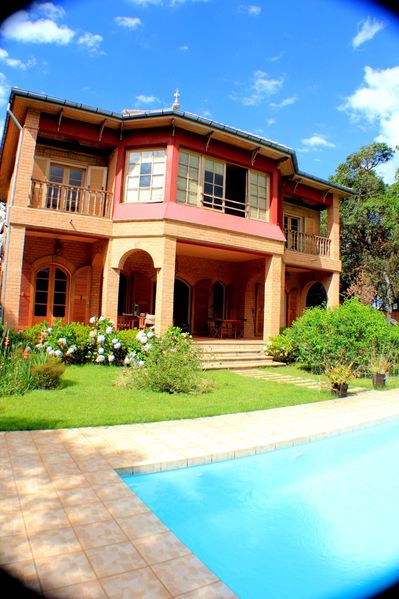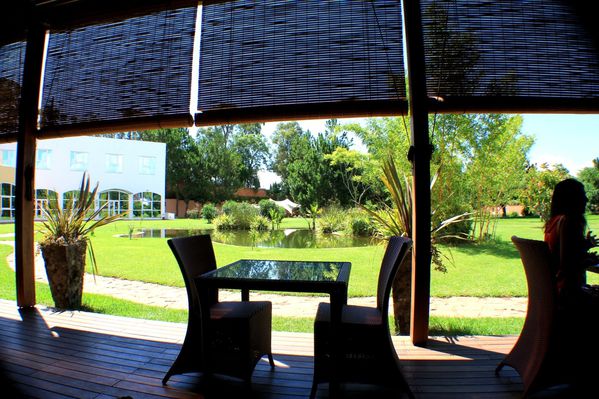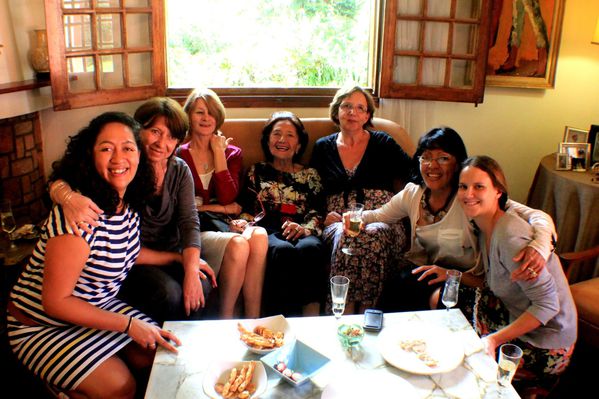 Few days in Tananarive to settle with lots of family events (not mine obviously but Xavier's), few visits of the city and of course, plenty of time to taste Malagasy food.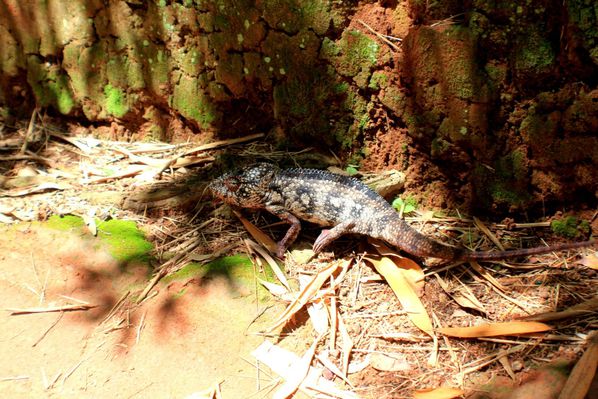 Here are some pictures of the city; it reminds me a bit of Maputo in Mozambique. The locals are very poor and I was not expecting such poverty in the center of Tana.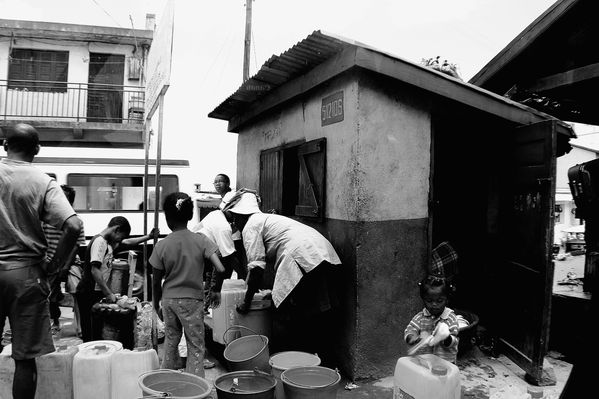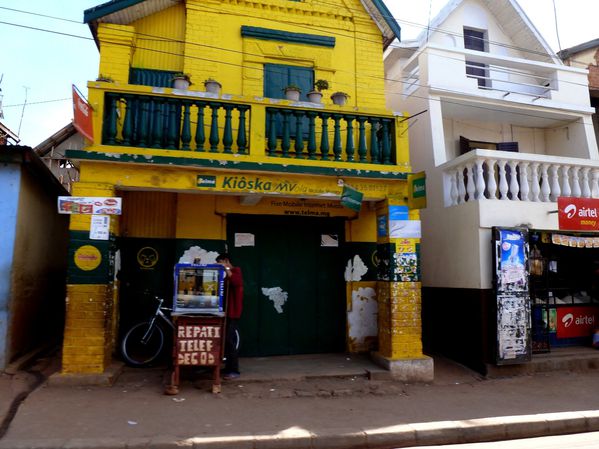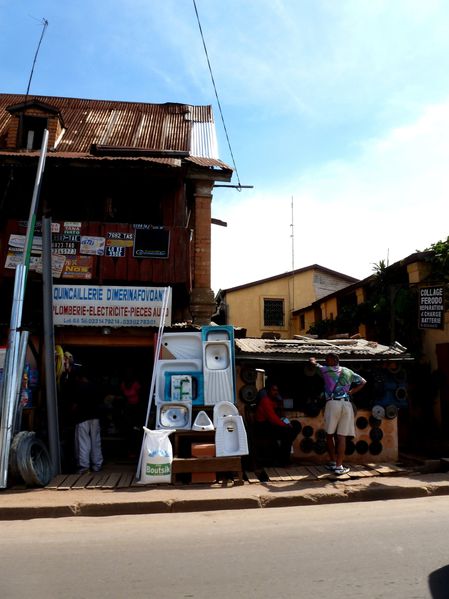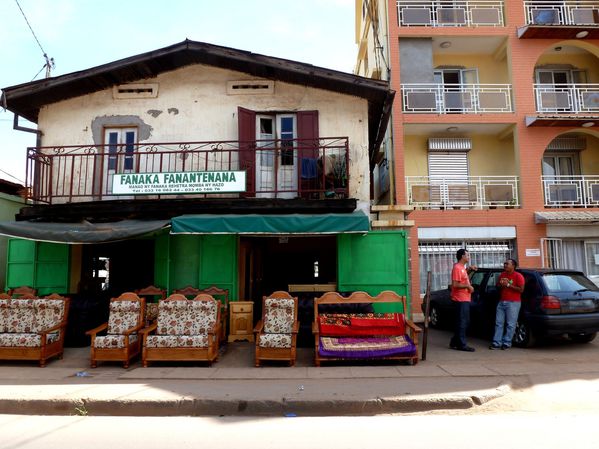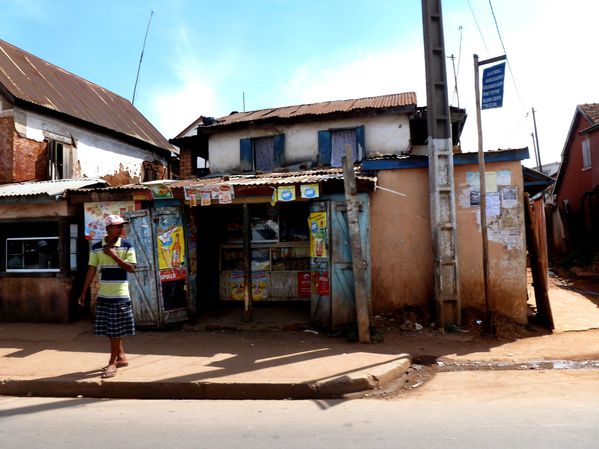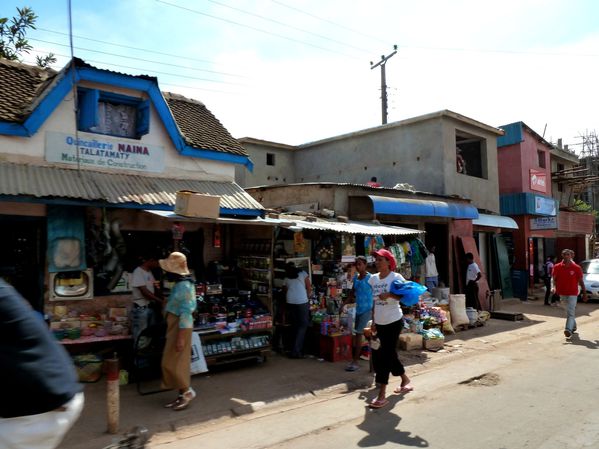 Madagascar is definitely the next place to add on your travel wish list as it is such a wonderful country!