Halong Bay, one of the world's natural wonders, is the most popular touristic destination in Vietnam. With around 3,000 limestone islands, the bay offers incredible sceneries.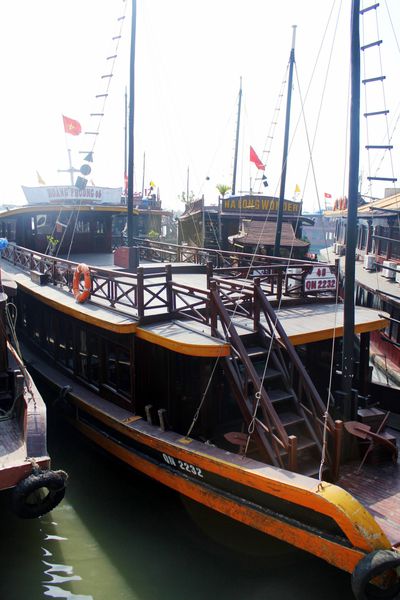 When we first arrived at the harbor, we were told that more than 400 junks were in the Bay at the same time than us! First that was a bit scary as a lot of friends had warned us about this area being full of boats… and at the end it is something I didn't even realize while we were on the Bay!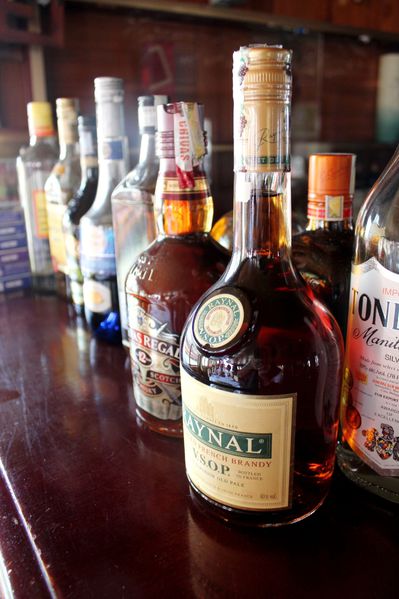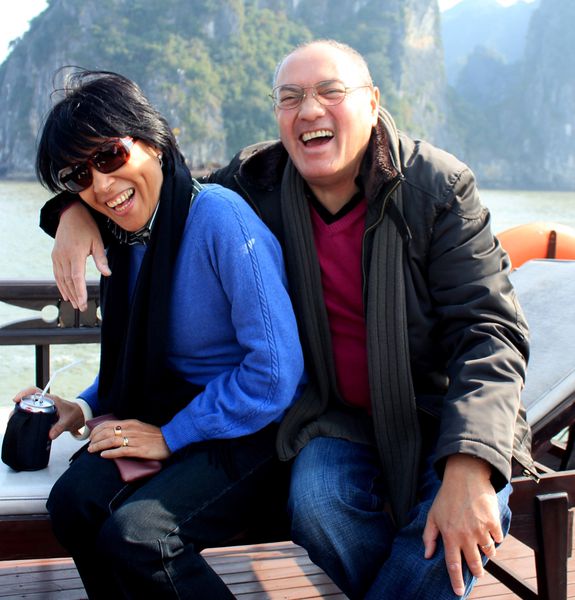 With a private junk for the 5 of us, we had the time to explore Halong Bay at our own pace, splitting our time between eating and "apero time"….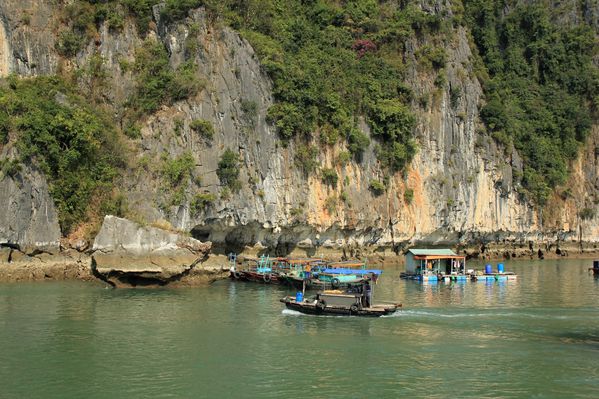 The food on the boat was very good, a lot of fresh seafood (prawns, fishes, crabs…) and tofu cooked all the existing way to be sure I was happy as well!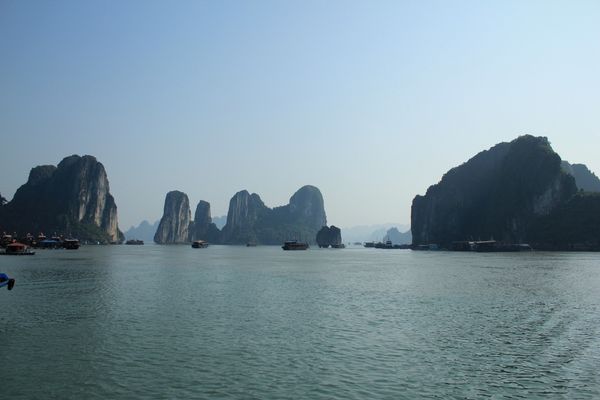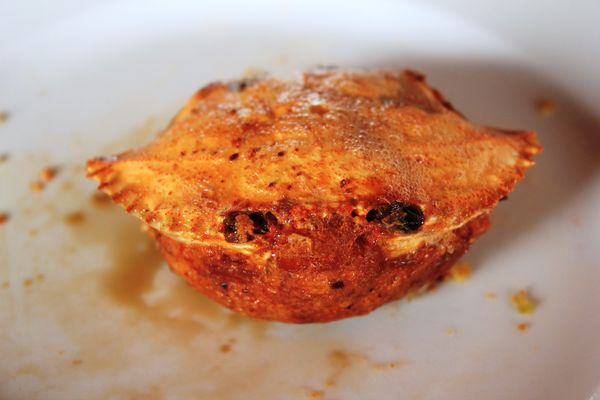 It was a nice time to learn more about Xavier's family as we were in a peaceful environment, plenty of time to discuss and to try karaoke and discover some hidden talent in the family!
We were also lucky to have a perfect weather for those two days. I have been told that Christmas is sometimes not the best time to visit Halong Bay as the bay could be shrouded in mist and fog...