Because our first day on bicycle was a huge success, we decided to sign up for a second day cycling! This decision was taken before we tried to seat back on our bicycle with our sore bumps…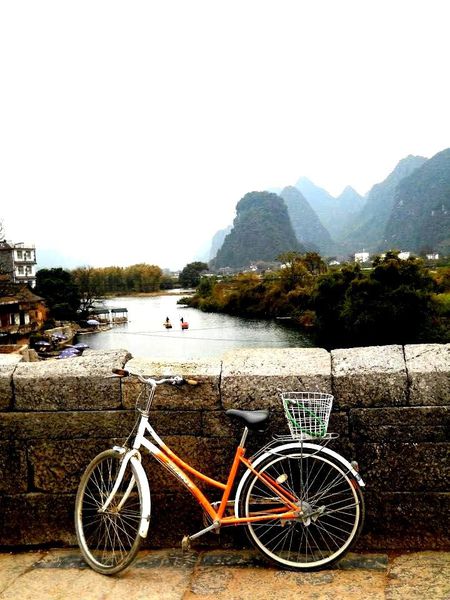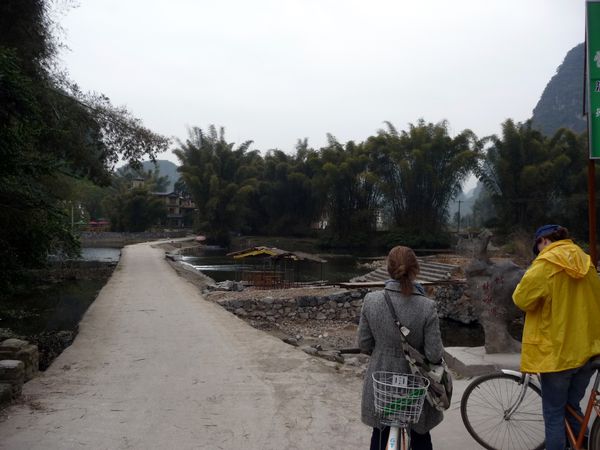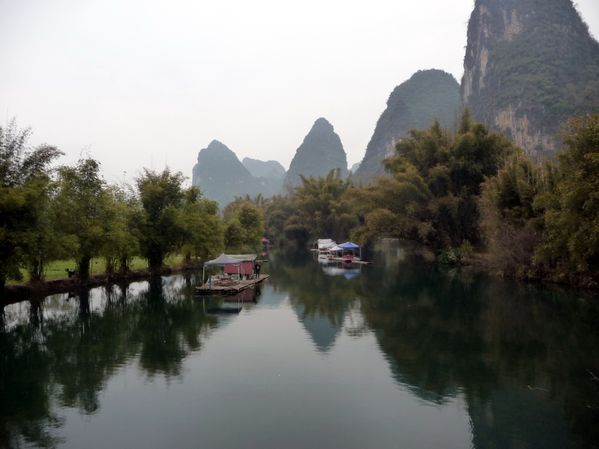 The second most important area to discover in Yanghsuo area is the Dragon Bridge (Yu Long Bridge).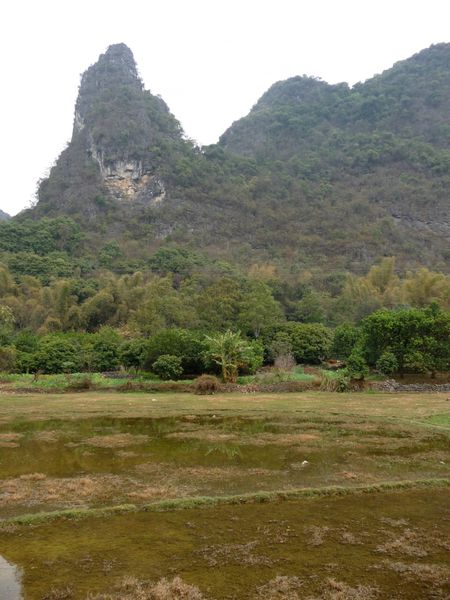 A local legend says that dragon came from the East Sea and being impressed by the beautiful landscape and decided to stay there forever. Villagers have seen it several times and decided to name the river after it. And I do understand this dragon; the scenery here is even more attractive than the landscape on our first day!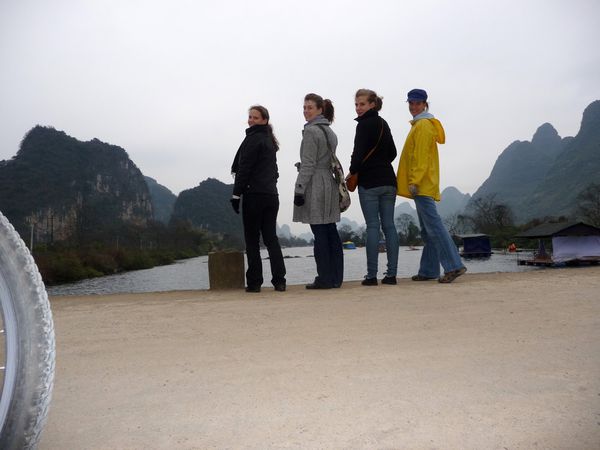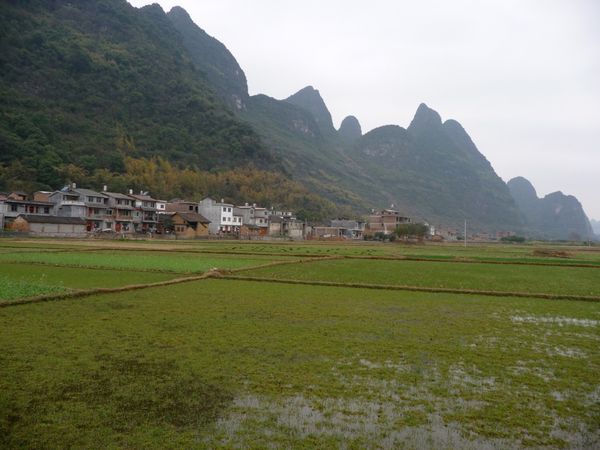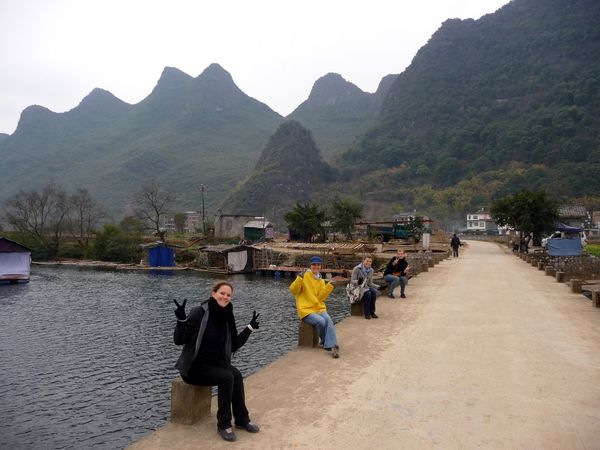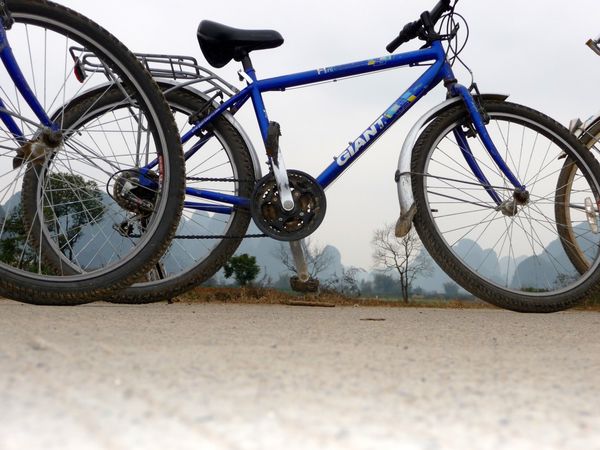 This cycling tour took us over the countryside through plenty of small rural villages and rice fields. At the bridge, we could have go again on a bamboo boat trip but after the freezing experience we had the day before, we decided against it and opted to continue cycling for the whole day. Best choice ever!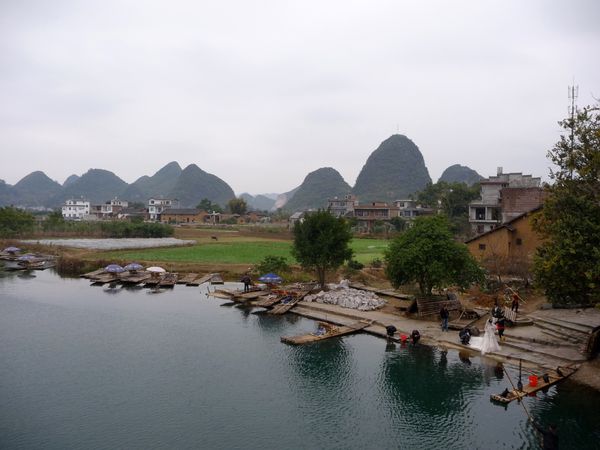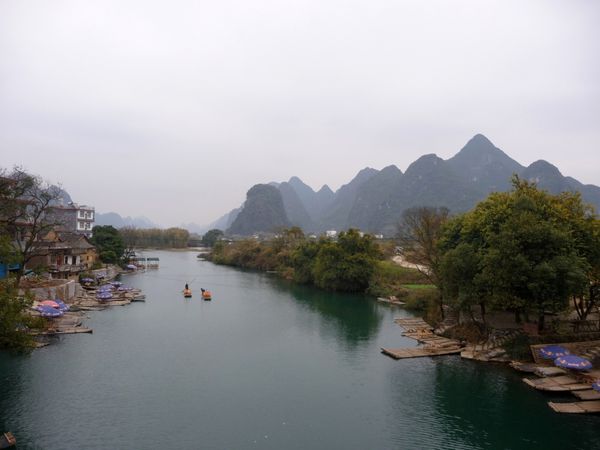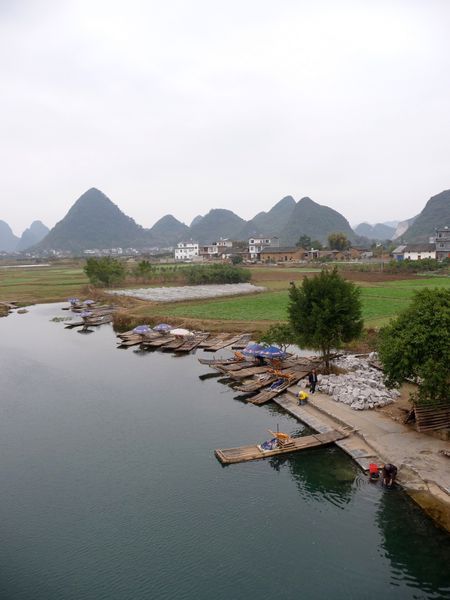 Without being pressured on the time, we had plenty of time to take lots of pictures, get a bit lost and take few pictures with a beautiful bride-to-be! What a day!