From Ko Lanta Island, all the diving sites have to be reach by boat.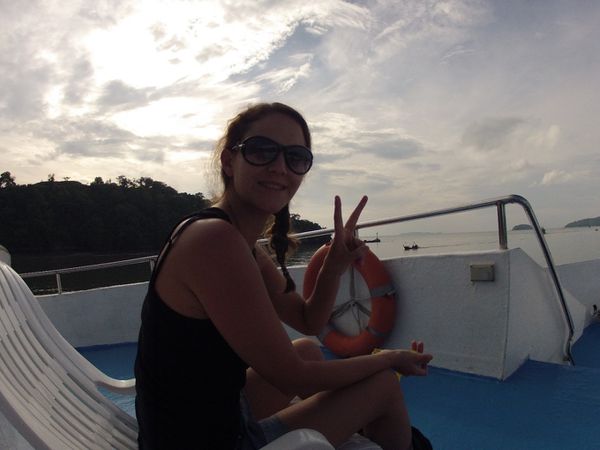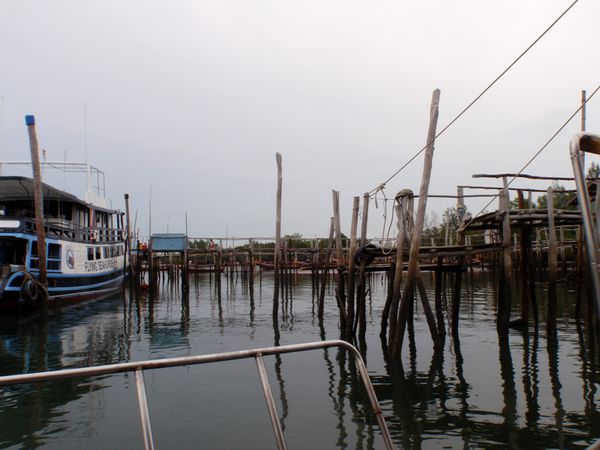 Starting with Hin Daeng (meaning "red rock") and Hin Muang (meaning "purple rock") on our first day, we are expecting to see some whale sharks and manta rays. These two sites are often ranked in the top 10 best dive sites.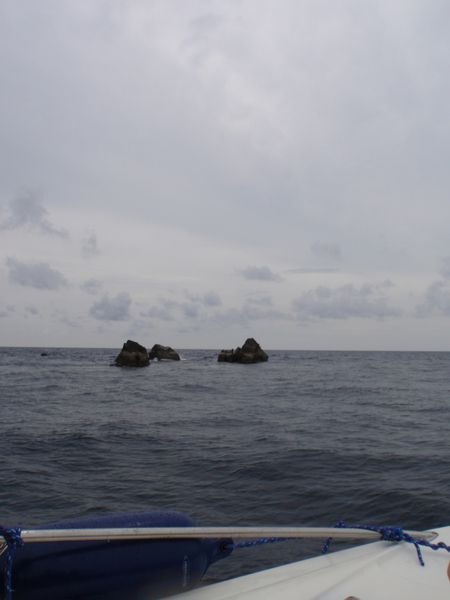 Of course you have to strongly believe you will see them as they are not that easy to spot in the area but can be seen around these two sites! Let's try to find them!!!!
Neither whale sharks nor manta rays were spotted this day but this was an amazing diving site with plenty of corals and reef fishes to look at.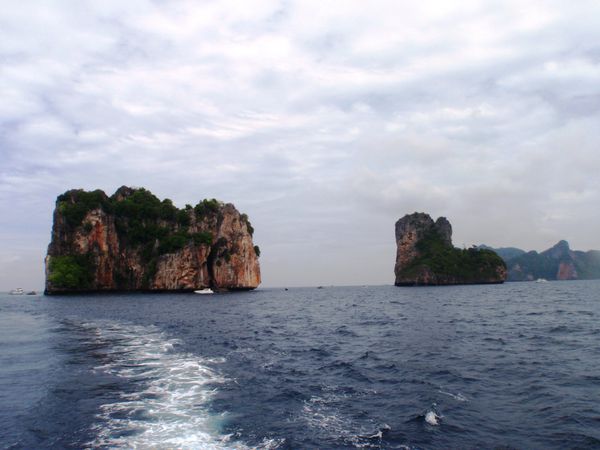 Following with the second day spent at Koh Bidas, we had the chance to spot 4 leopard sharks that day!!! With buddy Marine, we even had our victory dance under water which is caught on camera!!!
It was a perfect diving day, perfect place, perfect weather, perfect buddy, perfect Dive master, perfect sharks, what else!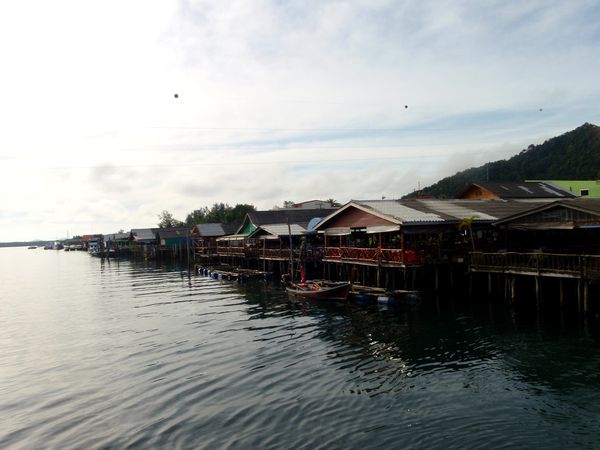 Koh Haa (meaning "Five islands") was kept for our last dives. With its beautiful lagoon and some diving caverns to get through, it is the perfect place to end up our diving trip.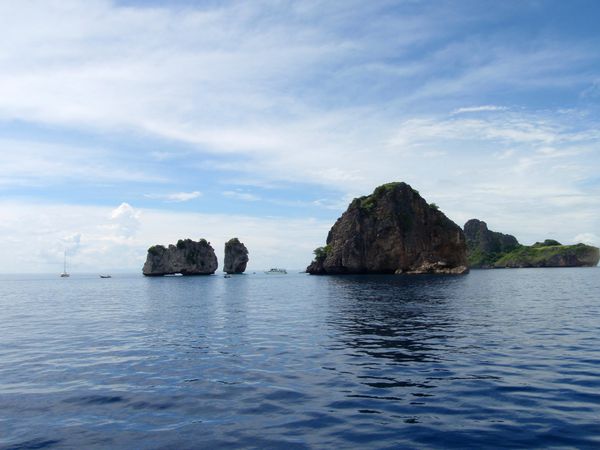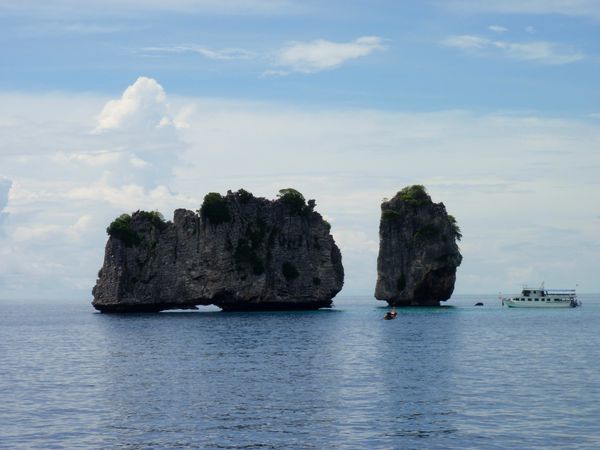 It was my first diving experience in caverns and even if it does look so scary, it was really enjoyable thanks to the best buddy team I had with me, Alice and Marine!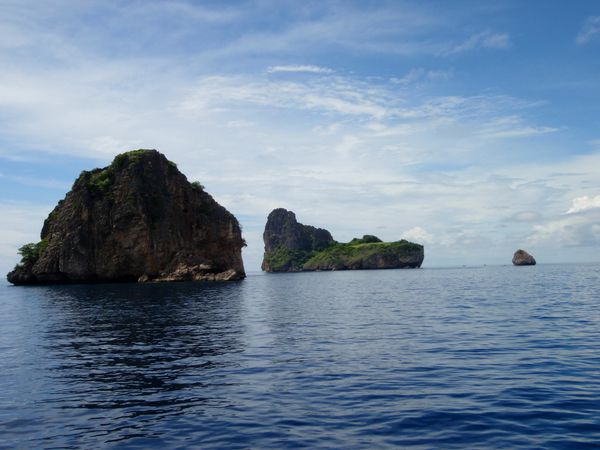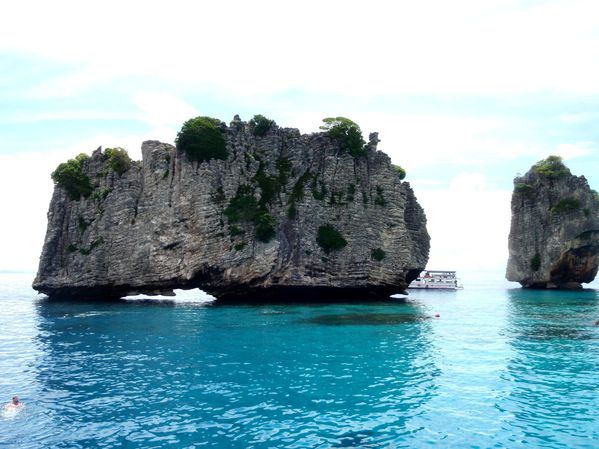 With a small beach in the small lagoon, a rest between our 3 dives was much appreciated. I ended up in the water to snorkel a bit but soon realized that compare to diving; snorkeling (even if it is great) only offers a small picture of the sea.