The marine life in the Philippines is known as an underwater paradise. With more than 7000 islands and several unspoiled beaches, the marine life is incredibly rich. We chose 3 different spots for my dives: Pescador Island, The Tongo point and Basdiot.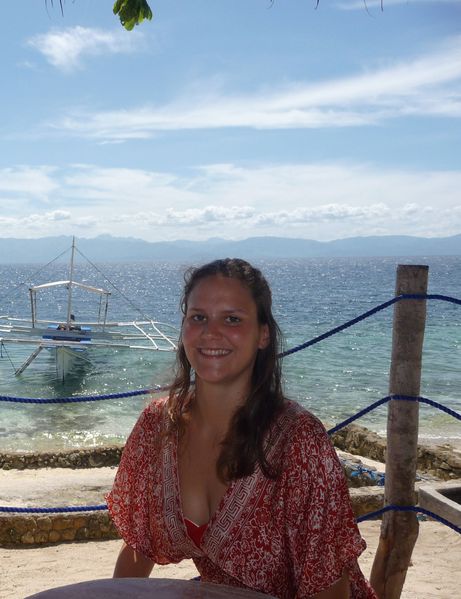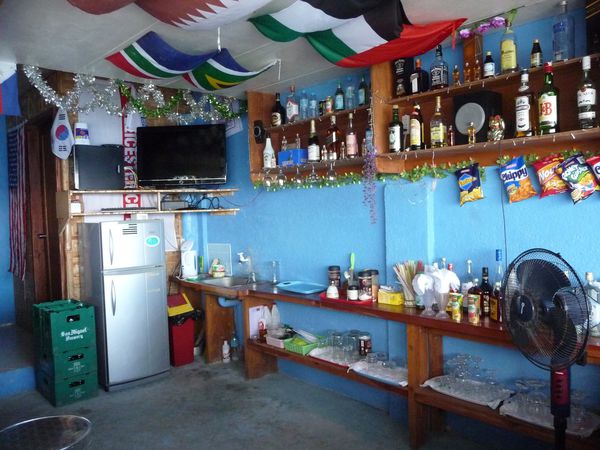 Pescador Island is situated 15 minutes away from the dive center. It is a site with a big wall and a slope called the Cathedral dropping to 40 meters. The Tongo point and Basdiot were closer to the beach and offered a range of marine caves and an important coral life with shells.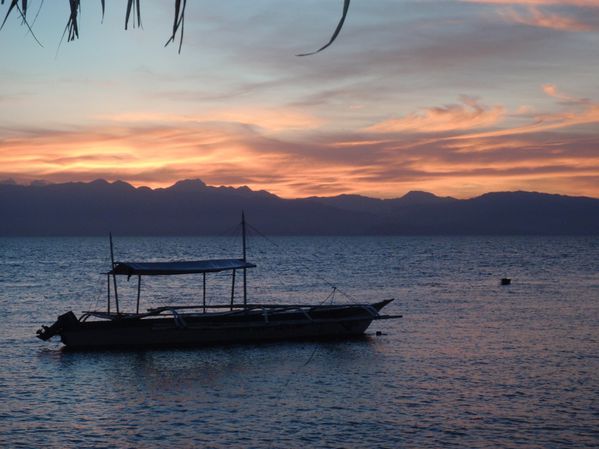 I had the chance to see Spanish dancers, a 500 millimeters long nudibranch, scorpion fish, pelagic fish, frogfish, batfish, squids and sea cucumbers (Yes, a sea cucumber is looking almost the same than the one you cook! Except when it starts moving around…). The coral reefs were colorful, soft and hard with a variety of sea anemones and tentacle corals. I saw my first mandarin fish, a tiny fish with blue, green, orange and purple… they were so cute, they could compete with the clownfish in the cutest category!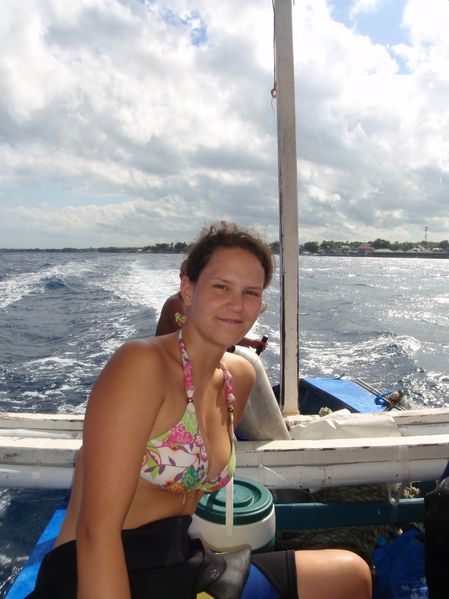 I also had my first sardines run experience… it was just incredible to swim in the middle of thousands and thousands of silver fish going somewhere and being hunted by big fishes as barracudas. It looks like a huge moving wall while suddenly the surrounding water is becoming dark. I was just afraid to spot a shark in the middle as he could have easily mistaken me with sardines!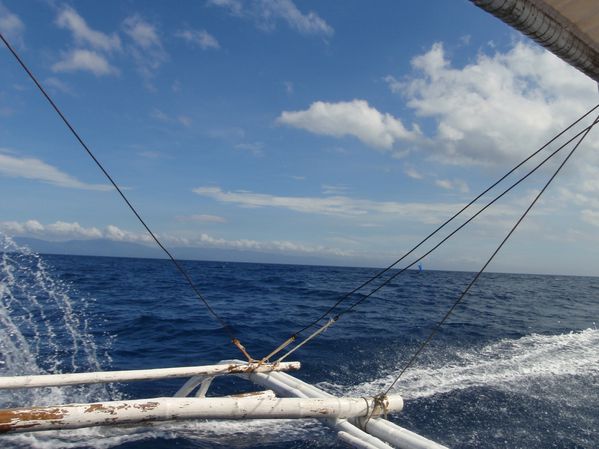 Whale sharks could be spotted there but I was not lucky enough this time… I spotted one turtle that didn't care of us… barracudas, tunas, moray eel and sea snakes. This diving week was a crazy experience again and I can't wait to discover more Asian underwater paradise during my next travels!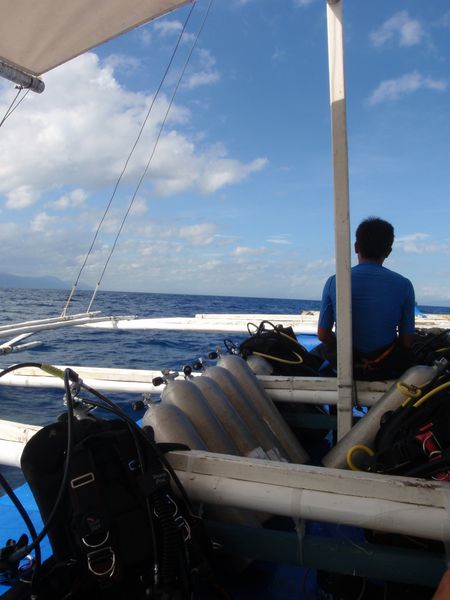 You can not always have pictures of everything... if you are wondering why I am describing my whole experience...
Of course, I have an underwater camera but I am diving at around 18 meters while the camera can go up to 12 meters deepth... I would rather save it for some crazy pictures in the pool...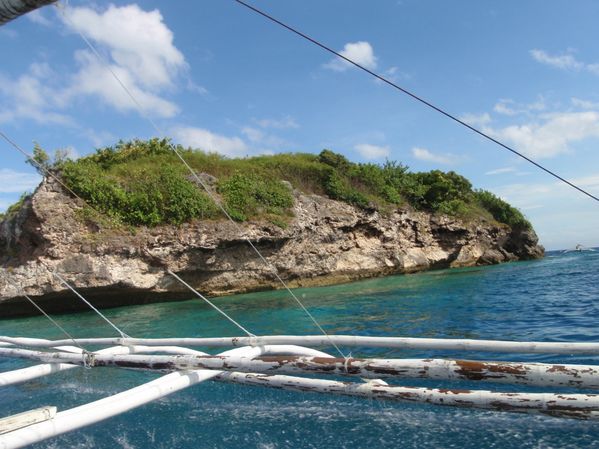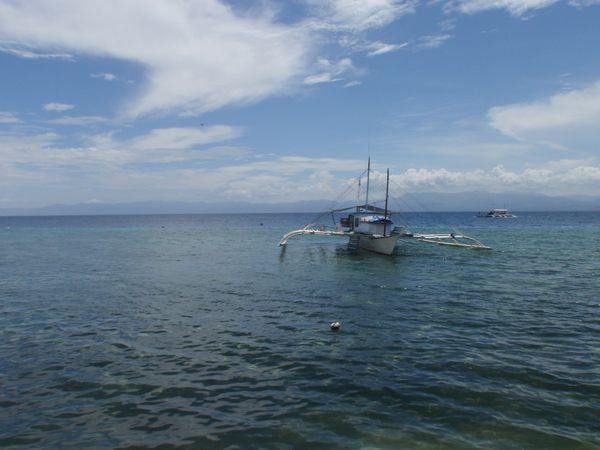 After being on the boat or underwater for more than half a day, a rest is more than welcome at the dive center bar!