The "House of Dancing Water" is a permanent show based at the City of dreams in Macao.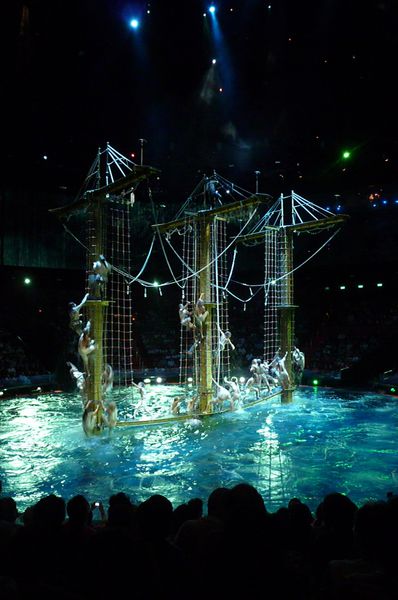 The story is about a princess being held by a malicious queen and of course, some males come to rescue her… A classic for me, Xavier thought it was looking like the Swan Lake and I could just agree when I saw the swans' costumes, however, the story was a bit difference to the one I know.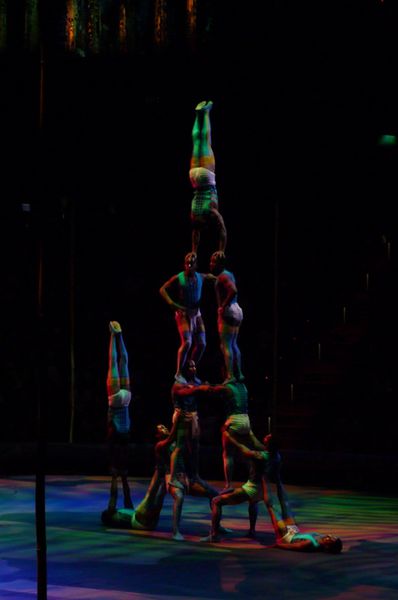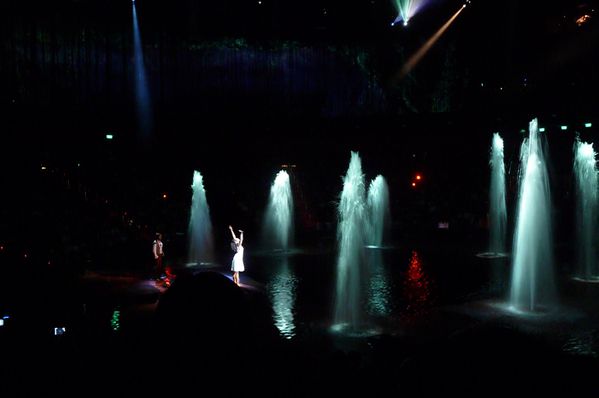 It is said that some Chinese elements have been put in the show to attract more tourists from HK or Mainland China.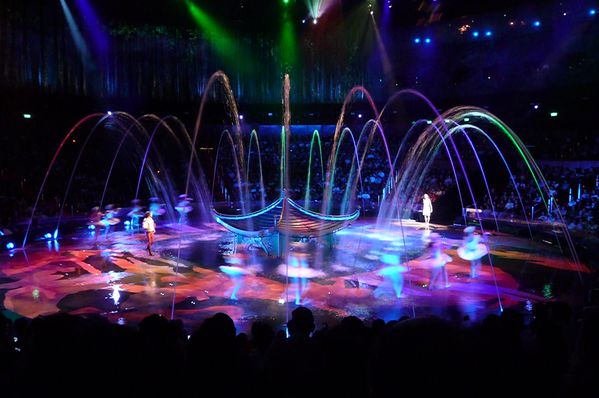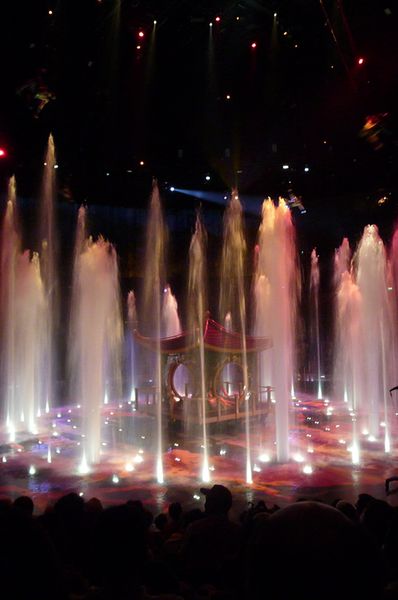 The show is a combination of aerial arts and water based acrobatics. It was amazing to see a "water show" as it is the major element and every number includes a different way to use it: rains, pools, fountains…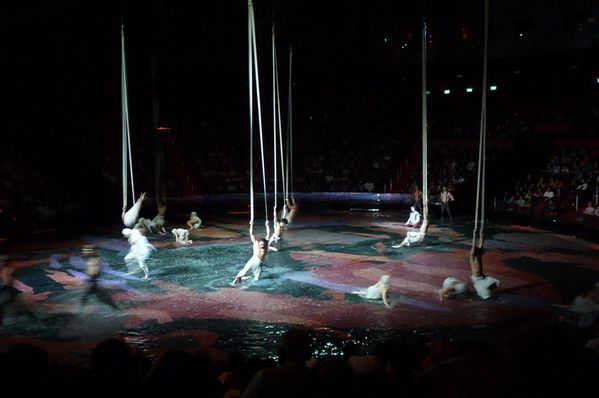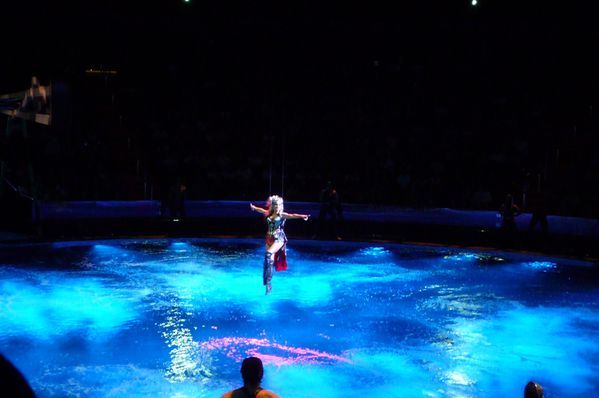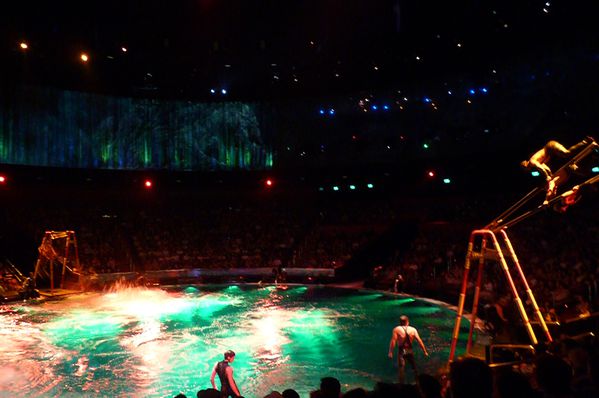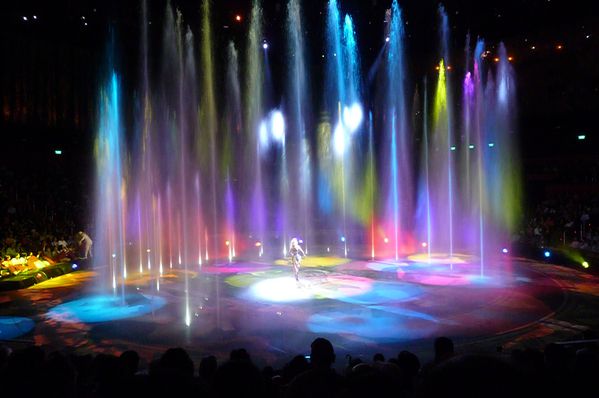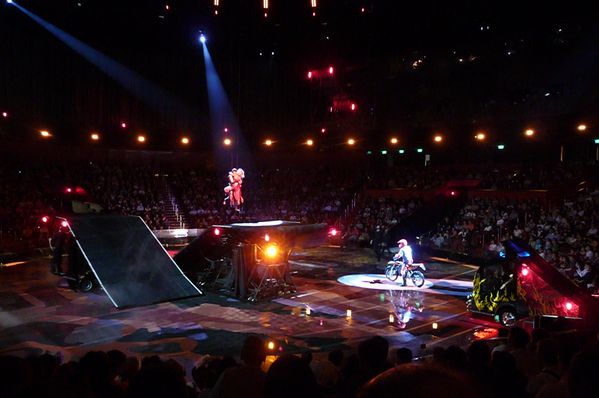 Did you see some motorcycle in your version of the Swan Lake? Mmm this part was incredible and scary at the same time and the bikers were really good but I couldn't understand the link with the rest of the story.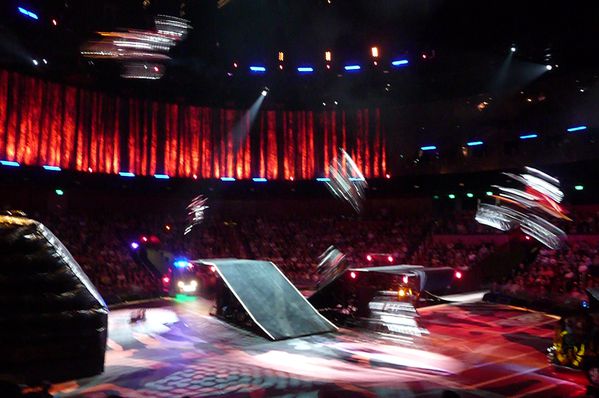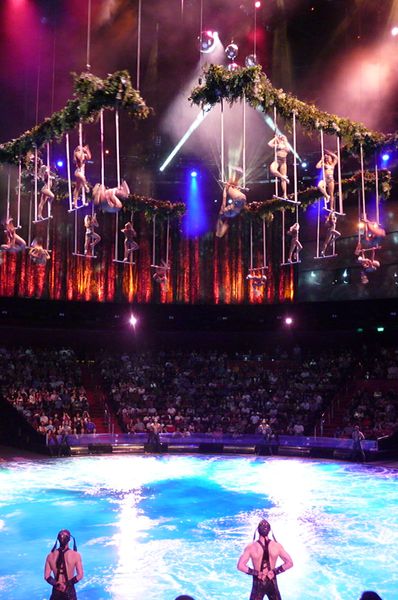 It is a must do if you are in Hong Kong! Of course, the show is always fully booked months in advance and it can be a battle to find places but keep looking, somehow, they release tickets from time to time!