Few bank holidays in Hong Kong at the beginning of April; no need to say more… we took the decision to visit Taipei in Taiwan. Even if it is only 1.5 hours away by plane, neither Xavier nor I have been there yet!
This long week end was not the perfect time to visit Taipei: after a massive earthquake the day before our arrival and lots of rain during our stay, we could manage to visit only part of the city. Hey, it is not funny to walk around wet the whole day, is it?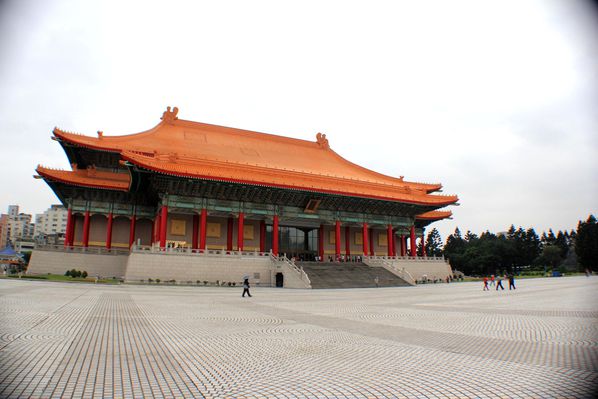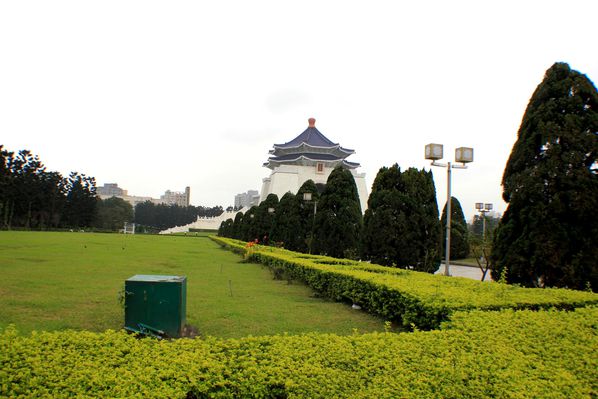 So let's start with the important topics – the cultural places to visit in town.
This Memorial Mall was built in memory of the General Chiang Kai-Shek, former President. When we saw this name we realized that we had no idea who this guy was and the exhibit about him was very interesting. It seems this man received decorations from many many countries…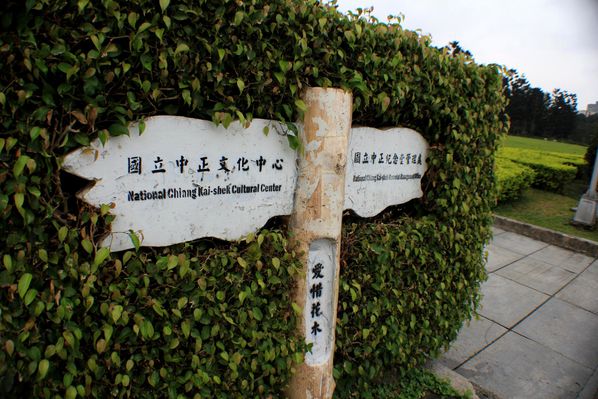 There is also a huge place in front of it with the National Theater and the National Concert Hall was a lot of students working on their dancing moves. I didn't know young Taiwanese were so much into dancing…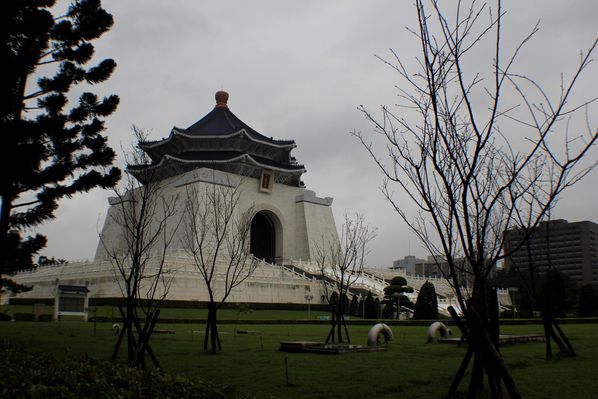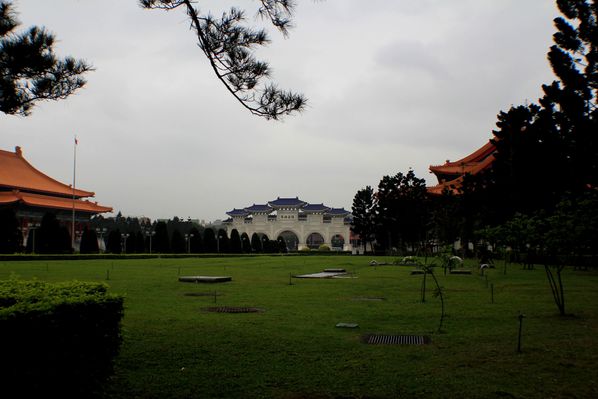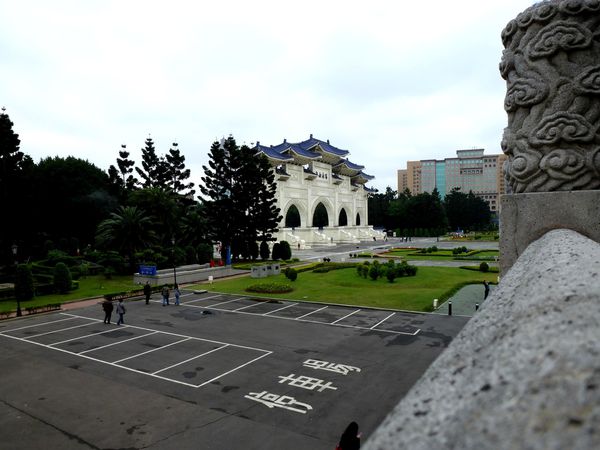 The second Memorial Hall is dedicated to Sun Yat-Sen (the father of the Republic of China) and today is used as a cultural center. Not much to do around so let's continue with the National Palace Museum.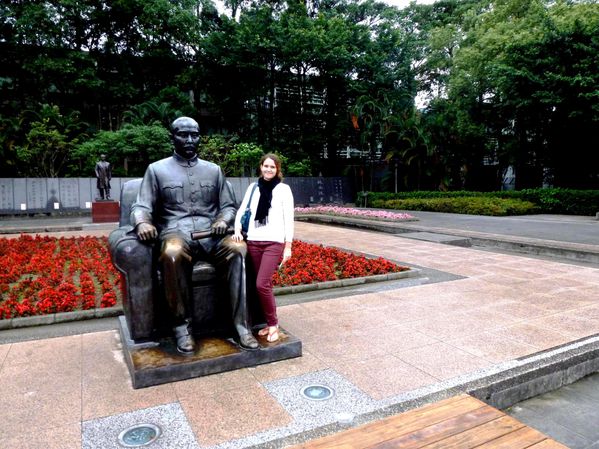 This museum is huge and is known for its extensive collection of Chinese antiquities!
You could compare it with our French "Louvres" and spend days visiting everything and there is nothing better than a museum to do when it is raining outside!