These photos were taken by the Society for Community Organization (soCO) in Sham Shui Po, Yau Tsim Mong and Kowloon City, to show the living conditions of poor people in Hong Kong, which is consider as one of Asia's richest cities.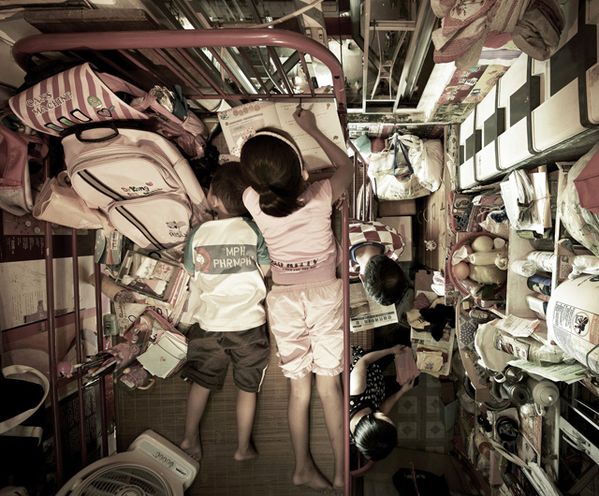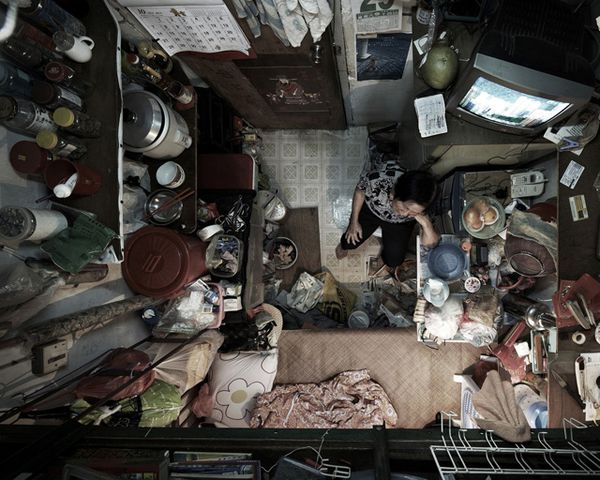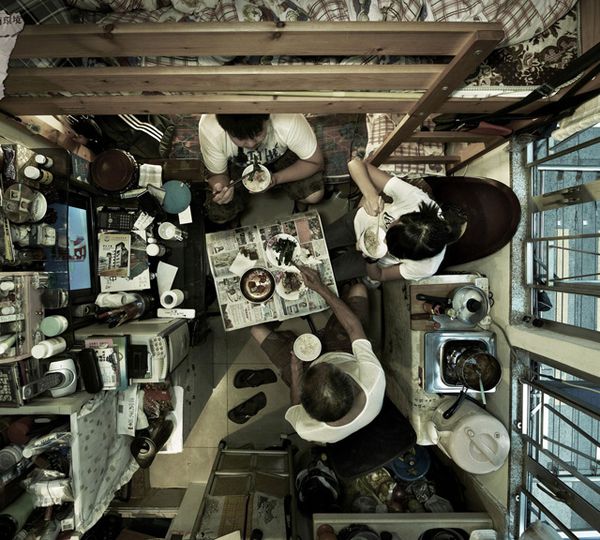 According to this organization, there are 100,000 people living in inadequate housing such as sub-standard cagehome, cocklofts and cubicles. SoCO has helping these people and fighting for their housing rights.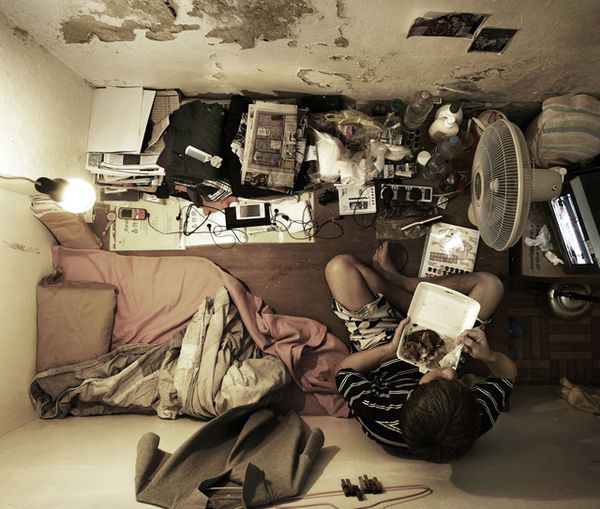 These photos show a very interesting picture of the dark side of HK far from the touristic areas and expat living conditions we are used to!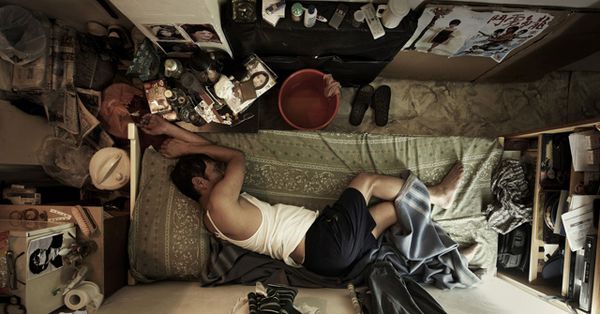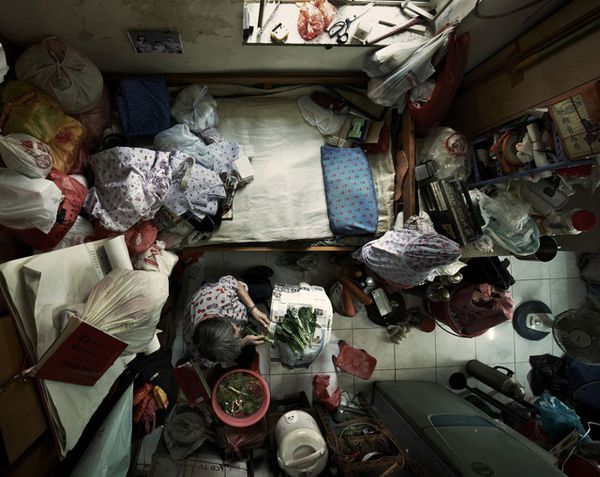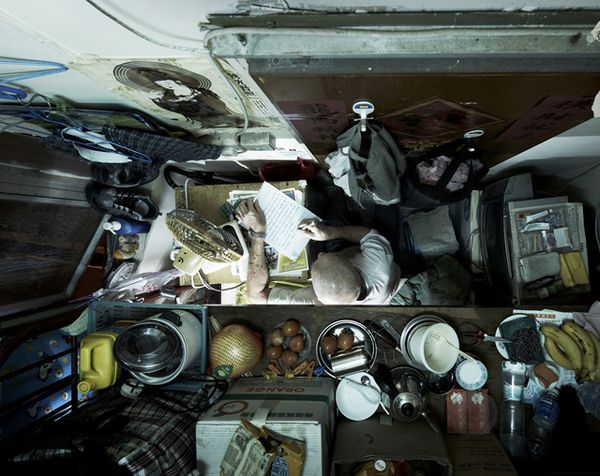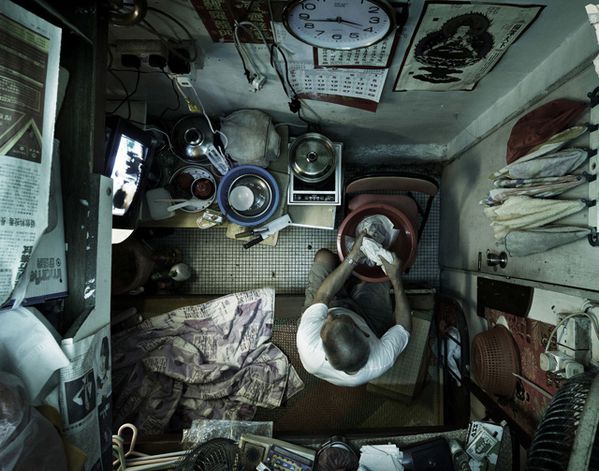 Here is the link to their website if you want more information on their actions: http://www.soco.org.hk.