It seems you can find a Confucius Temple in most of the Asian cities… and Taipei is not an exception to this rule!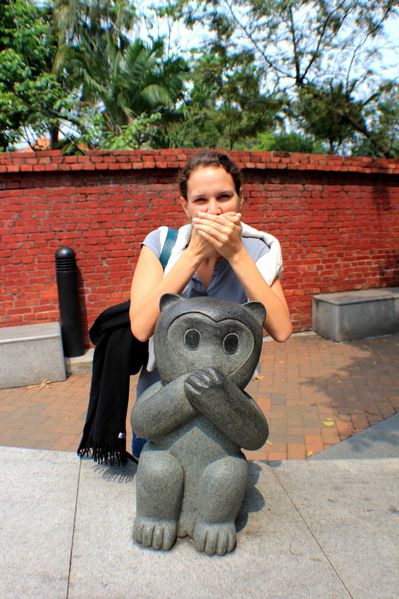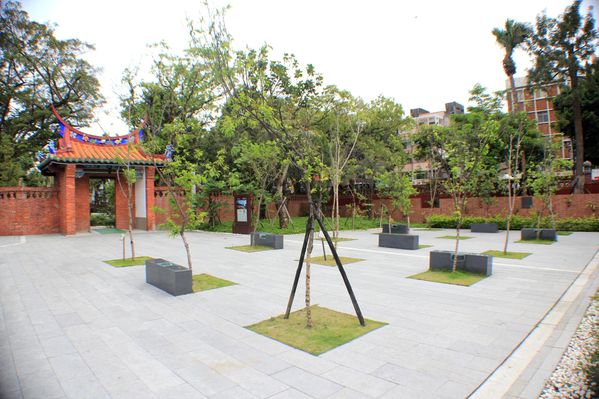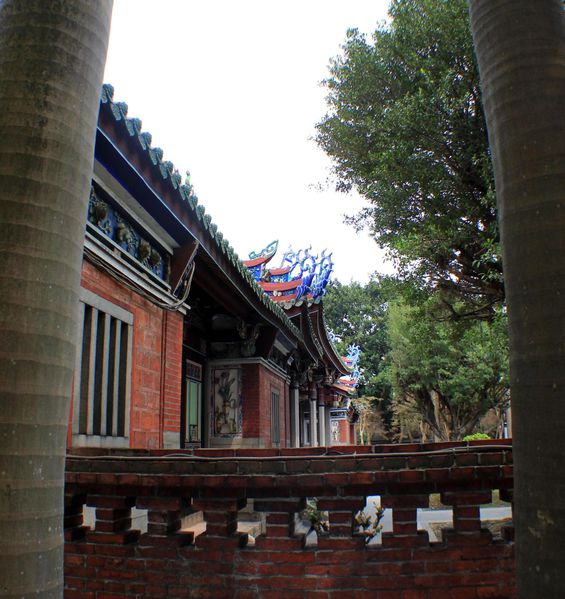 It has been built in 1879, promotes education and honors Confucius, one of the greatest Chinese philosopher and teacher of all time.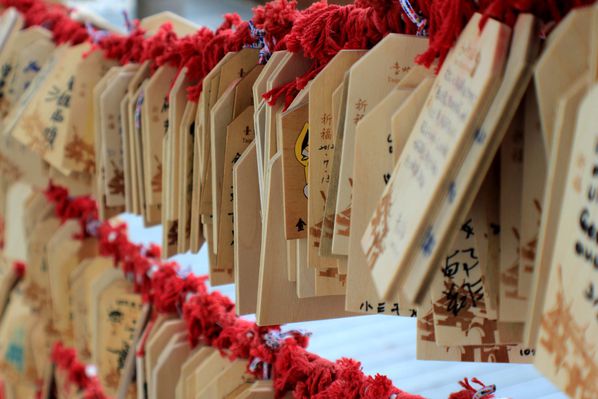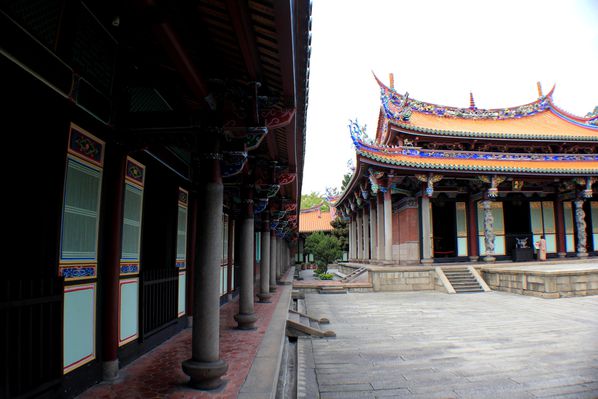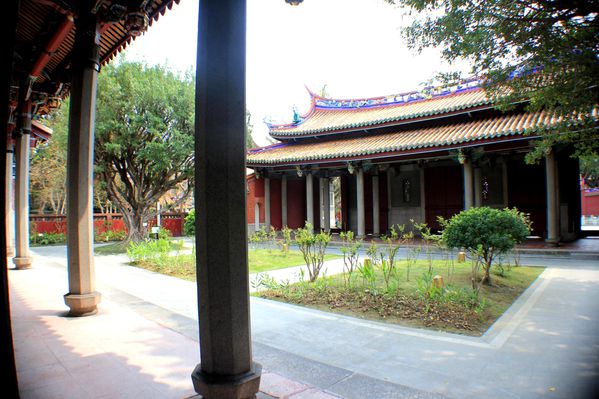 Compared to the other temples, this one was almost empty and the visit very relaxing. We found one exhausted Taiwanese sleeping in one corner…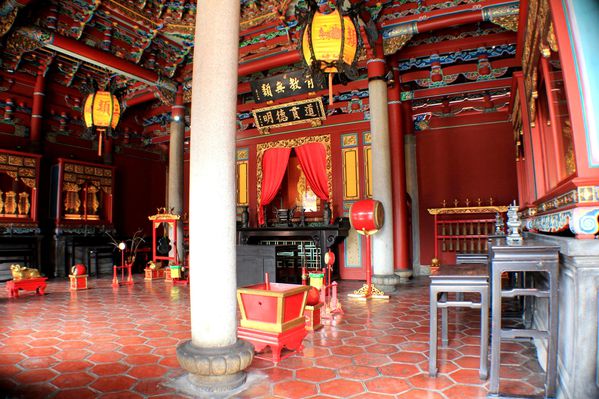 Simplicity is the key word to describe this temple, it is said it is to respect the values shared by the philosopher.