When you are diving every morning from 8am until 1pm, the only thing you want to do after is to eat and then relax for the rest of the afternoon.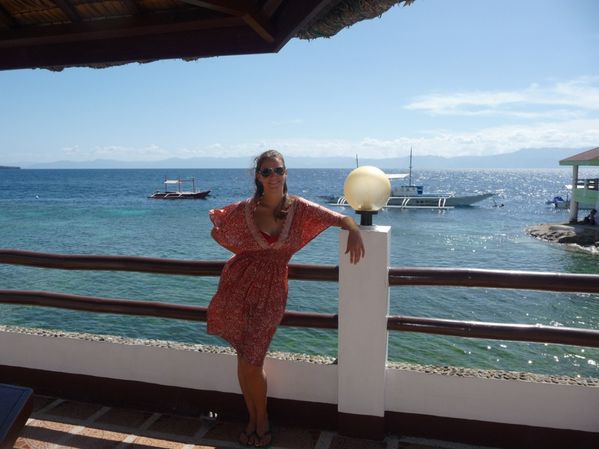 A small nap is also welcome as diving is more physical that I thought.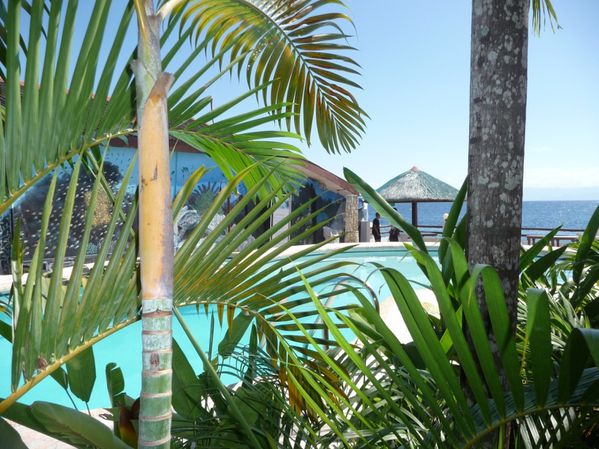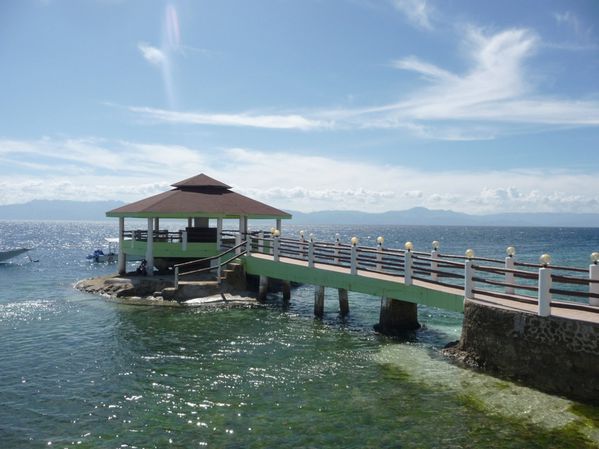 With the nice weather, a quick nap on the shadow is just the perfect treat I needed.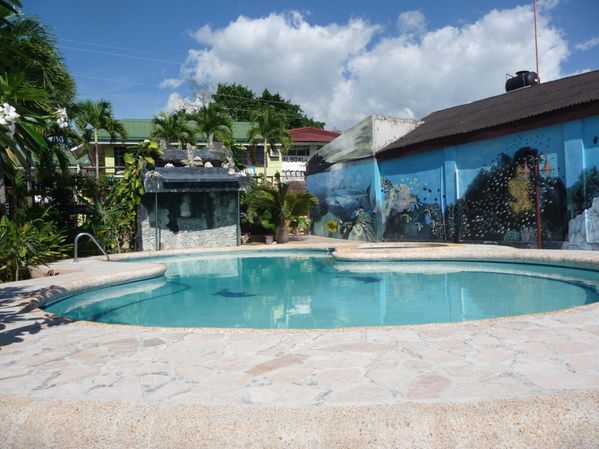 What is great when you are going on holidays during off peak time is that there is no one to steal your place around the swimming pool. I was by myself the whole day; enjoying sun bathing and reading thrillers…