Cheung Chau is a small island located southwest of HK Island. It looks really tiny on a map but this island deserves a stop!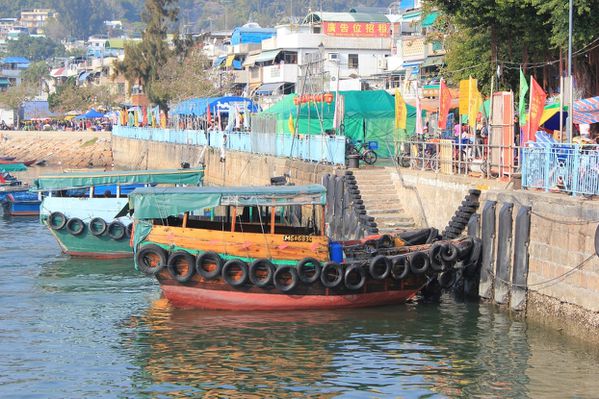 HK island is just 30 minutes away by ferry. Cars can not access some part of the island so most of the residents are using bicycle. We could also have rent one to discover this place but as I told you before, this island is quite small so we will better enjoy it walking around.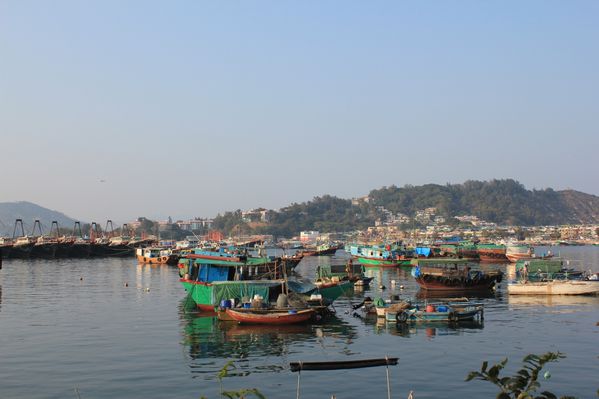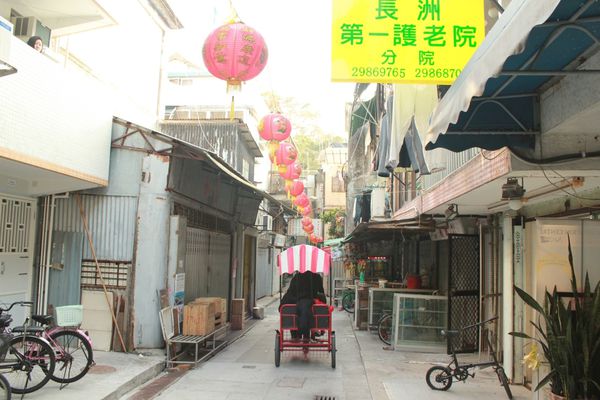 The main street is the waterfront where you can find a colorful market. With a front view on the fishing boats in the harbour, that's the best place to enjoy a glass of wine or a beer. Want to buy some fresh fish to cook tonight ?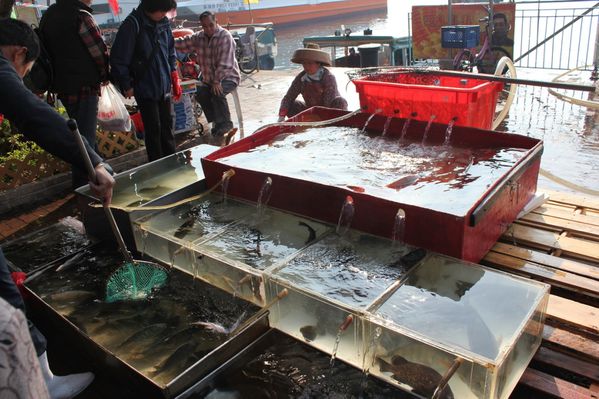 Walking trough the narrows streets, you will find beautiful temples...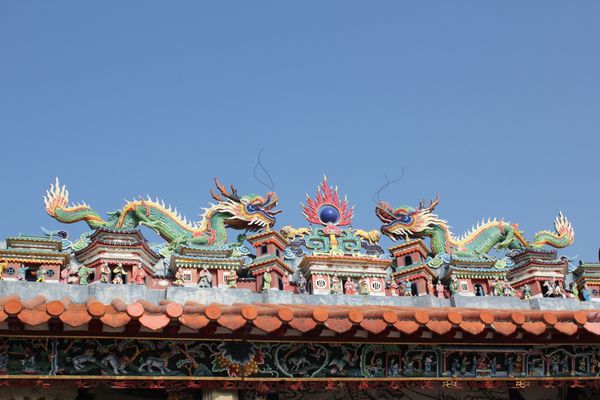 As well as stunning beaches... This one looks empty I know but first it is still cold outside and also remember that chinese people do not like to look tanned. For them a tanned skin shows that you are working outdoors so you do not have a lot of money while a translucid skin is a proof that you are rich!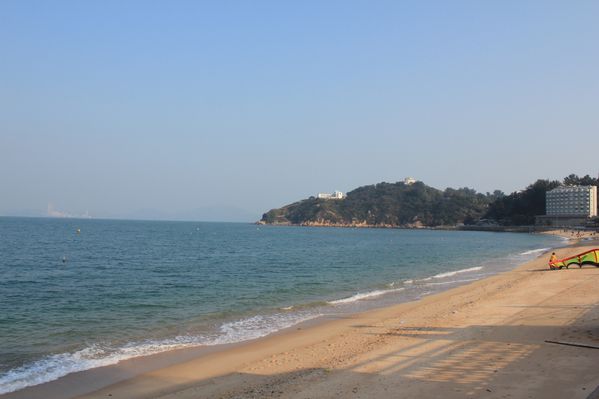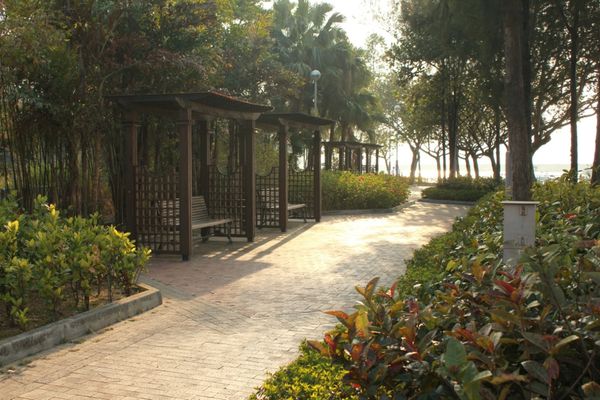 Here is also the best place for windsurfers with a gold olympic medal won by one resident.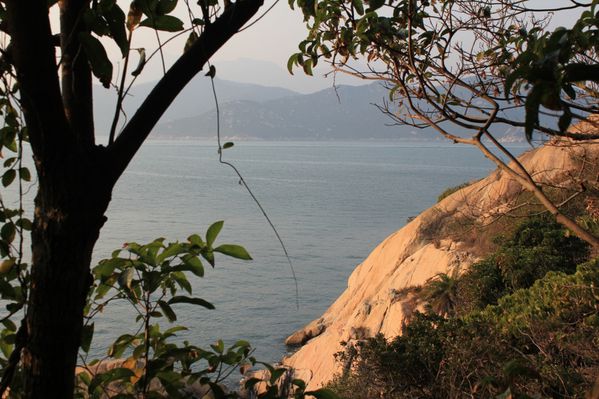 There is also a place not to miss on this island : the pirate's cave. A famous pirate named Cheung Po Tsai is supposed to have hidden his treasure from the world.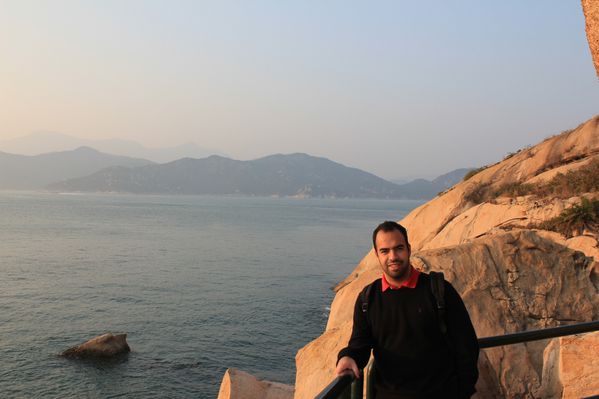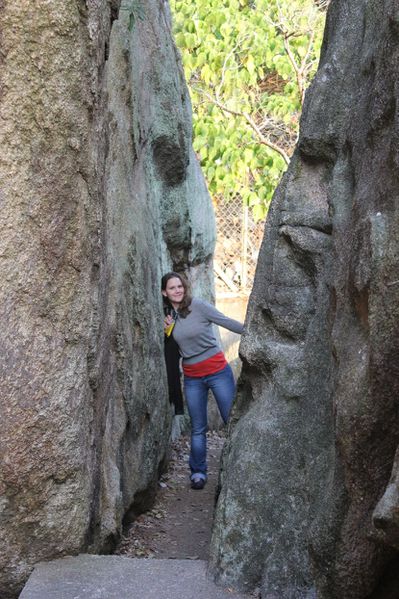 Back to Hong Kong Island for diner, we will definitely go back to this island for an other sunday afternoon when the city will be to crowdy for us!